Kobe Steel, Ltd. (KBSTY) Securities Lawsuit Investigation
Helping investors who suffered substantial losses after the stock drop
Our securities attorneys are investigating potential claims on behalf of investors of Kobe Steel, Ltd. (KBSTY) involving possible securities law violations.
Kobe Steel (KBSTY) Stock Losses?
If you acquired shares in Kobe Steel, Ltd. and would like to speak privately with a securities attorney about your legal rights in the lawsuit, call or send us a message.
loading...
"Improper Conduct" Concerning Aluminum, Copper Products Prompts Stock Drop
On October 8, 2017, Kobe Steel, Ltd. issued a press release titled "Improper conduct concerning a portion of the aluminum and copper products manufactured by Kobe Steel," announcing that employees at four of its factories had altered inspection certificates on aluminum and copper products between September 2016 and August this year, making it appear as though the products met manufacturing specifications required by customers, such as tensile strength, when the products did not.
According to the company, "[t]his incident of improper conduct came to light following self-inspections and emergency quality audits of the compliance status of contracts executed as to products shipped over the past year.
It also reported that the serious of the matter "has brought overwhelming shame to the Company."
On this news, the Company's stock dropped nearly 8% on October 9, 2017, and plunged nearly another 25% on October 10, causing investors hundreds of millions in losses.
Girard Gibbs' Financial Fraud Experience
Girard Gibbs' financial fraud and securities lawyers have more than two decades of experience prosecuting fraud. Our attorneys have successfully litigated against some of the largest companies in the United States, and we have recovered more than a billion dollars on our clients' behalf.
We have fought some of the most complex cases brought under federal and state laws nationwide, and our attorneys have been recognized with numerous awards and honors for their accomplishments, including Top 100 Super Lawyers in Northern California, Top Plaintiff Lawyers in California, The Best Lawyers in America, and rated AV Preeminent (among the highest class of attorneys for professional ethics and legal skills).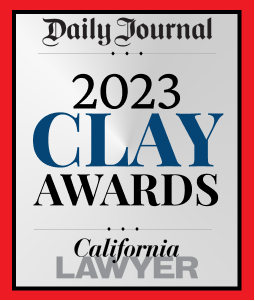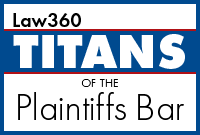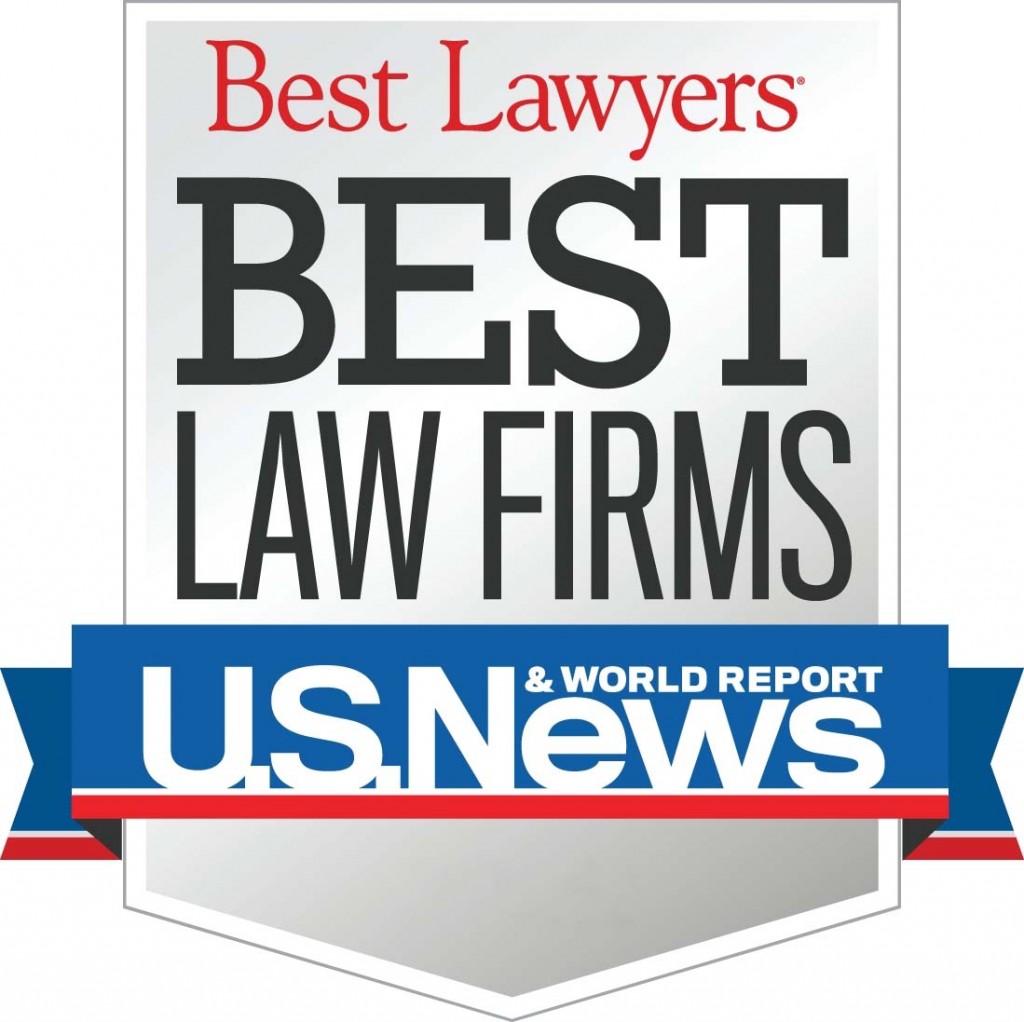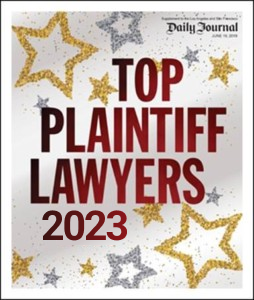 Our Team
Eric Gibbs
Eric has served in leadership positions in a number of high profile, complex financial lawsuits. He's been named a Law360 Consumer Protection MVP, to Daily Journal's "Top Plaintiff Lawyers in California", and to the Top 100 Super Lawyers in Northern California.
View full profile
Dave Stein
David's advocacy has generated major recoveries for consumers impacted by financial fraud. He was named to the Top 40 Under 40 by Daily Journal and a "Rising Star in Class Actions" by Law360.
View full profile