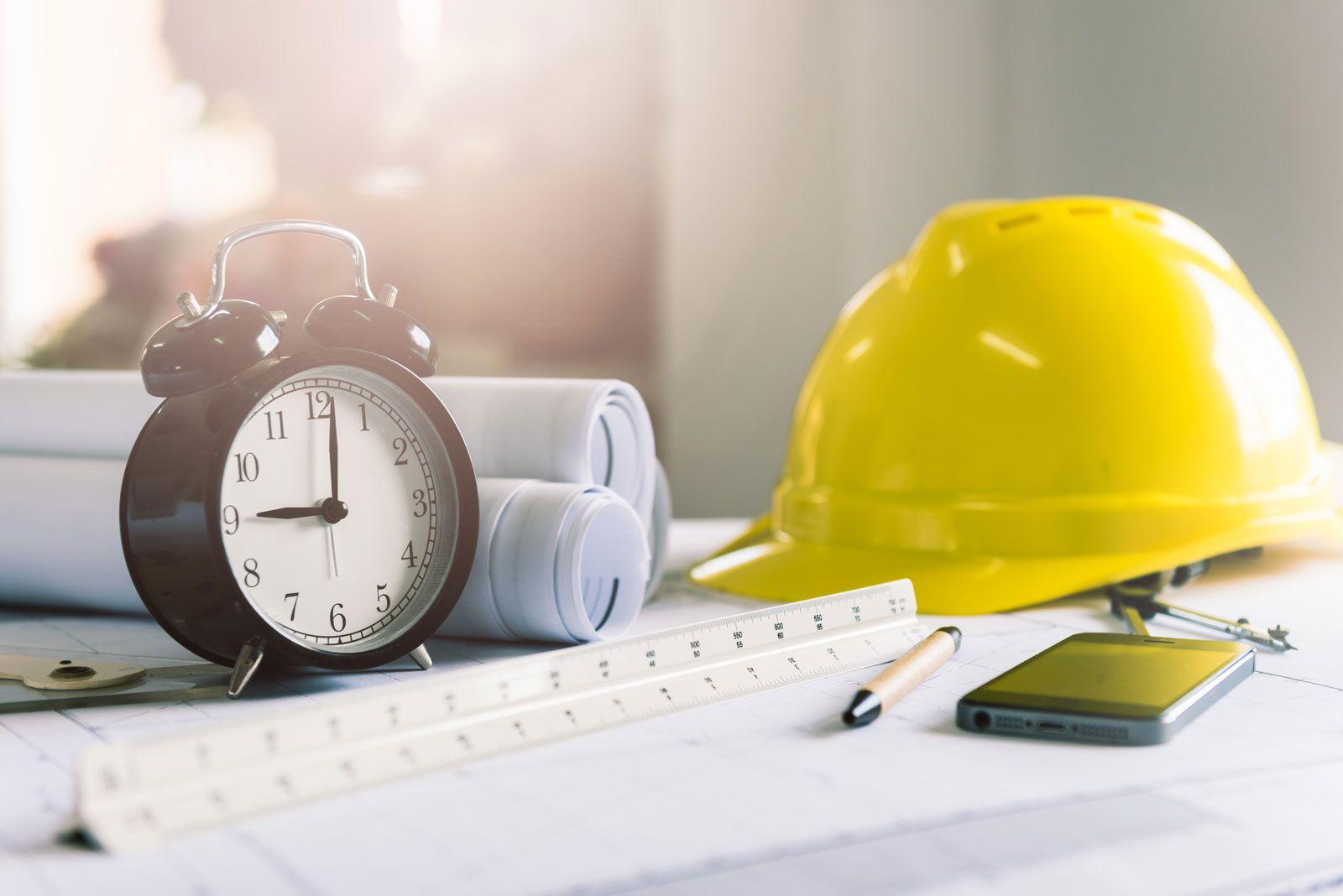 Legacy Roofing & Waterproofing Wage and Hour Lawsuit
In 2012, Steven Tindall and Cristina Molteni filed a proposed class action lawsuit on behalf of Legacy Roofing & Waterproofing, Inc. hourly construction employees performing roofing work in California. The lawsuit alleges that Legacy violated California labor law by not properly paying employees for all regular and overtime hours they worked, failing to provide itemized pay stubs and proper meal and rest breaks, and deducting the cost of employees' uniforms from their pay, among other things.
The lawsuit is brought on behalf of all Legacy roofers who worked on an hourly basis in California at any time from June 13, 2008 to the present. The lawsuit alleges that Legacy violated the law by failing to:
Pay its construction workers for all the hours that they worked, including yard time in the mornings and afternoons, safety meetings, travel time from the yard to the jobsite and back to the yard, and time at the worksite
Pay time-and-one-half overtime for the hours that its construction workers worked over 8 hours in a day and over 40 hours in a week
Pay its construction workers for the time that they were required to report to work on their assigned schedule, but were sent home without any pay
Provide construction employees an uninterrupted 10-minute rest break every 4 hours of work, and a second 30-minute meal break after 10 hours of work, as required by California law
Reimburse its construction employees for uniform expenses, as required by California law
Provide its construction workers with accurate itemized wage statements, as required by California law
The lawsuit seeks unpaid wages, overtime wages, penalties, interest and attorneys' fees. Legacy denies these allegations and is defending the lawsuit. The Court has not yet made any determination of the merits of the case.
Court Certifies a Class of Legacy Construction Employees
We are pleased to announce that on September 19, 2017, the Court granted Plaintiffs' motion to certify the case as a class action with respect to Plaintiffs' claims. While these are significant steps forward for Plaintiffs and the class members, the Court has not yet addressed the merits of any claims. Those issues will be decided by the Court at a later date.
The parties will now focus on issuing notice to the class members, who will have the opportunity to opt out of the class action, and preparing for trial. The parties already have taken numerous depositions, exchanged documents, including relevant employment policies and records, and responded to written production.
The Court has not yet set a trial date.
Contact Our Employment Lawyers
Legacy employees are welcome to contact our employment lawyers with any questions about this case. Call or message us for a free, confidential consultation.