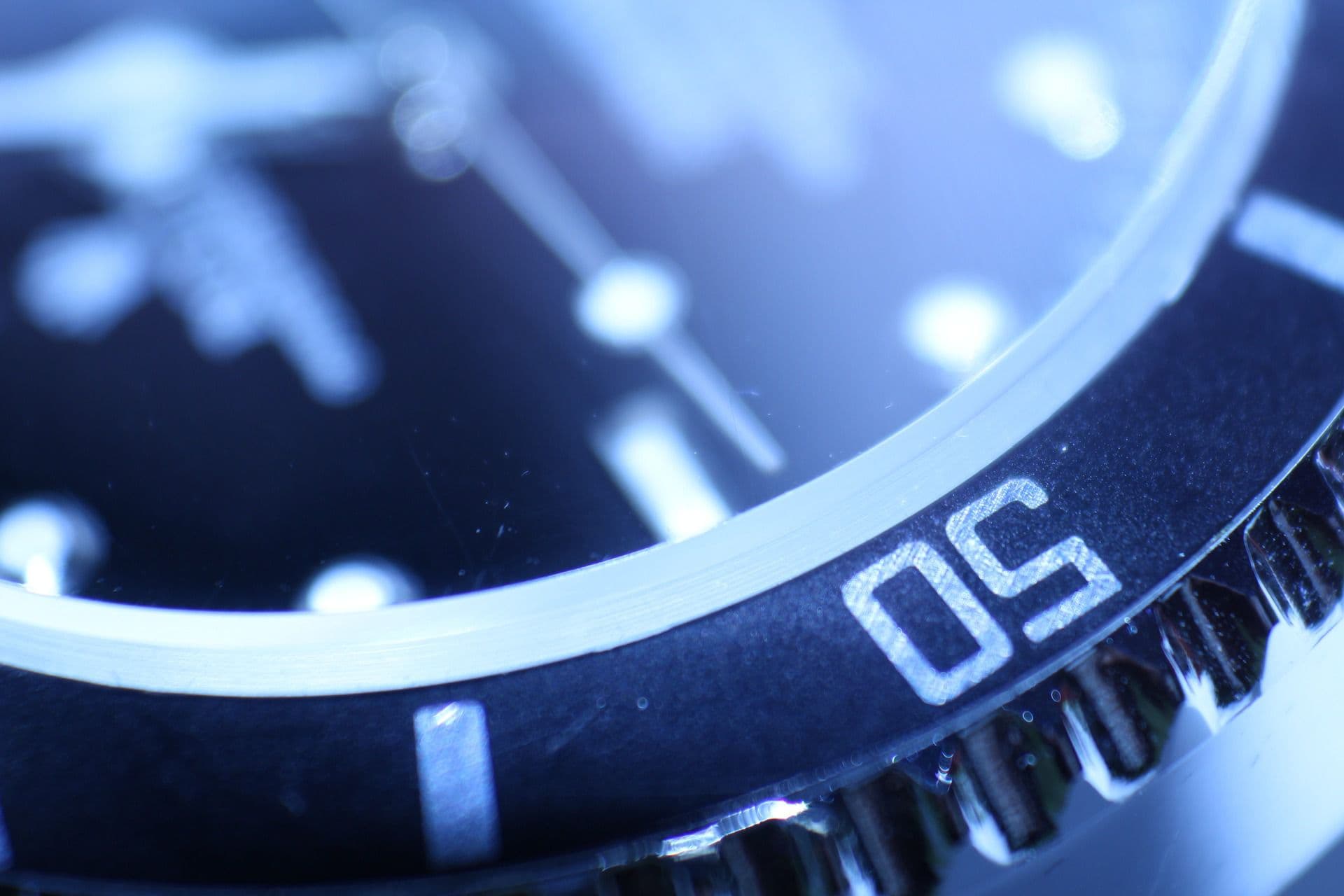 Lipitor and Diabetes
Studies Show Increased Risk of Type 2 Diabetes in Lipitor Patients
Several studies found increased rates of diabetes in patients taking Lipitor and similar statins, especially among post-menopausal women.  The studies have been published in the Journal of American College of Cardiology, Atherosclerosis, and in the Archives of Internal Medicine (now JAMA Internal Medicine).
A Lancet study published in 2011 was a review of several other studies and found a 9 percent increased risk of developing Type 2 diabetes when taking statins like Lipitor.
The study published in the Archives of Internal Medicine found that post-menopausal women between the ages of 50 and 79 who took statin medicines like Lipitor were 48 percent more likely to develop Type 2 diabetes than women who did not.
In 2013, the British Medicines Journal published a Canadian study that showed an increased risk of diabetes among patients aged 66 or older were were treated with statins, such as Lipitor, from 1997 to 2010.  The researchers found that the risk of diabetes was greatest with atorvastatin (Lipitor), rosuvastatin (Crestor), and simvastatin (Zocor).
Signs and Symptoms of Type 2 Diabetes
Diabetes is a disorder that decreases the body's ability to convert glucose (sugar) into energy.  This is caused when the pancreas is not making enough insulin or insulin is not being used by the body as it should be.  When this happens, the body's cells are not able to take in glucose which then creates a build-up in the blood.  Glucose build-up in the blood then makes the body's cells unable to work properly.
According to Mayo Clinic, signs and symptoms of Type 2 Diabetes may include:
Frequent urination
Increased thirst
Increased hunger
Weight loss
Blurred vision
Fatigue
Slow-healing sores or cuts
Dry mouth
Headaches
Areas of darkened skin
Numbness and tingling of the hands and feet
Type 2 Diabetes can develop over time and some individuals show little to no signs or symptoms during its beginning phases.
Injured by Lipitor? Free and Confidential Consultation
The Lipitor lawyers at Gibbs Law Group are investigating the link between Lipitor and diabetes. If you are a woman who now has diabetes after taking Lipitor or another cholesterol-lowering statin, you may have a legal right to pursue financial compensation for your injuries or other damages. Fill out the form to the right or call (866) 981-4800 for a free confidential consultation concerning your possible Lipitor diabetes lawsuit.
Lipitor lawyer Ms. A.J. De Bartolomeo, a partner at Gibbs Law Group, has over 20 years of experience in complex litigation, including representing women across the country who have been injured by defective drugs and faulty medical devices. Ms. De Bartolomeo continues to work on behalf of women who have suffered injuries from Yaz birth control pills, Mirena IUDs, Nuva Ring, and transvaginal mesh implants.