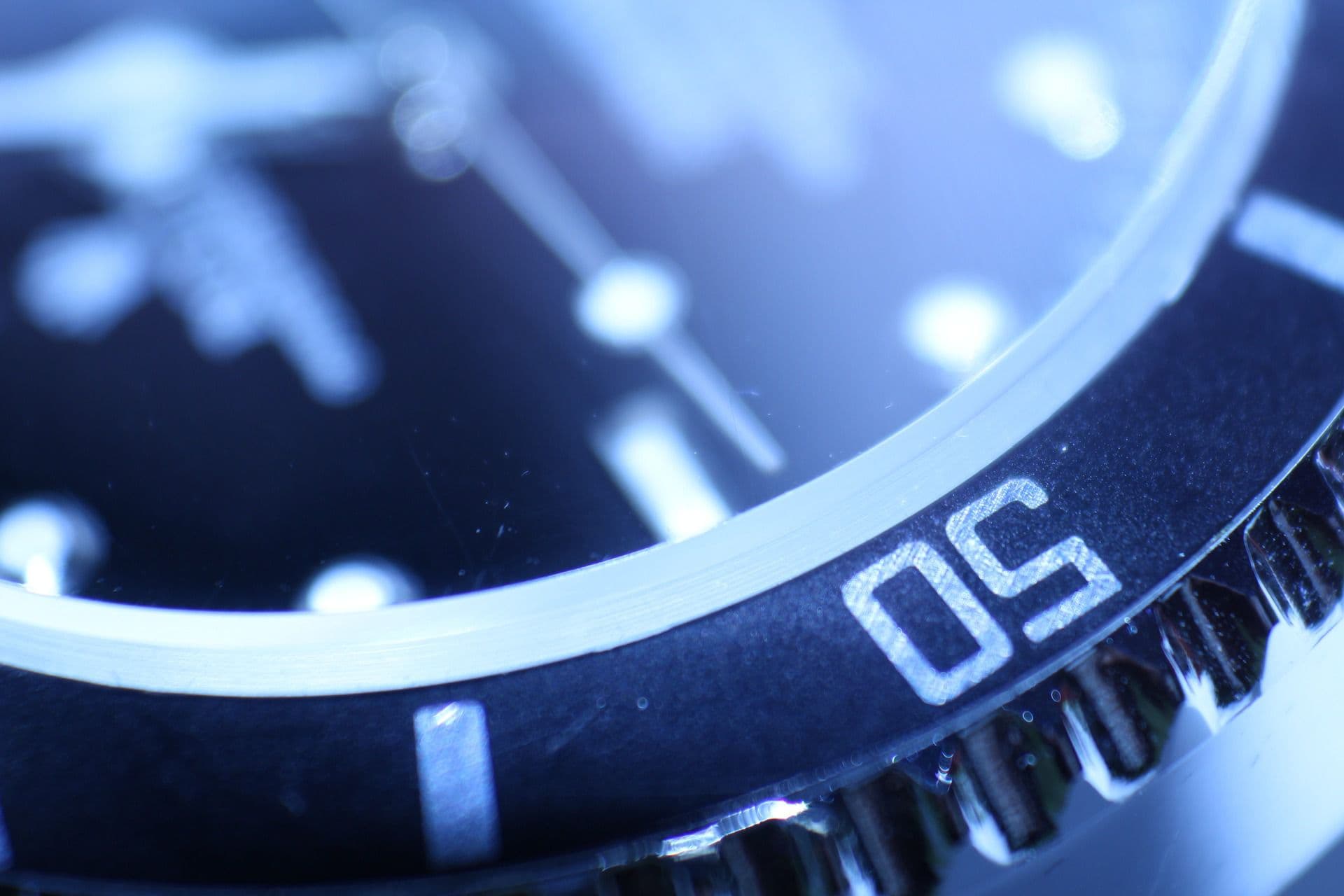 Medicare Fraud and False Claims Whistleblower Lawsuit against Ensign Group Settled for $48 Million
December 4, 2013
On November 19, 2013, the Los Angeles Times reported that Ensign Group Inc. will pay $48 million to resolve lawsuit claims that it billed Medicare for unnecessary procedures performed on its patients.  Ensign Group is a company in Mission Viejo, California that operates nursing homes in a number of states, primarily in the western United States.  According to the Department of Justice's (DOJ) press release, the nursing facilities involved in the scheme were Atlantic Memorial Healthcare Center, Panorama Gardens, Orchard Post-Acute Care, Sea Cliff Healthcare Center, Southland, and Victoria Care Center, all located in California.
Qui Tam Lawsuits:  Ensign Billed Medicare for Unnecessary Patient Procedures
The allegations arise from two qui tam lawsuits filed separately in 2006 by two former therapists of Ensign, according to the DOJ press release.  The whistleblowers, Gloria Patterson and Carol Sanchez, claimed that from 1999 through 2011, the six nursing facilities performed unnecessary physical, occupational, and speech therapies on their patients.  The facilities would then submit false claims to Medicare for reimbursement of these services.  Ensign also allegedly incentivized therapists to provide more therapy to patients so that the company could meet its self-generated revenue targets for Medicare.
The settlement between Ensign and the government will also include an agreement by Ensign to comply with a corporate integrity agreement in order to remain a participant in the Medicare program.  Though it has not been determined what Ms. Patterson and Ms. Sanchez will receive, successful whistleblowers are generally entitled to 15%-25% of the total government recovery when the government intervenes in their case under the False Claims Act.
Have Information Regarding Medicare Fraud?  Get a Free Confidential Consultation
If you have information that false claims were submitted to the government, contact one of the whistleblower lawyers at Gibbs Law Group LLP today for a free and confidential consultation.  Simply fill out the form to your right or call us toll-free at (866) 981-4800.