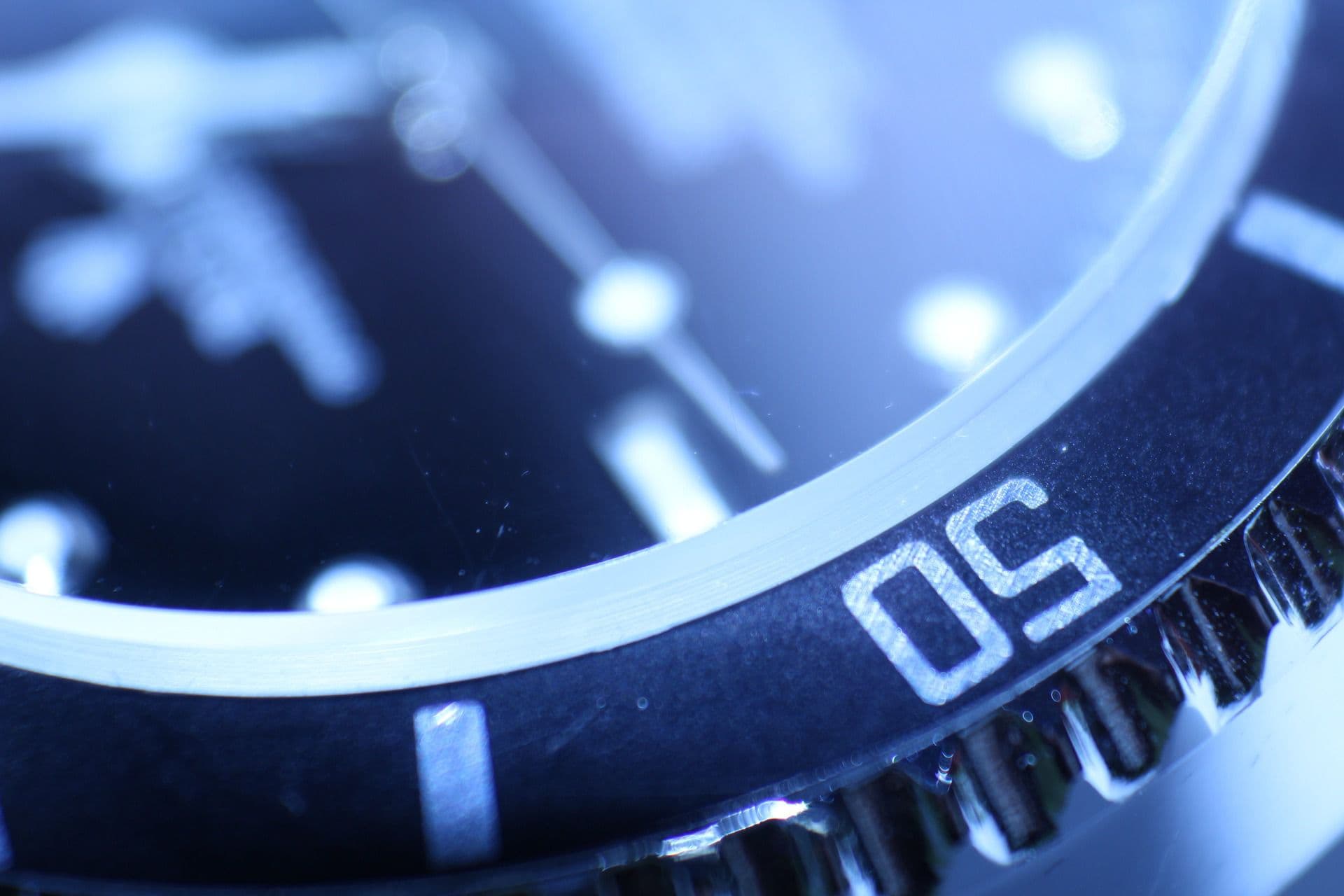 Medicare Fraud Lawsuit Settled with Rural/Metro Corp. for Over $2.8 Million; Government Recovers $3.8 Billion under the False Claims Act in 2013
January 2, 2014
According to The Wall Street Journal, Rural/Metro Corporation, a private ambulance company, agreed to pay the federal government over $2.8 million to settle civil claims that it fraudulently billed Medicare.  The government alleged that from 2007 through 2011, Rural/Metro billed Medicare for emergency patient transportation trips even though the calls were not emergencies.  By categorizing the trips as emergencies, the company was able to bill Medicare for substantially higher payments.  Rural/Metro provides transportation services through its subsidiaries in twenty-one states.
Justice Department Recoups Second Largest Annual Recovery in Whistleblower Lawsuit History
On December 20, 2013, the U.S. Department of Justice announced that in the year 2013, it was able to recover $3.8 billion in settlements and judgments from civil lawsuits brought under the False Claims Act.  This year is the fourth year in a row in which the government was able to secure more than $3 billion, with health care fraud comprising the largest portion of that amount at $2.6 billion.  2013 had the second highest annual recovery for the government in the history of the False Claims Act.
Many of the civil lawsuits were qui tam lawsuits, which are brought by citizens under the qui tam provision of the False Claims Act.  The government announced that $2.9 billion of the money it recovered under the False Claims Act in 2013 was related to qui tam lawsuits.  A record 752 qui tam suits were brought this year.  Whistleblowers are normally entitled to receive anywhere from 15%-30% of the total government recovery.  Whistleblowers received a total of more than $345 million in whistleblower rewards in 2013.
Have Information Regarding Medicare Fraud?  Get a Free Confidential Consultation
If you have information that false claims were submitted to the government, contact one of the whistleblower lawyers at Gibbs Law Group LLP today for a free and confidential consultation.  Simply fill out the form to your right or call us toll-free at (866) 981-4800.