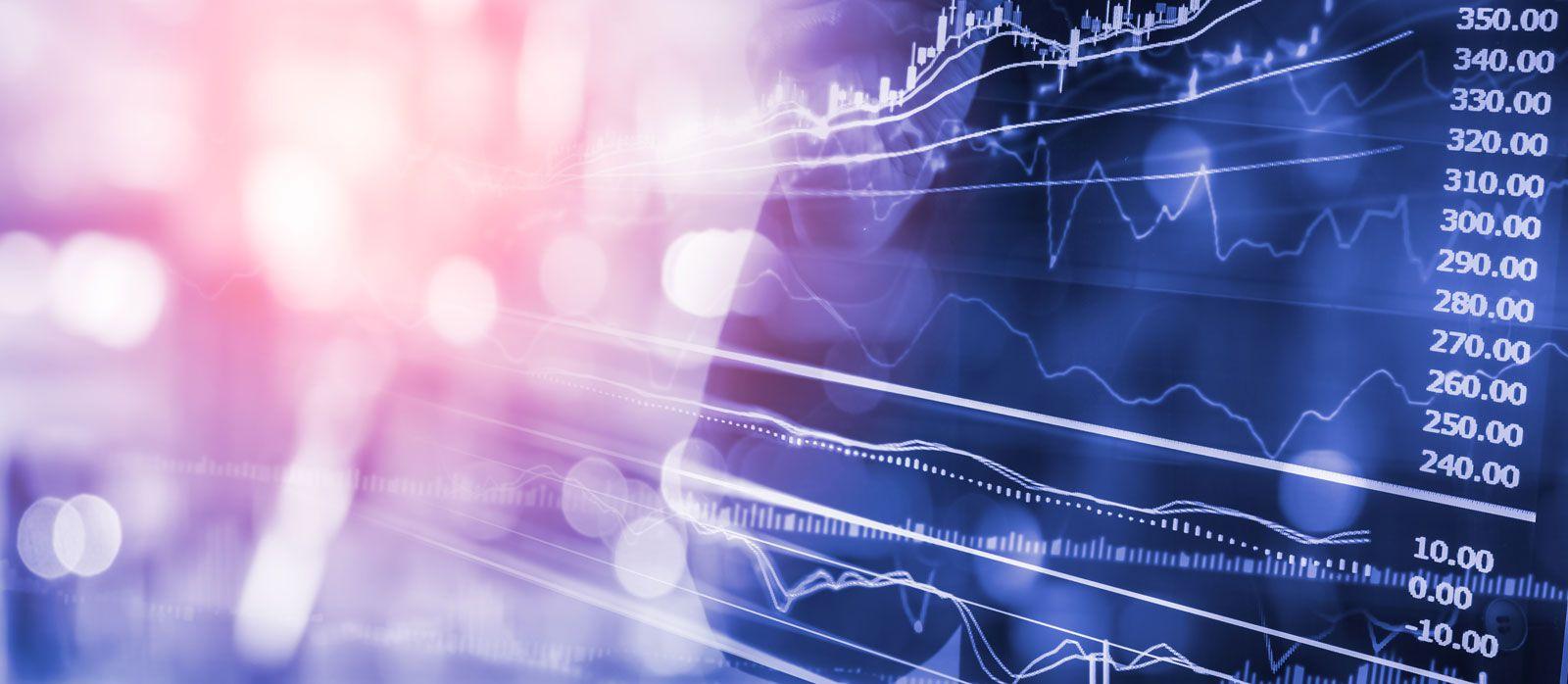 MiMedx (NASDAQ: MDXG) Stock Drop Securities Lawsuit Investigation
MDXG Stock Drops Significantly Upon MiMedx's Announcement of Delayed Financial Results
Our attorneys are investigating claims on behalf of investors of MiMedx Group, Inc. ("MiMedx") (NASDAQ:  MDXG) to determine whether MiMedx and certain of its officers and/or directors engaged in securities fraud or other unlawful business practices.
Invested in MiMedx (MDXG) and Suffered Losses?
You may have legal claims.  Speak to an attorney about your rights.
loading...
Internal Investigation Regarding Allegations of Certain Sales and Distribution Practices
According to its corporate profile, "MiMedx is an integrated developer, processor and marketer of patent protected and proprietary regenerative biomaterial products and bioimplants processed from human amniotic membrane and other birth tissues and human skin and bone."
On February 20, 2018, MiMedx announced that MiMedx is postponing the release of its Q4 and FY 2017 financial results.  Specifically, MiMedx issued a press release which, in relevant part, stated that the Audit Committee of MiMedx's Board of Directors " . . . has engaged independent legal and accounting advisors to conduct an internal investigation into current and prior-period matters relating to allegations regarding certain sales and distribution practices at [MiMedx]."  Further, MiMedx advised investors that "[MiMedx] executives are also reviewing, among other items, the accounting treatment of certain distributor contracts."
On this news, MiMedx's stock price fell sharply during intraday trading on February 20, 2018 to close at $8.75, more than 39% lower than MiMedx's previous closing price.
According to foxbusiness.com ("Why MiMedx Group, Inc. Is Crashing Today"):
MiMedx Group is a heavily shorted stock, so it isn't surprising to see shares falling so hard in response to Tuesday's news. This update also adds fuel to the long-term bear case against the company, so it is unknown how long it will take for MiMedx to regain Wall Street's trust.
Given the uncertainty, [MDXG's] drop does not represent an opportunity to get in. Investors who are looking for bargains in the biotech sector would probably be better served by turning their attention elsewhere. 
Girard Gibbs' Financial Fraud Experience
Girard Gibbs' financial fraud and securities lawyers have more than two decades of experience prosecuting fraud. Our attorneys have successfully litigated against some of the largest companies in the United States, and we have recovered more than a billion dollars on our clients' behalf.
We have fought some of the most complex cases brought under federal and state laws nationwide, and our attorneys have been recognized with numerous awards and honors for their accomplishments, including Top 100 Super Lawyers in Northern California, Top Plaintiff Lawyers in California, The Best Lawyers in America, and rated AV Preeminent (among the highest class of attorneys for professional ethics and legal skills).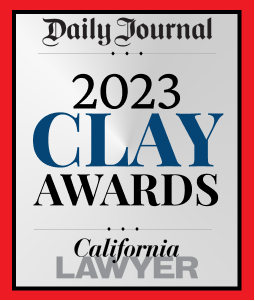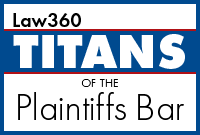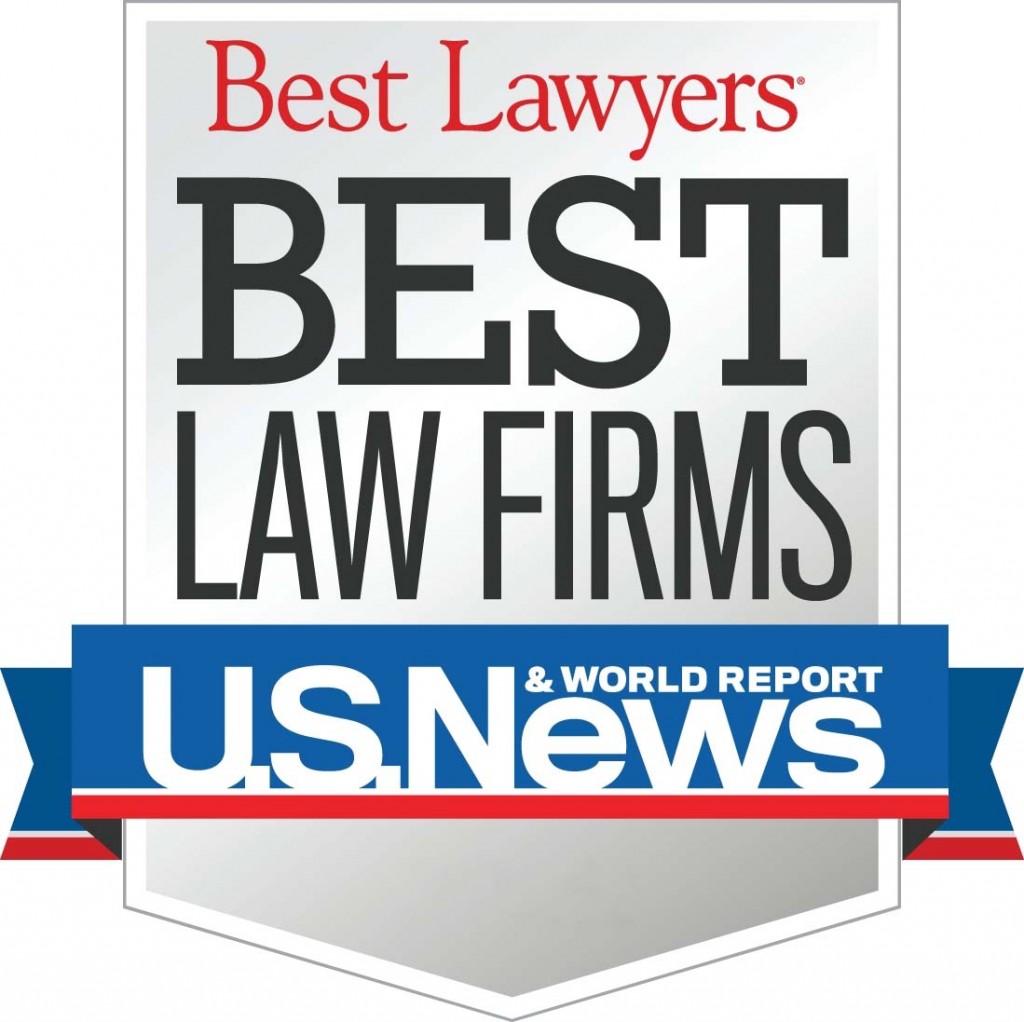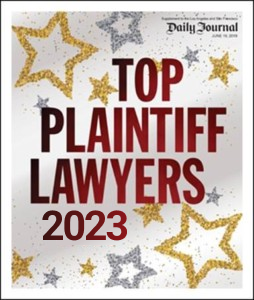 Noteworthy Financial Fraud Cases
Our Team
Eric Gibbs
Eric has served in leadership positions in a number of high profile, complex financial lawsuits. He's been named a Law360 Consumer Protection MVP, to Daily Journal's "Top Plaintiff Lawyers in California", and to the Top 100 Super Lawyers in Northern California.
View full profile
Dave Stein
David's advocacy has generated major recoveries for consumers impacted by financial fraud. He was named to the Top 40 Under 40 by Daily Journal and a "Rising Star in Class Actions" by Law360.
View full profile