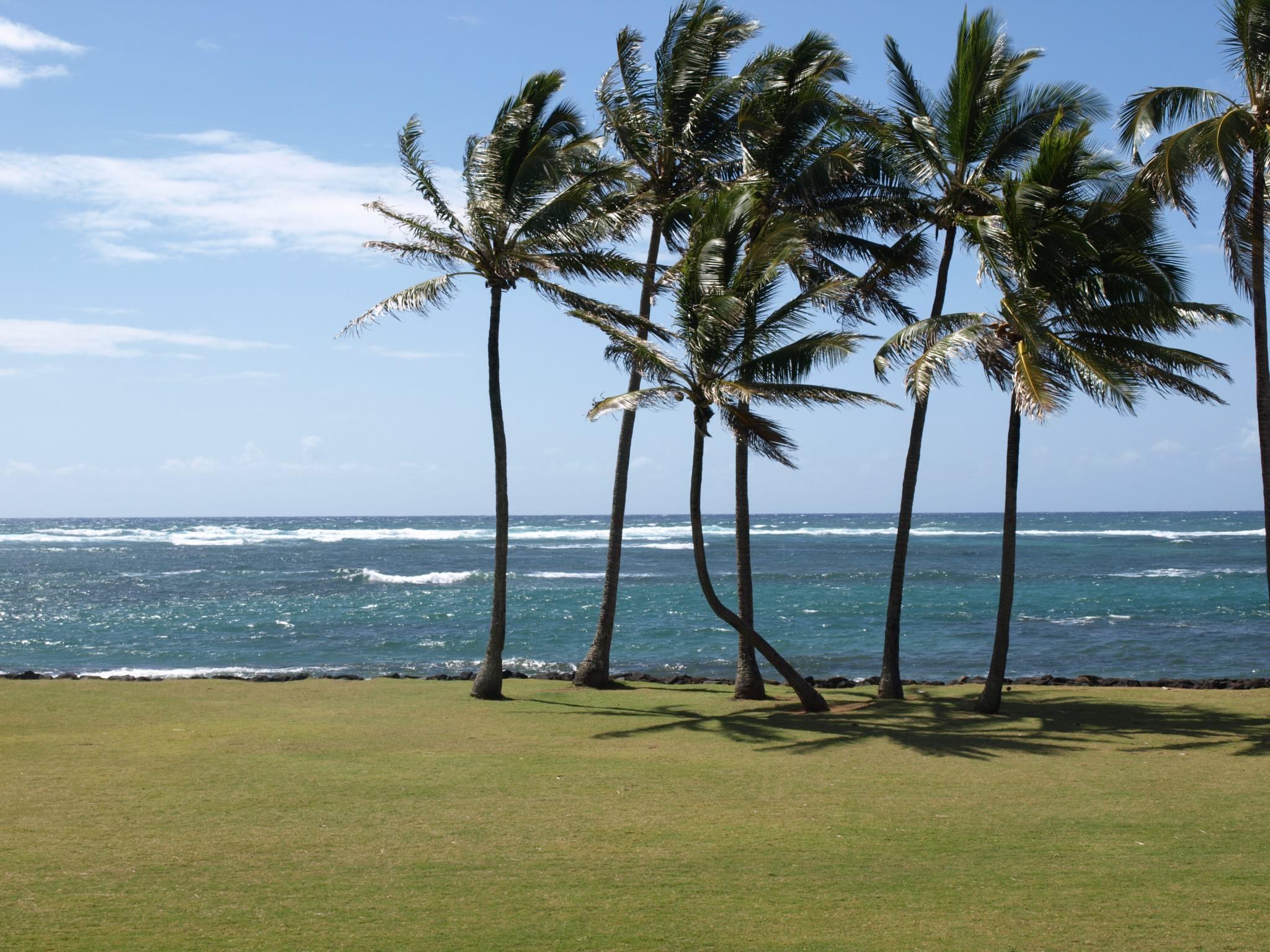 Ninth Circuit Affirms Decision in Favor of Guamanian Taxpayers Against the Government
September 8, 2015
A unanimous panel of the Ninth Circuit Court of Appeals issued a ruling Wednesday, August 26, affirming the district court's summary judgment and permanent injunction in favor of class action plaintiffs and a class of Guamanian taxpayers against the government of Guam. Gibbs Law Group partner David Stein argued on behalf of the taxpayers.
The ruling affirms that the Guamanian government and several of its officers violated the law first by delaying the payment of income tax refunds and second through the "starkly unequal treatment of refund requests" under Guam's expedited refund program. It also upholds the district court's injunction that requires Guam to pay tax refunds within six months.
"A troubling picture of Guam's tax-refund practices"
The Ninth Circuit noted that the unchallenged findings of fact "paint a troubling picture of Guam's tax-refund practices," which include failing to pay tax refunds in a timely manner and sometimes paying no refunds at all, despite two statutes requiring the government to set money aside for that purpose. The Court also sided with the taxpayers in holding that Guam's territorial officials are subject to suit for injunctive relief under federal civil rights statutes.
The opinion, written by Judge Berzon, indicates that "Guam raised no substantive challenge to the district court's holding that Guam violated equal protection" with the implementation of its expedited refund process, which was supposed to permit "taxpayers facing, for example, medical or funeral expenses, [to] move to the front of the line and be granted refunds without waiting for Guam to make good on the huge backlog of claims." In practice, however, the expedited refund program was "effectively standardless, and it devolved into arbitrariness and favoritism," with expedited refunds often going to "those with the right political connections," Department of Revenue and Taxation employees, their family, and friends.
We Advocate for Consumers
Gibbs Law Group, which is managed by Gibbs Law Group partner Eric Gibbs, represents consumers across the country in class action cases concerning auto defects, false advertising, data breaches, personal injury from defective drugs and medical devices, employment violations, bank fraud, and more.
Founder Eric Gibbs has been widely recognized for his professional achievements, and has earned an AV-Preeminent ratings from Martindale Hubbell, recognizing him in the highest class of attorneys for professional ethics and legal skills. Mr. Gibbs and five additional partners with Gibbs Law Group LLP have been consistently named as Northern California Super Lawyers and rising Stars.
Read more about our current cases and investigations. If you'd like to speak with one of our attorneys about a new case, call toll-free (800) 254-9493 or fill out the form to the right.