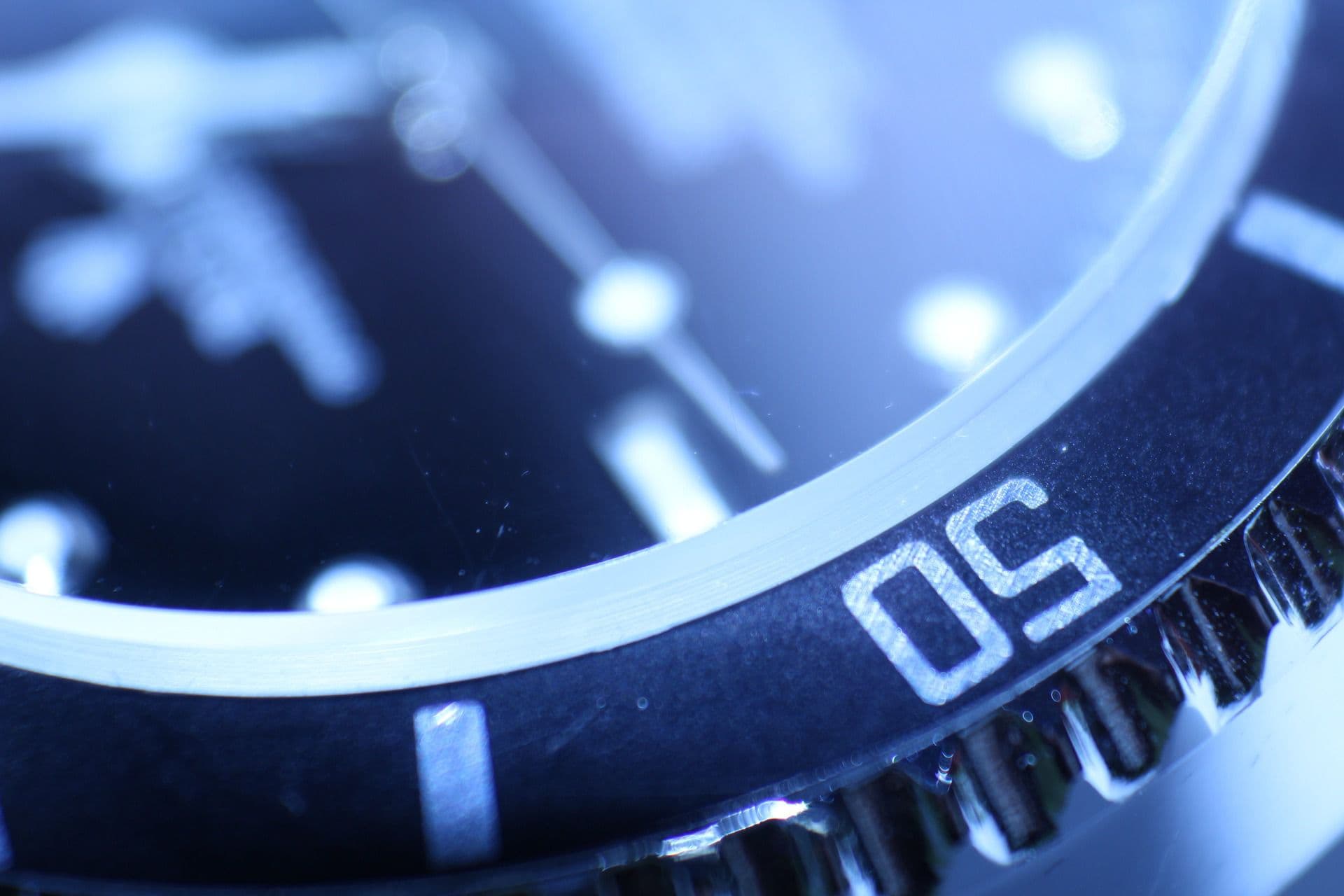 Nissan Melting Dashboards Lawsuit
Class-wide Settlement Granted Final Approval by Court
The Nissan melting dashboard lawsuit has settled.
We are also investigating a Nissan automated braking lawsuit, where 2015-2018 Nissan may automatically brake, for no reason, with no cars or obstacles around.
Nissan Melting Dashboards Settlement
A federal court has granted final approval of a settlement Gibbs Law Group and co-counsel reached with Nissan to resolve class claims that 2008 and 2009 Nissan Altima cars have defective dashboards that melt and become shiny, sticky, and reflective when exposed to sunlight.  Judge K. Michael Moore held a Final Approval order in Miami, Florida on January 5, 2017, and issued a Final Order and Judgment approving the settlement and class counsel's fee application.
Under the terms of the settlement, Nissan will cover all but $250 of the cost to replace melting dashboards.  Altima owners who bought their 2008 or 2009 vehicle in Florida and currently reside in Florida qualify as class members.  Class members who have already paid to have a melting dashboard replaced can submit a claim to be reimbursed all but $250 of the cost.  A class member whose dashboard is currently melting can either pay full price to have the dashboard replaced immediately and then submit a claim for reimbursement, or can document the dashboard's condition through a Nissan dealership and then submit a claim with a replacement estimate that states the condition of the dashboard.  For class members who take the second alternative, Nissan will issue a repair certificate to the individual; the individual must then have the dashboard replaced at a Nissan dealership within 60 days, presenting the certificate plus $250 as payment.
In order to receive reimbursement or a $250 dashboard replacement, class members must have their dashboard replaced or the melting dashboard condition documented by a Nissan dealership no later than April 29, 2017, and must submit a claim to the settlement administrator no later than June 6, 2017.
Altima owners can visit www.FloridaAltimaClassActionSettlement.com for more information and to submit a claim.
Settlement reached on the eve of trial
Trial was set to begin on Plaintiffs' claims on July 11, 2016.  At that time, the Court had not yet ruled on pre-trial motions, however, including Plaintiffs' request to certify a class of individuals who purchased or leased a 2008 or 2009 Nissan Altima before January 1, 2014.  Nissan's motion for summary judgment against Plaintiffs and the proposed class was also still pending, along with contested motions to exclude expert testimony for both sides and certain other evidence.
The parties were initially unable to reach agreement at a mediation session held in April 2016.  But the neutral mediator continued his efforts to get the matter resolved, and the parties reached agreement on the material terms of a settlement less than two weeks before trial was set to begin.
About Us
Gibbs Law Group is a California-based law firm committed to protecting the rights of clients nationwide who have been harmed by corporate misconduct. We represent individuals,
whistleblowers
,
employees
, and small businesses across the U.S. against the world's largest corporations. Our award-winning lawyers have achieved landmark
recoveries
and over a billion dollars for our clients in high-stakes class action and individual cases involving
consumer protection
, data breach, digital privacy, and federal and
California employment
lawsuits. Our attorneys have received numerous honors for their work, including "Top Plaintiff Lawyers in California," "Top Class Action Attorneys Under 40," "Consumer Protection MVP," "Best Lawyers in America," and "Top Cybersecurity/ Privacy Attorneys Under 40."