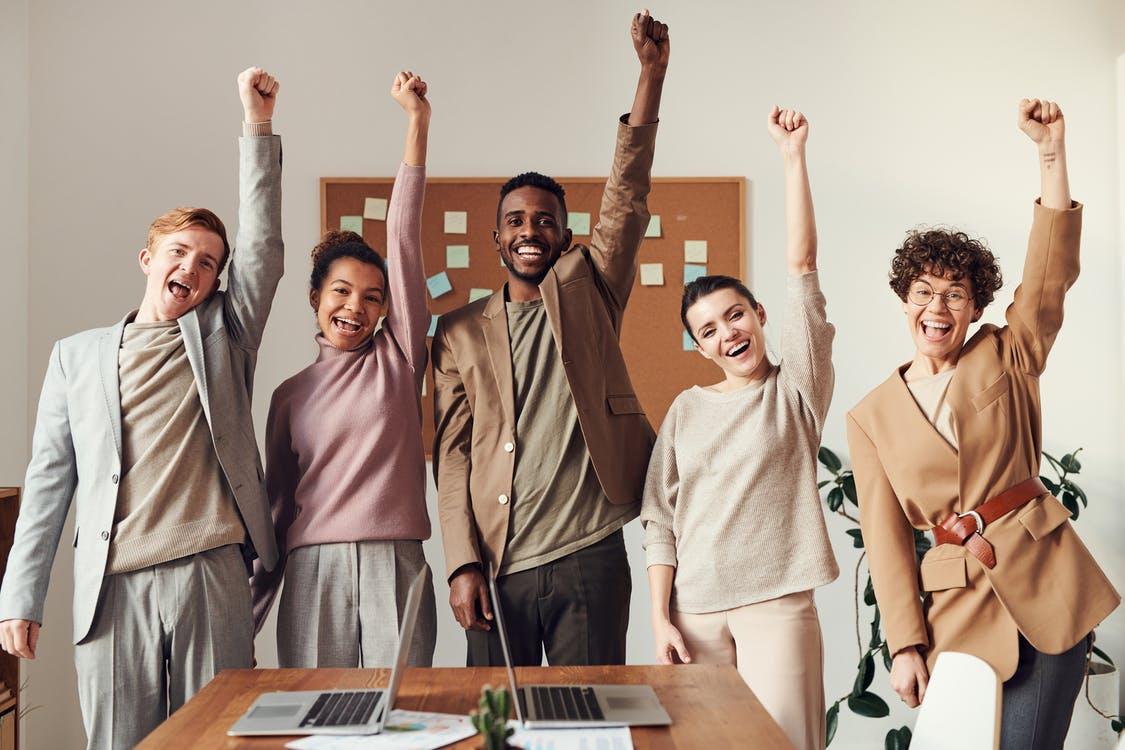 Our Commitment to Equity and Inclusion: Why We Support Prop 16
October 7, 2020
At Gibbs Law Group, we're committed to achieving equity and justice for Californians of all races, ethnicities, gender identities and sexual orientations.  As such, we stand behind Proposition 16, which seeks to restore affirmative action and allow state government and public institutions (including schools) to consider race, ethnicity, and sex.
For over 20 years, Proposition 209 has barred California's public entities from considering race and sex when making critical hiring, admissions and funding decisions. As a result, many of California's institutions fail to reflect the diverse people that are the fabric of the State.
Research suggests:
Enrollment of Black, Latino, Pacific Islander and American Indian students in the UC System have dropped in the wake of Prop 209.
Prop 209 decreased the likelihood that underrepresented groups will earn a bachelor or graduate degree, particularly in STEM majors.
Cascading effects have lowered wages for Latino graduates.
According to a report by the Equal Justice society, Minority and Women-owned Business Enterprises (MWBEs) have lost out on an estimated one billion dollars annually in state funding as a result of Prop 209.
California's attorney population, too, fails to reflect the state's diversity. According to the State Bar's recent Report Card on the Diversity of California's Legal Profession, while there have been remarkable gains in diverse hiring and retention since the 1970s, many groups remain underrepresented, including Latinos, women, and people with disabilities.
In a time of crisis, California can narrow the divide that unjustly burdens our unique communities. If passed, Prop 16 will support efforts to provide fair access to education and work opportunities for all. Gibbs Law Group endorses Yes on Proposition 16 to help restore affirmative action and end systemic racism.
About Gibbs Law Group's Commitment to Diversity
At Gibbs Law Group, we're committed to diversity, inclusion, and racial justice in everything we do. We believe that upholding these values is not only right but necessary to provide the best representation to our clients. Our commitment to equity and opportunity starts within our firm and extends to our community and the work we do. We seek to create a culture where our employees feel comfortable bringing their full selves to work. We celebrate diverse voices and believe that many of the greatest ideas come from a mix of minds and backgrounds.