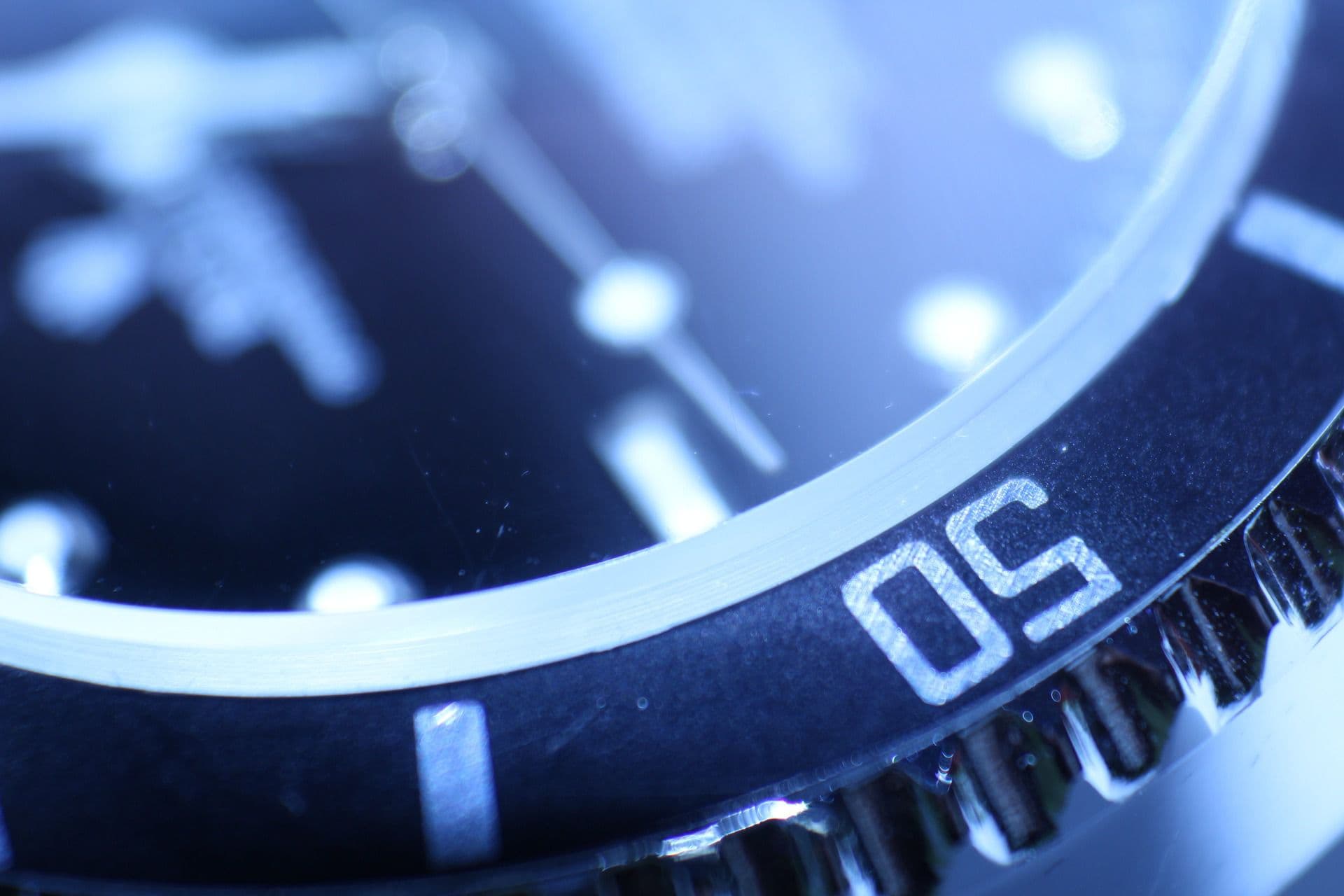 Restaurants File Class Action Lawsuit Against Grubhub for Adding Them to its Platform Without Permission
October 30, 2020
Including unaffiliated restaurants on the Grubhub platform causes consumer confusion and harm to the restaurants' reputation, according to class action lawsuit
OAKLAND, CA- Two well-known restaurants have filed a class action lawsuit on behalf of affected restaurants throughout the country alleging that Grubhub intentionally included them on its delivery and takeout website and mobile app platform without permission.  The lawsuit states that by including restaurants, including their names and logos, on its website without authorization, Grubhub creates confusion for consumers and harms the restaurants' reputation and business operation.  California-based Gibbs Law Group is representing the restaurants and is actively reviewing potential claims on behalf of additional restaurants that have been included on third-party delivery platforms without permission.
The class action lawsuit, which was filed by Sebastapol, California-based The Farmer's Wife, and the owner of Hillsborough, North Carolina's Antonia's Restaurant, alleges that although Grubhub represents to consumers that it works in full cooperation with the restaurants listed on its website, in fact the company unilaterally added more than 150,000 restaurants to its site without their permission in an effort to increase its own growth and revenue at the expense of the restaurants.  According to the lawsuit, many restaurants that did not choose to be included on the Grubhub website for a variety of reasons—such as wanting to offer their own in-house food delivery service—are suffering reputational harm when Grubhub takes it upon itself to add them to the platform, oftentimes scraping the restaurant name, logo, and menu directly from the restaurants' websites and placing them on Grubhub's website.
"Restaurant owners should be able to affirmatively decide whether to affiliate with Grubhub to offer delivery and takeout services," said Steven Tindall of Gibbs Law Group.  "For Grubhub to unilaterally add restaurants to its platform without their permission or authorization, the company is improperly denying restaurant owners the right to make their own business decisions and to control the reputations they have built."
Restaurant owners who believe they were wrongfully included on Grubhub or another third party takeout or delivery platform and would like to learn more about their legal rights in the Grubhub Class Action Lawsuit may contact our team at (888) 410-2925.
About Gibbs Law Group
Gibbs Law Group represents small businesses, consumers, whistleblowers, and employees across the U.S. against the world's largest corporations. Our award-winning lawyers have achieved landmark recoveries and over a billion dollars for our clients in high-stakes complex lawsuits and individual cases involving consumer protection, data breach, digital privacy, and employment law. Our attorneys have received numerous honors for their work, including:
Law360, "Class Action Practice Group of the Year" (2019)
Daily Journal, "Top Plaintiff Lawyers in California" (2020)
Daily Journal, "Top Boutique Law Firms in California" (2019)
Law360, "Titans of the Plaintiffs Bar- Eric Gibbs" (2019)
Daily Journal, "California Lawyer Attorney of the Year" (2019)
Best Lawyers in America (2012-2019)