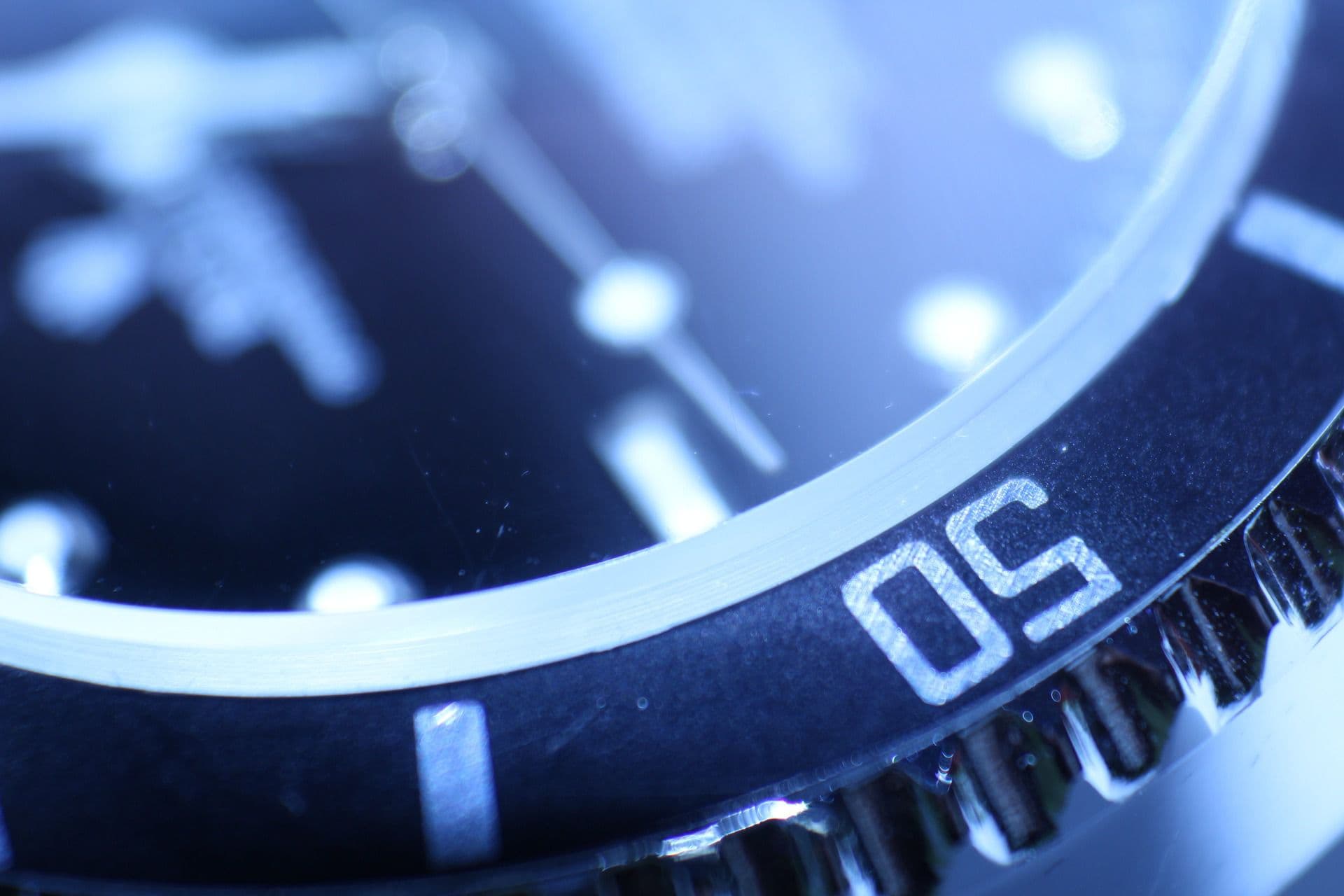 Risperdal Lawsuits: Johnson & Johnson and Janssen's Efforts to Avoid State Penalties Over Drug Practices On Appeal
February 7, 2014
Johnson & Johnson (J&J) and its subsidiary Janssen Pharmaceuticals are involved in multiple lawsuits related to their behavioral drug Risperdal. In addition to a $2.2 billion settlement with the U.S. Department of Justice to settle a federal investigation into false claims with regard to Risperdal and two other drugs, lawsuits have also been brought by attorneys general in 36 states. According to The New York Times, these cases involve alleged fraudulent marketing of the drug. Much of the litigation has resulted in sizable awards owed by J&J and Janssen, but the companies are working to appeal these decisions.
State Risperdal Lawsuits
In Texas, according to Reuters, a court finalized a $158 million settlement against Johnson & Johnson and Janssen in 2012 for Risperdal marketing practices.  Reuters reported that the practices included payoffs to public officials to promote Risperdal prescriptions for foster children prior to the FDA's approval for pediatric use, as well as to promote prescriptions to other wards of the state, such as the elderly and mentally disabled.  Whistleblower Allen Jones, who investigated government corruption in Pennsylvania and Texas, received 17% of the Texas settlement for the information he was able to provide, according to Bloomberg News.
In Louisiana's Supreme Court, according to Reuters, Johnson & Johnson and Janssen won an appeal that set aside a $258 million verdict against the companies. The Louisiana Attorney General contended that letters and calls to physicians that promoted Risperdal as safer than other antipsychotic drugs were deceptive. Businessweek reported that the jury-determined verdict had been upheld by a Louisiana appeals court. The Louisiana Supreme Court was divided in its decision to set the award aside. According to Businessweek, the majority of justices did not believe the Attorney General proved that the fraudulent communications caused drug payment claims to be made. The Louisiana Attorney General may appeal this case to the U.S. Supreme Court.
Additional States Fined Risperdal Makers
According to Bloomberg News, Arkansas fined the companies $1.2 billion for deceitful marketing of the risks associated with Risperdal. The companies appealed this decision, and according to Businessweek, the Arkansas Supreme Court is scheduled to begin hearing oral arguments on February 27, 2014. Bloomberg News reported that South Carolina also fined Johnson & Johnson and Janssen $327 million for misleading marketing practices. The companies' appeal in the South Carolina case is still pending.
Injured by Risperdal? Free and Confidential Consultation
The Risperdal lawyers at Gibbs Law Group represent people from across the country who have experienced adverse side effects while taking Risperdal. If you or a loved one has taken Risperdal and suffer from male breast growth, call (866) 981-4800 to speak with a Risperdal attorney for a free and confidential consultation, or fill out the form to the right.