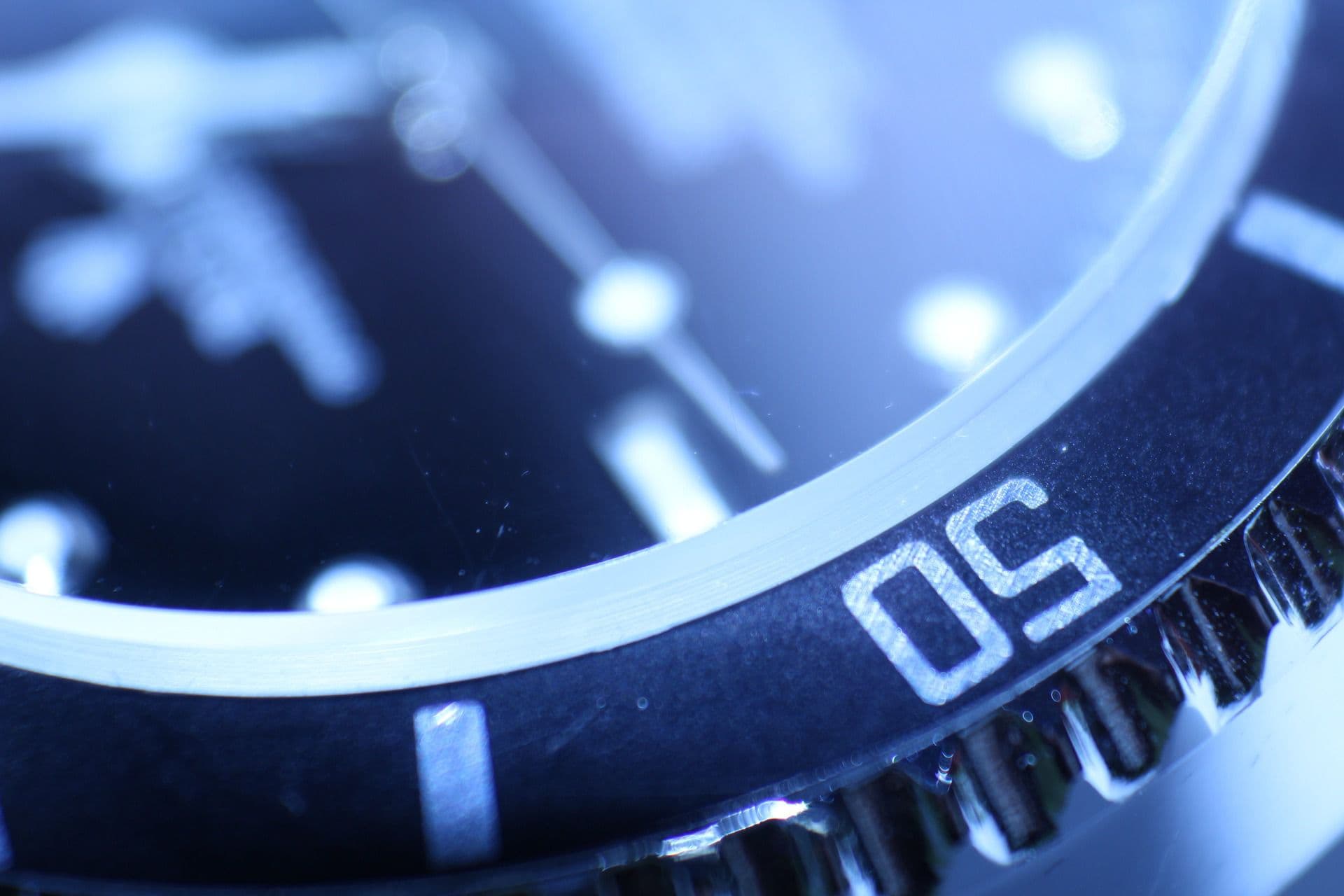 Risperdal Lawsuits Update: Johnson & Johnson Defeats Arkansas Court Decision on Appeal, Montana Settles Case for $5.9 Million
March 27, 2014
Johnson & Johnson (J&J) and subsidiary Janssen Pharmaceuticals have been involved with multiple state and federal lawsuits for their marketing and promotion of the anti-psychotic drug Risperdal, which allege that the companies did not provide adequate safety warnings for the drug.  The state cases against J&J have progressed according to local procedures and are in various stages of litigation.
J & J Wins Appeal in Arkansas Supreme Court, Sets Aside $1.2 Billion Award
The Arkansas Supreme Court announced on Thursday, March 20, 2014 that it was setting aside the $1.2 billion verdict against J & J for improper marketing practices of Risperdal, the Washington Examiner reported.  The original verdict was decided by Circuit Court Judge Tim Fox in 2012.  The case was brought by Arkansas Attorney General Dustin McDaniel, who argued J & J made representations to doctors that minimized health risks associated with the drug, such as weight gain and diabetes.
McDaniel sued J&J under the Arkansas Medicaid Fraud False Claims Act (MFFCA) and the Arkansas Deceptive Trade Practices Act (DTPA).
The MFFCA prohibits healthcare facilities for misconduct in receiving Medicaid benefits.  The Arkansas Supreme Court stated in its reversal of Judge Fox's decision that J & J could not be liable because it is notconsidered a healthcare facility, and therefore the statute does not apply to the company's conduct.
The court also decided in regard to the DPTA claim that Judge Fox committed a judicial error by allowing prejudicial evidence into the case.  Judge Fox admitted a letter into evidence sent by the FDA to physicians, which cautioned that J&J did not adequately disclose health risks associated with Risperdal.  The Arkansas Supreme Court believed this evidence to be unfairly prejudicial to J & J: "Reports issued by governmental agencies, because of their 'official' nature, may well carry inordinate weight in the minds of jurors."
According to Businessweek, Attorney General McDaniel responded to the decision in a brief email statement: "We pursued this case based on the belief that the General Assembly intended to give the Attorney General's Office the authority to pursue penalties against those that would enter our state and blatantly deceive the public.  I am disappointed that the court viewed the law differently."
The $1.2 billion lower court decision was the largest fine that had been issued against J & J in state courts for its marketing of Risperdal.  J & J won an appeal of a Louisiana $258 million jury decision earlier this year, and a $327 million fine issued by a South Carolina judge is currently still on appeal with the state Supreme Court.
Risperdal's highest sales occurred in 2007 when it made $4.5 billion worldwide, reported Businessweek.  It lost patent protection after that year and sales have been declining each year since, yielding $3.4 billion in 2008 and $542 million in 2011.  J & J stock rose 17 cents on the day the Arkansas Supreme Court's decision on the appeal was announced.
Janssen Settles Risperdal Marketing Lawsuit with Montana for $5.9 Million
On March 6, 2014, the Montana Attorney General announced that it had settled its lawsuit against Janssen.  According to the announcement, the lawsuit had been filed in 2008 against Janssen on claims that the maker of Risperdal marketed the drug as being safe even though Janssen knew it carried a number of health risks.  The company's own studies showed the drug's potential to cause weight gain, diabetes, cerebrovascular problems in the elderly, and other adverse side effects.
Janssen agreed to pay $5.9 million to the state of Montana to have the claims dismissed.  Under the Settlement Agreement, which was signed on February 16, 2014, Janssen is also prohibited from making further misleading claims about the benefits and risks of its drugs.
Under the agreement, Janssen is not admitting to any wrongdoing. Montana's Attorney General, Tim Fox, also announced that $1.5 million of the settlement will be used for a new state program for the prevention of prescription drug abuse.  "Almost eight percent of Montana's youth between the ages of 12 – 17 recently reported abusing prescription drugs. We need to do more to educate them, and their parents, about the dangers of these drugs," said Fox.  Another $1.5 million will be used to fund the state's mental health services and programs. The remainder of the settlement will cover litigation costs, reimbursements to the Montana Department of Public Health and Human Services for Medicaid funds spent on Risperdal, and for on-going consumer protection education and enforcement efforts.  The State of Montana chose to pursue its own litigation rather than join a multi-state lawsuit against Janssen currently being pursued by several other states.
    Injured by Risperdal? Free and Confidential Consultation
The Risperdal lawyers at Gibbs Law Group represent people from across the country who have experienced gynecomastia while taking Risperdal. If you or a loved one has taken Risperdal and suffered from male breast growth, call (866) 981-4800 to speak with a Risperdal attorney for a free and confidential consultation, or fill out the form to the right.