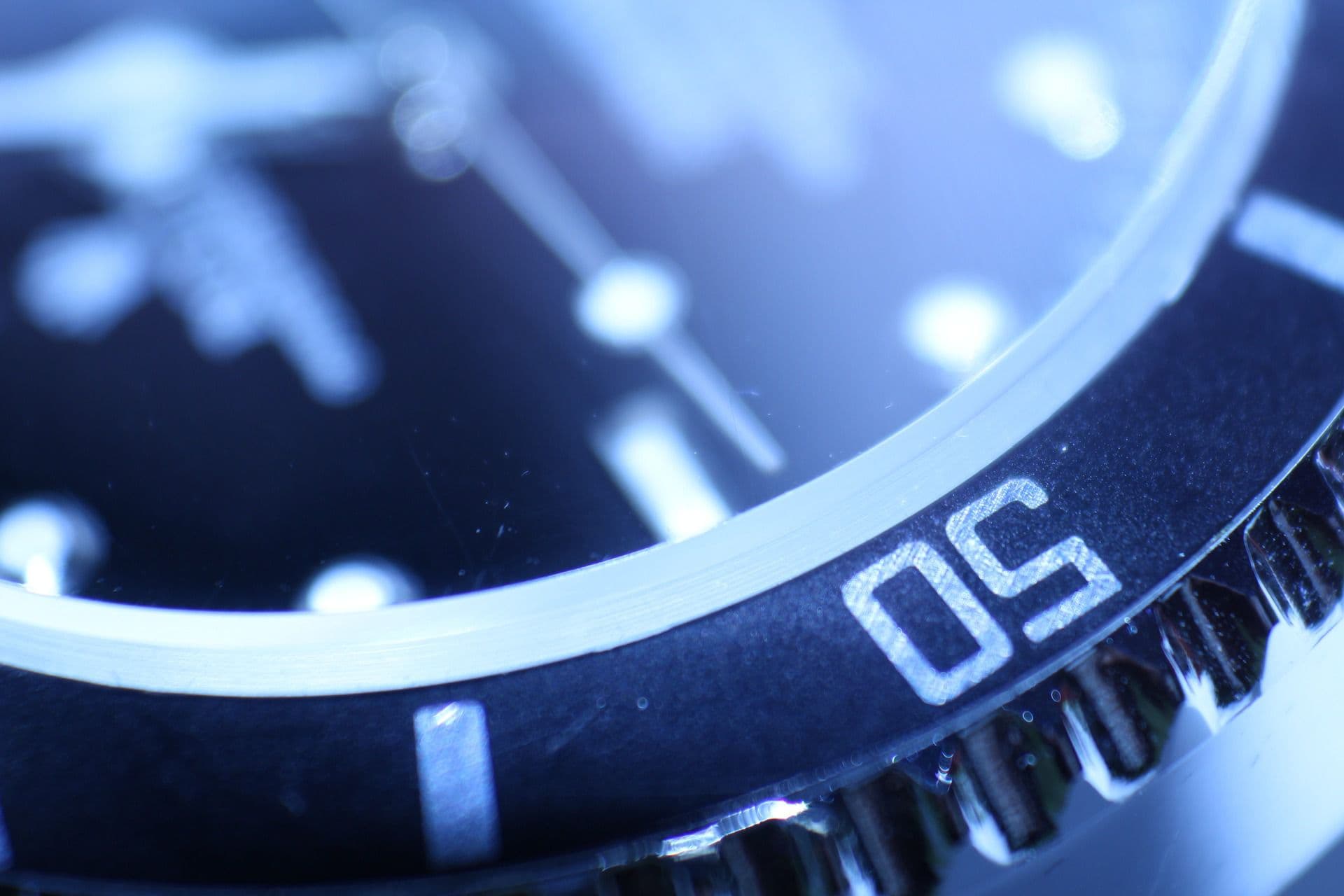 Risperdal Useful in Treating Symptoms of Autism but Benefits Come with Risk of Severe Side Effects
May 12, 2014
According to an article published in Scientific American and the Simons Foundation Autism Research Initiative, Risperdal (and its generic form risperidone) is the most widely prescribed medication in the U.S. for treating the "irritability" symptoms of autism, but it can also have severe side effects.
Risperdal Originally Intended for Treatment of Schizophrenia
In October 2006, Risperdal became the first medication approved by the FDA to treat irritability in children with autism between 5 and 16 years of age. Risperdal is the brand name of the risperidone formulation sold by Janssen Pharmaceuticals, a subsidiary of Johnson & Johnson. In its 2006 press release, the FDA defined irritability associated with autism to include severe behaviors such as "aggression, deliberate self-injury, and temper tantrums."
Risperidone is an antipsychotic medication that blocks the brain's receptors for dopamine and serotonin. It was initially developed to treat schizophrenia. The U.S. Food and Drug Administration (FDA) approved risperidone for adult schizophrenia in 1993 and pediatric schizophrenia in children ages 13-17 in 2007. According to Scientific American, risperidone "has also been shown to reduce hyperactivity and repetitive behaviors, though the Food and Drug Administration has not approved it for those purposes." Hyperactivity can be a feature of attention deficit hyperactivity disorder, or ADHD.
Risperdal Can Calm Outbursts in Autistic Patients but Does Not Cure Autism
Lawrence Scahill, professor of pediatrics at the Marcus Autism Center at Emory University in Atlanta, has conducted clinical trials of risperidone. Scahill considers risperidone to be effective in treating explosive and aggressive behavior that can accompany autism and was reported to say, "It has pretty big effects on tantrums, aggression and self-injury." The drug can also help autistic children benefit from social services, noted Christopher McDougle, director of the Lurie Center for Autism at MassGeneral Hospital for Children in Boston. McDougle has studied risperidone use in children and adolescents and is quoted as suggesting that Risperdal helps those with autism to attend activities such as speech therapy without acting out towards their instructors.
But risperidone is "not a cure for autism," according to Benedetto Vitiello, chief of the Child and Adolescent Treatment and Preventive Intervention Research Branch at the National Institute of Mental Health. Vitiello spoke with Scientific American article author Emily Anthes. Not all patients with autism respond to the drug, symptoms can return when the risperidone use is discontinued, and as Vitiello told Anthes, "It doesn't really go to the core symptoms of autism."
Benefits Balanced Against Risk of Severe Side Effects
Research has shown that Risperdal can also have some serious side effects, such as rapid weight gain, severe fatigue and drowsiness, and gynecomastia, the development of breast tissue in males. Risperdal increases levels of prolactin, which is a hormone secreted by the pituitary gland; high levels of prolactin can have a feminizing effect, causing breast development in boys. As McDougle explained to Scientific American, "when prolactin goes up, your body essentially thinks it's pregnant." The article observes that some researchers believe more studies are needed into "the effects of chronically elevated prolactin levels, especially in children and teens."
Researchers Urge Caution in Prescription of Risperdal
The medical community has voiced concern with the increase in off-label prescriptions of Risperdal and other mental health medications to patients with conditions like ADHD and depression. Considering the risks associated with Risperdal, Scientific American states that, "In the final analysis, researchers say Risperidone should be given with caution, only for children with the most serious symptoms and only after other treatments have failed."
Injured by Risperdal?
The Risperdal lawyers at Gibbs Law Group represent people from across the country who have experienced adverse side effects while taking Risperdal. If you or a loved one has taken Risperdal and suffer from male breast growth, call (866) 981-4800 to speak with a Risperdal attorney for a free and confidential consultation, or fill out the form to the right.