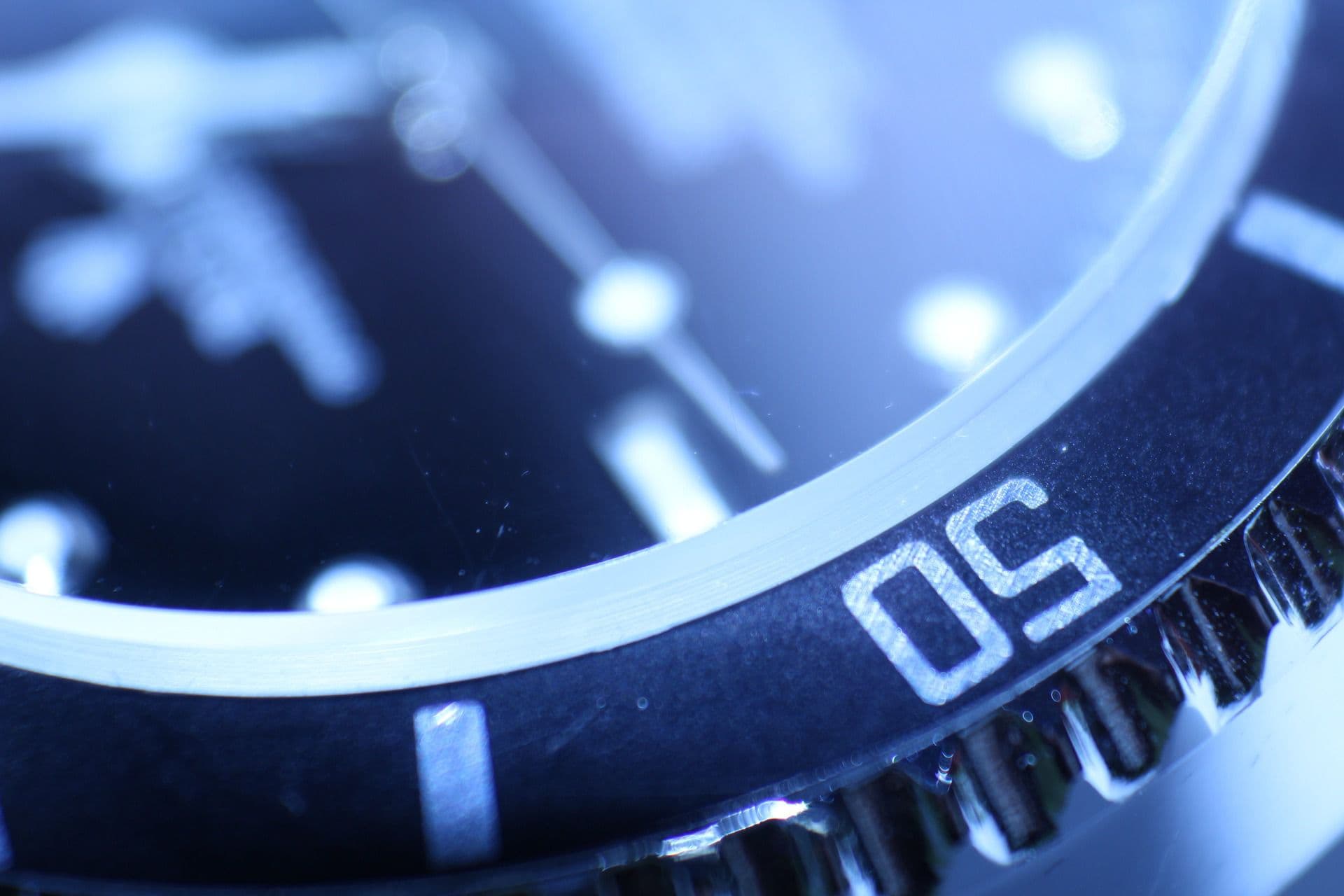 Risperdal Lawsuits
Risperdal Manufacturers Pay Billions in Fines and Settlements Concerning Drug Promotion and Marketing
Court documents show that Janssen Pharmaceuticals, a subsidiary of Johnson & Johnson and the manufacturer of Risperdal, has been involved in litigation at the state and federal level concerning alleged improper marketing and promotion of Risperdal.  The litigation also addresses the companies' alleged failure to inform consumers of the drug's potential harmful side effects. To-date, Janssen Pharmaceuticals and Johnson & Johnson have been fined $3.4 billion by state courts and the federal government in connection with their alleged improper marketing and promotion of Risperdal, and they have agreed to pay out $181 million in settlements to consumers allegedly injured by Risperdal use.
State and Federal Cases Allege Gynecomastia Injuries
Janssen and J&J entered into a $181 million settlement agreement with 36 states and the District of Columbia in August 2012 concerning the companies' alleged illegal promotion of Risperdal for off-label uses not approved by the Food and Drug Administration. These lawsuits allege that Janssen and J&J promoted Risperdal, an antipsychotic drug, for the treatment of dementia, anger management, and anxiety.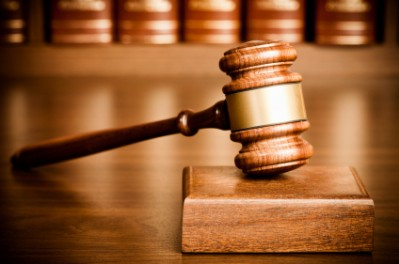 Hundreds of cases have been filed in Pennsylvania state court by plaintiffs alleging they suffered male breast growth, or gynecomastia, as a result of Risperdal use. These lawsuits allege that Janssen and J&J knew of the potential increase in the risk of gynecomastia with Risperdal use but failed to disclose this to consumers. An Illinois case alleging gynecomastia with Risperdal use has also been removed to federal court there.
Johnson & Johnson Fined for Marketing Risperdal to the Eldery and Developmentally Disabled
In what the New York Times reports to be the third largest pharmaceutical settlement in U.S. history, the Department of Justice charged J&J with more than $2.2 billion in criminal and civil fines associated with the company's alleged improper promotion of Risperdal to elderly patients and children with developmental disabilities. In addition to the civil and criminal penalties, J&J agreed to plead guilty to a criminal misdemeanor for marketing Risperdal for unapproved uses.
Arkansas Court Finds Janssen and Johnson & Johnson in Violation of the State's Medicaid Fraud Laws
In April 2012, Arkansas Judge Tim Fox ruled in favor of the state and fined Janssen and J&J $1.2 billion for downplaying and concealing the risks associated with Risperdal use. Janssen and J&J were found liable for nearly 240,000 violations of the state's Medicaid fraud law, and for an additional 4,500 violations under the state's deceptive practices act.
Janssen stated that they expect the court decision will be appealed.
Injured by Risperdal?
If you or a loved one has taken Risperdal and suffers from male breast growth, call (866) 981-4800 to speak with a Risperdal attorney for a free and confidential consultation, or fill out the form to the right.