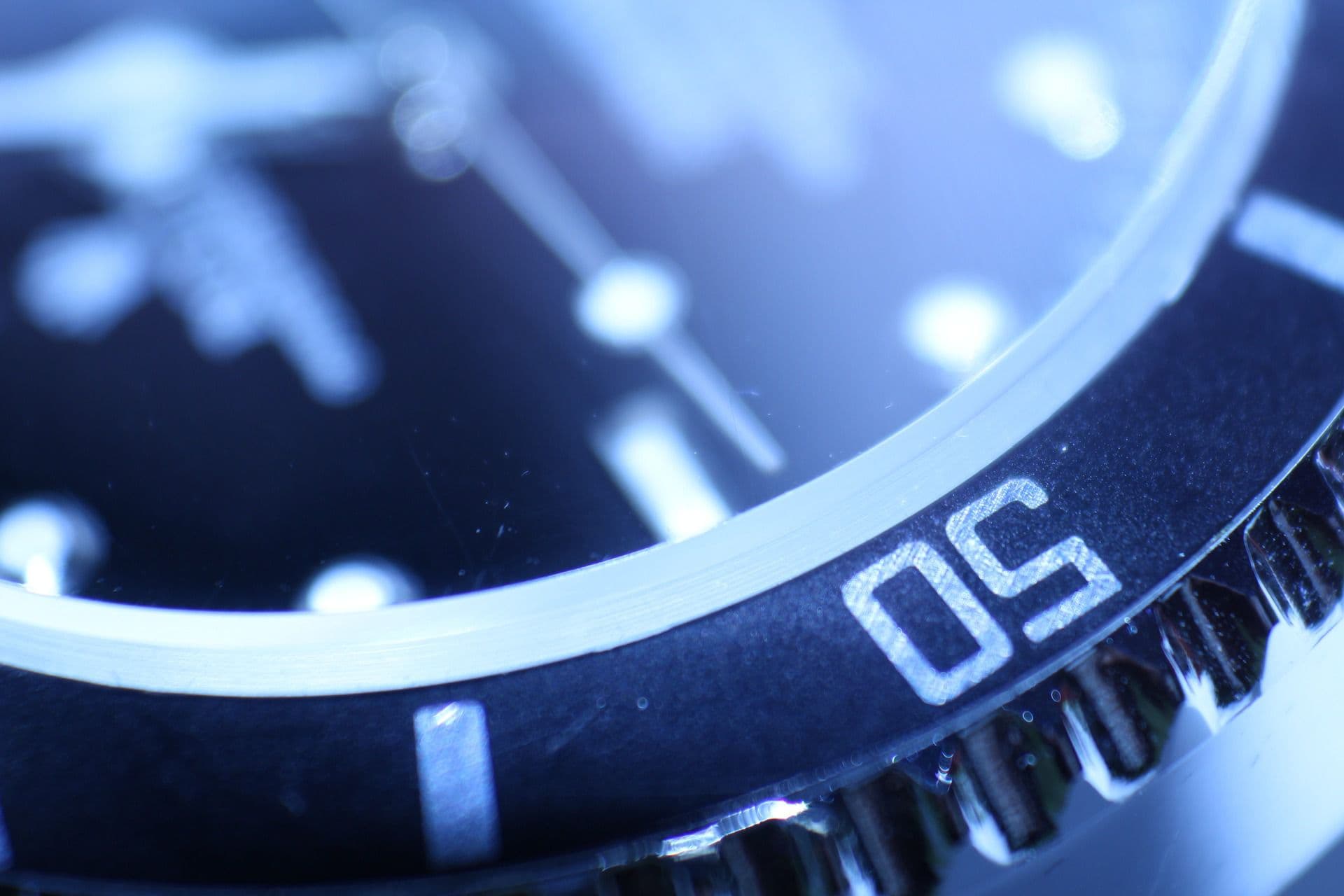 Risperdal and Invega Mass Tort
Is the Risperdal case a class action lawsuit?
The Risperdal lawsuits filed nationwide are not class action lawsuits; rather, they are individual personal injury lawsuits that have been grouped together in coordinated judicial proceedings, or a mass tort lawsuit. Coordinated judicial proceedings are often referred to as a multidistrict litigation, or MDL. In California, the proceedings are referred to as Judicial Council Coordinated Proceedings (JCCP).The Risperdal and Invega Product Liability Cases are coordinated as JCCP 4775. Eric Gibbs serves as Co-Liaison Counsel in JCCP 4775.
In a class action lawsuit, one plaintiff or a small group of plaintiffs act as class representatives and represent the interests of a larger group of people experiencing the same problem as the plaintiffs. Class representatives bring a case against a company on behalf of a class of people, and demand a certain type of relief or compensation to be shared equally by the members of the class.
Many personal injury cases in one mass tort lawsuit
In a mass tort lawsuit, however, plaintiffs represent themselves or their loved ones for injuries suffered as a result of a defective drug or medical device. Though the plaintiffs in a mass tort lawsuit each bring their case against the same defendant, the injuries each plaintiff has suffered and the amount of compensation they seek for the injuries may differ.
Coordinating individual personal injury lawsuits into a mass tort lawsuit allows the court to resolve factual and legal questions common to all of the injury cases in a more cost-efficient and timely manner. Any differences among the mass tort plaintiffs' injuries are addressed at bellwether trials when representative cases are tried before a jury. The outcome of the bellwether trials determines how cases in the mass tort involving similar injuries will be handled.
Gynecomastia after Risperdal use?
If you or a loved one was diagnosed with gynecomastia after taking Risperdal or Invega, our personal injury attorneys are interested in speaking with you. Call toll-free (866) 981-4800 to speak with a lawyer about your claims. All consultations are free and confidential.