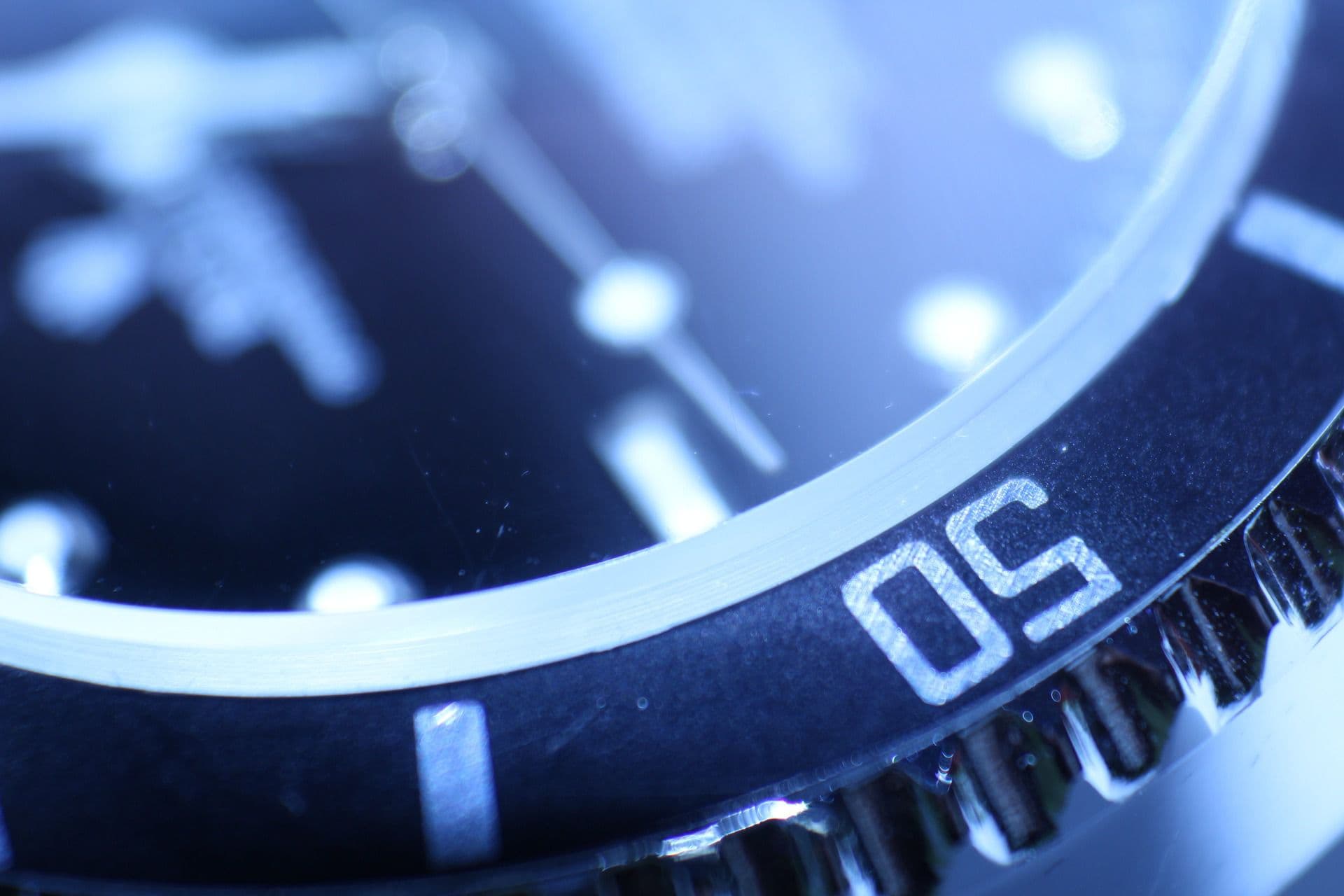 SAFE Security Class Action Lawsuit Investigation
On April 30, 2018, our attorneys filed a class action lawsuit again SAFE Security, one of the largest providers of home security monitoring and equipment to residential customers in the United States. The complaint alleges that customers have difficulty in cancelling their agreements with SAFE Security and that SAFE Security continues to charge customers even after they have submitted cancellation notices. You can read the complaint here.
Have You Had Difficulty Cancelling Your Contract with SAFE Security?
If you have had trouble cancelling your agreement with SAFE Security or have continued to be charged by SAFE Security after cancelling your agreement, fill out the form below or call us toll-free for a free consultation.
Want To Know More?
If you'd like to learn more about the status of the lawsuit, contact us to speak confidentially with one of our attorneys.
loading...
Lawsuit Says SAFE Security Makes It Difficult to Cancel
According to the lawsuit, "SAFE Security customers complain that the automatic renewal provisions and cancellation policies in their agreements are onerous. Customers have only a small window to cancel by mail before their agreements with SAFE Security automatically renew. If customers attempt to cancel outside of their prescribed cancellation window, they are told that they must pay SAFE Security for the entire remainder of their applicable term, which may be years. Customers therefore either wait to cancel and continue to pay SAFE Security for security services that they no longer want or need—or cancel early but are forced to pay SAFE Security for the remainder of their agreement term (plus any additional costs for disconnecting signal transmission)."
SAFE Security Continues to Charge Customers Even After They Cancel, According to the Complaint
The lawsuit further alleges that customers who have cancelled their agreements with SAFE Security continue to be charged monthly premiums by the company. After cancellation, these individuals report that they receive invoices and letters from SAFE Security about past due payments and are threatened with debt collection proceedings.
Who Is Included in the Lawsuit?
The lawsuit is brought on behalf of all persons from April 27, 2014 to the present who were billed by SAFE Security after cancelling their contract in writing at least thirty days prior to the expiration of the contract term.
Consumer Class Action Attorneys
Eric Gibbs
A founding partner at the firm, Eric has negotiated groundbreaking settlements that favorably shaped laws and resulted in business practice reforms.
View full profile
Dylan Hughes
Dylan concentrates his practice on investigating and prosecuting fraud matters on behalf of whistleblowers, consumers, and employees.
View full profile
Amy Zeman
Amy has built a reputation in the plaintiffs' bar for delivering results to consumers and sexual assault survivors in class actions and mass torts.
View full profile
Dave Stein
Dave represents clients in cases nationwide, ranging from securities and financial fraud cases to product liability, privacy, and data breach suits.
View full profile
Steve Lopez
Steve represents consumers, employees, and whistleblowers harmed by corporate misconduct in a variety of complex litigation cases.
View full profile
Geoffrey Munroe
Geoffrey represents plaintiffs in class action and mass tort cases. He's been named a Northern California Super Lawyer for seven years.
View full profile
SAFE Security Services Customer?
If you're a customer who has had difficulty with cancelling your SAFE Security contract, speak with an attorney. You may have a claim.
loading...
Our Reputation for Excellence
Girard Gibbs LLP has earned Tier-1 rankings for Mass Tort and Class Action Litigation and has been named in the U.S. News – Best Lawyers "Best Law Firms" list for four consecutive years since 2013. Mr. Girard and Mr. Gibbs have been additionally recognized among The Best Lawyers in America 2012-2016. Fourteen of the firm's attorneys have been selected as Northern California Super Lawyers and Rising Stars.