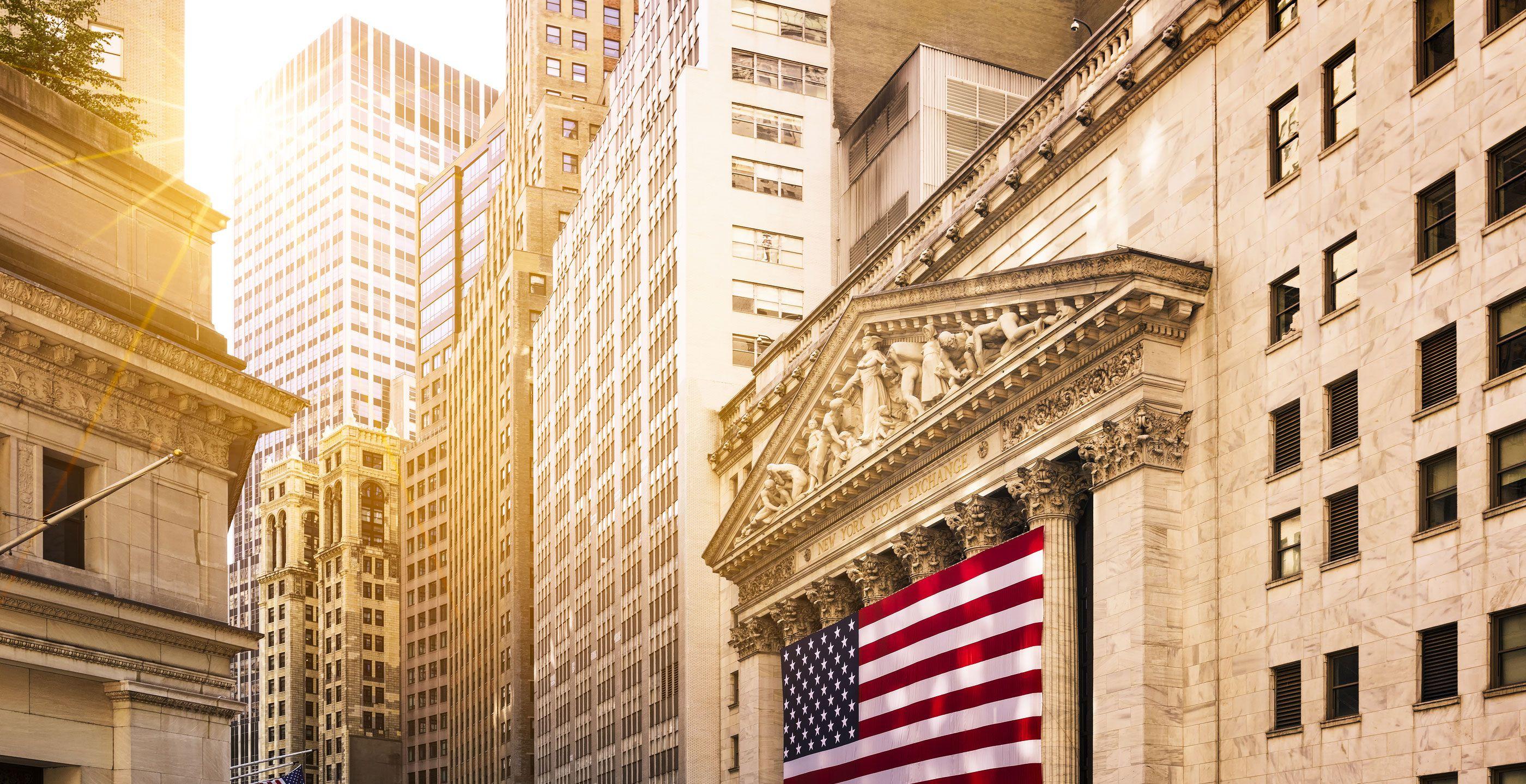 Securities Fraud Arbitration
Representing Investors in Arbitrations Against Brokers and Investment Firms
Disputes between investors and investment firms or brokers are often required to be resolved out of court through an arbitration process. While arbitration can provide a more efficient and economical way of resolving a dispute, it can also put investors at a disadvantage against a savvy investment firm.
Our securities arbitration attorneys help investors level the playing field, providing the same level of knowledgeable, high-quality representation investment brokerages bring when entering into arbitration proceedings.
Do you think you may have a securities arbitration case?
Speak privately with a securities arbitration lawyer about how to recover your money. All consultations are free and confidential.
loading...
Brokerage Misconduct
Misconduct by brokers and financial institutions can be detrimental to retail investors, wiping out savings and resulting in significant hardship. Our securities and investment fraud lawyers have prosecuted a wide range of financial fraud lawsuits. We are committed to providing approachable, efficient, top caliber representation to investors when a broker's bad conduct causes an investor to lose money.
>> More about Types of Broker Misconduct.
FINRA Securities Arbitration
In most instances, the securities arbitration process is governed by the Financial Industry Regulatory Authority (FINRA). FINRA regulates both stock brokers and securities firms, while also providing an arbitration forum for the resolution of disputes between investors and people and institutions that sell securities.
>> More about FINRA Arbitration.
Questions for a Securities Attorney?
Our Reputation for Excellence
Gibbs Law Group's
financial fraud
and
securities lawyers
have more than two decades of experience prosecuting fraud. Our attorneys have successfully litigated against some of the largest companies in the United States, and we have recovered more than a billion dollars on our clients' behalf.
We have fought some of the most complex cases brought under federal and state laws nationwide, and our attorneys have been recognized with numerous awards and honors for their accomplishments, including
Top 100 Super Lawyers in Northern California
,
Top Plaintiff Lawyers in California
,
The Best Lawyers in America
, and rated
AV Preeminent
(among the highest class of attorneys for professional ethics and legal skills).