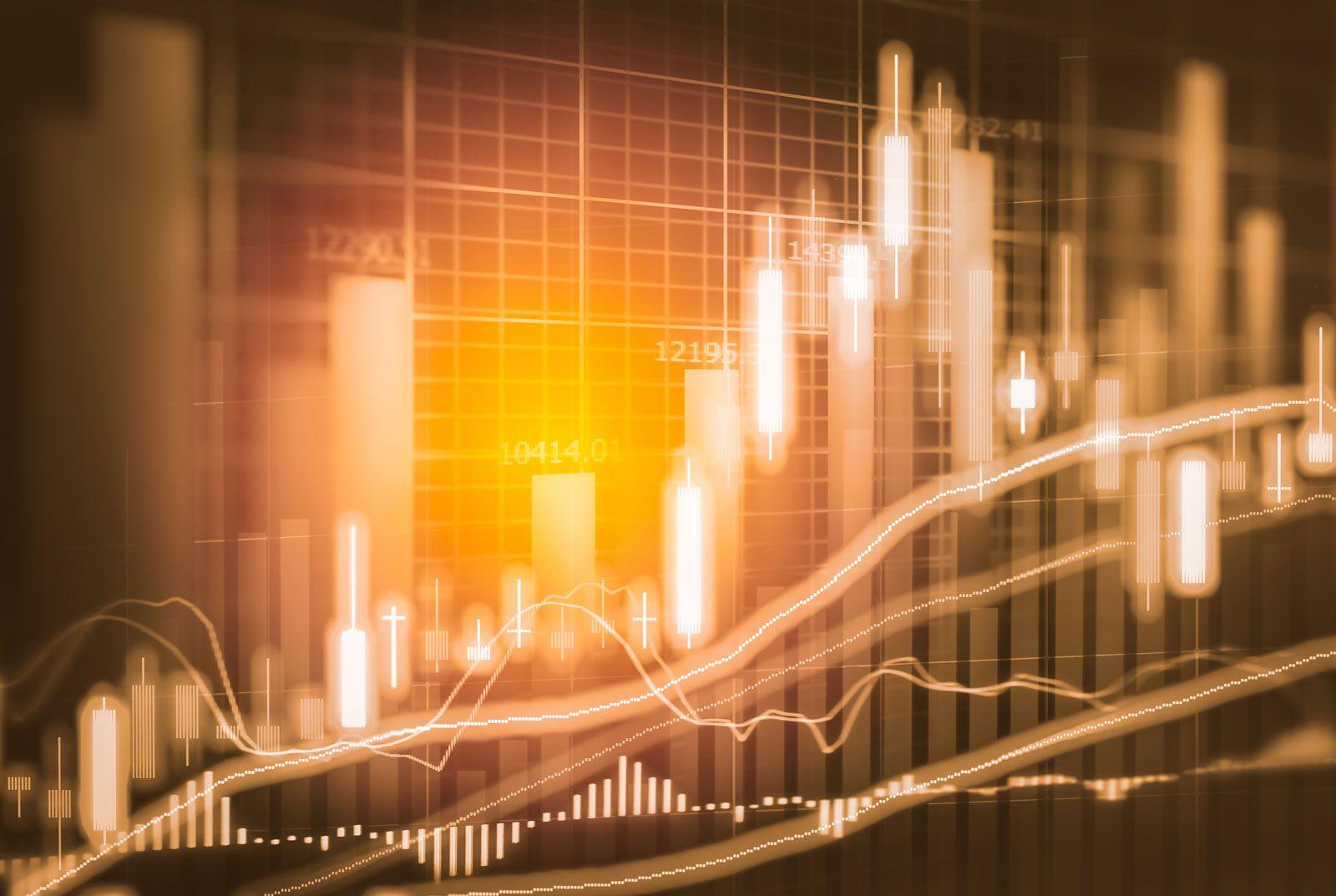 Securities & Exchange Commission (SEC)
The Securities and Exchange Commission (SEC) is the primary government agency responsible for regulating the U.S. securities industry and enforcing federal securities laws. It was created by the Securities Exchange Act of 1934, following the Stock Market Crash of 1929 and the Great Depression.
Responsibilities of the Securities & Exchange Commission (SEC)
The SEC has broad authority over the securities industry and has the power to enact rules to meet its duties under federal securities laws. Among other things, the SEC is responsible for:
interpreting & enforcing federal securities laws;
overseeing securities brokers, dealers, investment advisers, and ratings agencies;
overseeing private regulatory organizations in the securities, accounting, and auditing fields; and
coordinating U.S. securities regulation with federal, state, and foreign authorities.
SEC Enforcement for Violations of Securities Laws
Every year the SEC investigates and brings enforcement actions against individuals and publicly-traded companies for violations of federal securities laws and related SEC rules (such as SEC Rule 10b-5). These cases often involve a variety of fraudulent activities such as:
In addition to the SEC's disciplinary actions, investors who purchase publicly-traded securities and suffer losses as a result of securities fraud may have the right to sue to recover their losses under various federal securities laws as well.
Report a Securities Fraud
Speak with one of our securities attorneys by calling 1-800-254-9493 or by filling out the form to the right.
SEC Whistleblowers
Gibbs Law Group encourages persons who know about possible securities violation to contact the firm. Under the SEC whistleblower laws promulgated under the Dodd-Frank Wall Street Reform and Consumer Protection Act, whistleblowers may be receive a reward of up to 30 percent of the recovery for information leading to a successful enforcement action by the SEC and are protected from employer retaliation. If you believe that you have information about a securities violation, please contact us by filling out the form at the right.