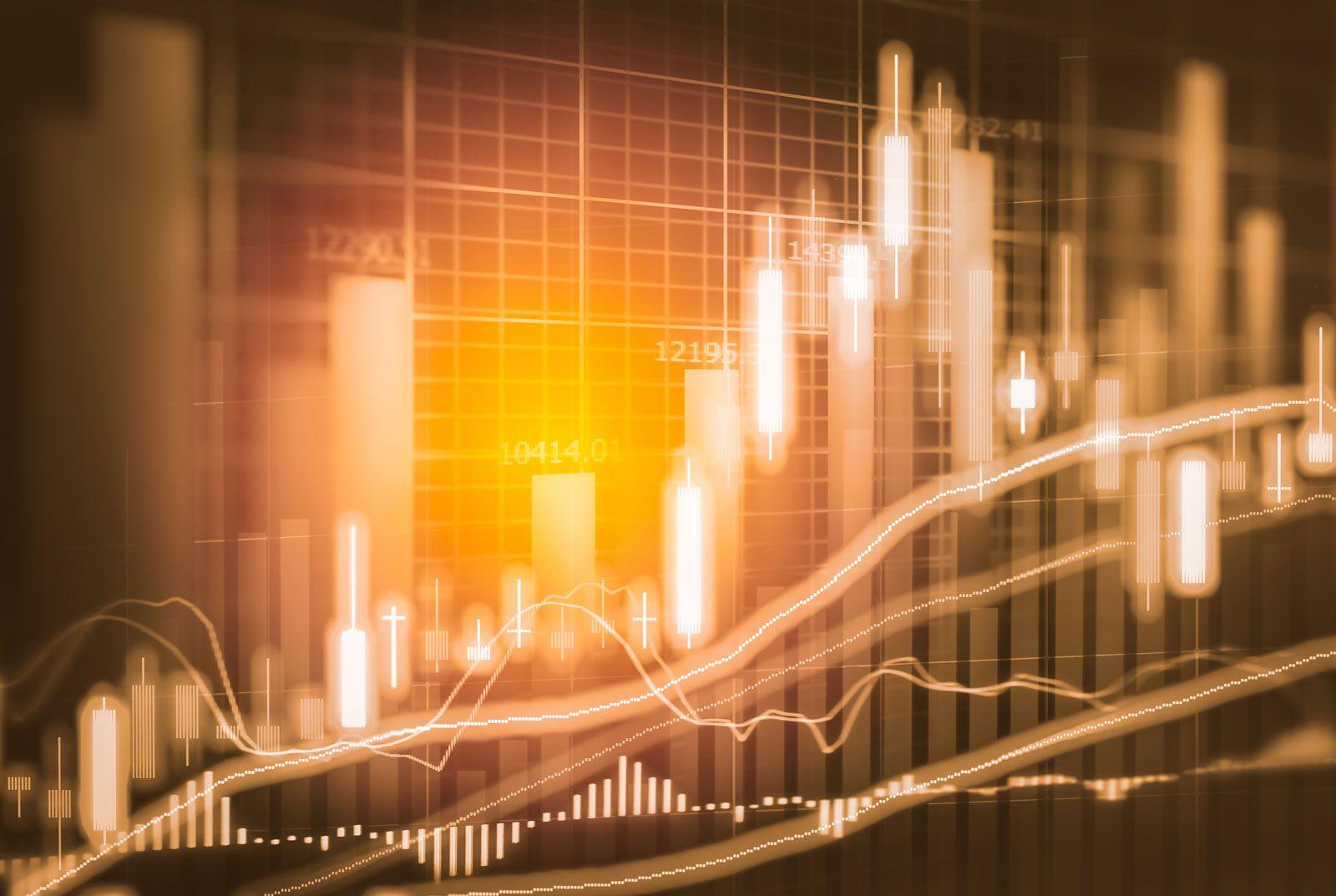 SEC Registration Exemptions
SEC Securities Registration Overview
The Securities Act of 1933 requires that companies make public disclosures about their securities, initially through registering securities with the Securities and Exchange Commission (SEC). This information helps investors decide about whether to purchase a company's securities.
>> More about SEC Securities Registration
Securities Not Requiring SEC Registration
Not all securities must be registered with the SEC.
The most common exemptions from the registration requirements include:
Private offerings to a limited number of persons or institutions;
Offerings of a limited size;
Intrastate offerings (offers and sales to residents of one state); and
Securities of municipal, state, and federal governments.
Offerings that are exempt from registration under federal securities laws may still be subject to obligations under state securities laws.
Unregistered & Exempt Securities Are Subject to Antifraud Laws
All securities transactions, even exempt transactions, are subject to the antifraud provisions of the federal securities laws. This means that if a company makes false or misleading statements, regardless of
whether its securities are registered with the SEC, it may be subject to discipline and penalties through criminal and civil legal actions, including private lawsuits by affected investors.
Report a securities fraud
Speak with one of our securities attorneys by calling (866) 981-4800 or by filling out the form to the right.
SEC Whistleblowers
Gibbs Law Group encourages persons who know about possible securities violation to contact the firm. Under the SEC whistleblower laws promulgated under the Dodd-Frank Wall Street Reform and Consumer Protection Act, whistleblowers may be receive a reward of up to 30 percent of the recovery for information leading to a successful enforcement action by the SEC and are protected from employer retaliation. If you believe that you have information about a securities violation, please contact us at 866.981 4800 or by filling out the form at the right.