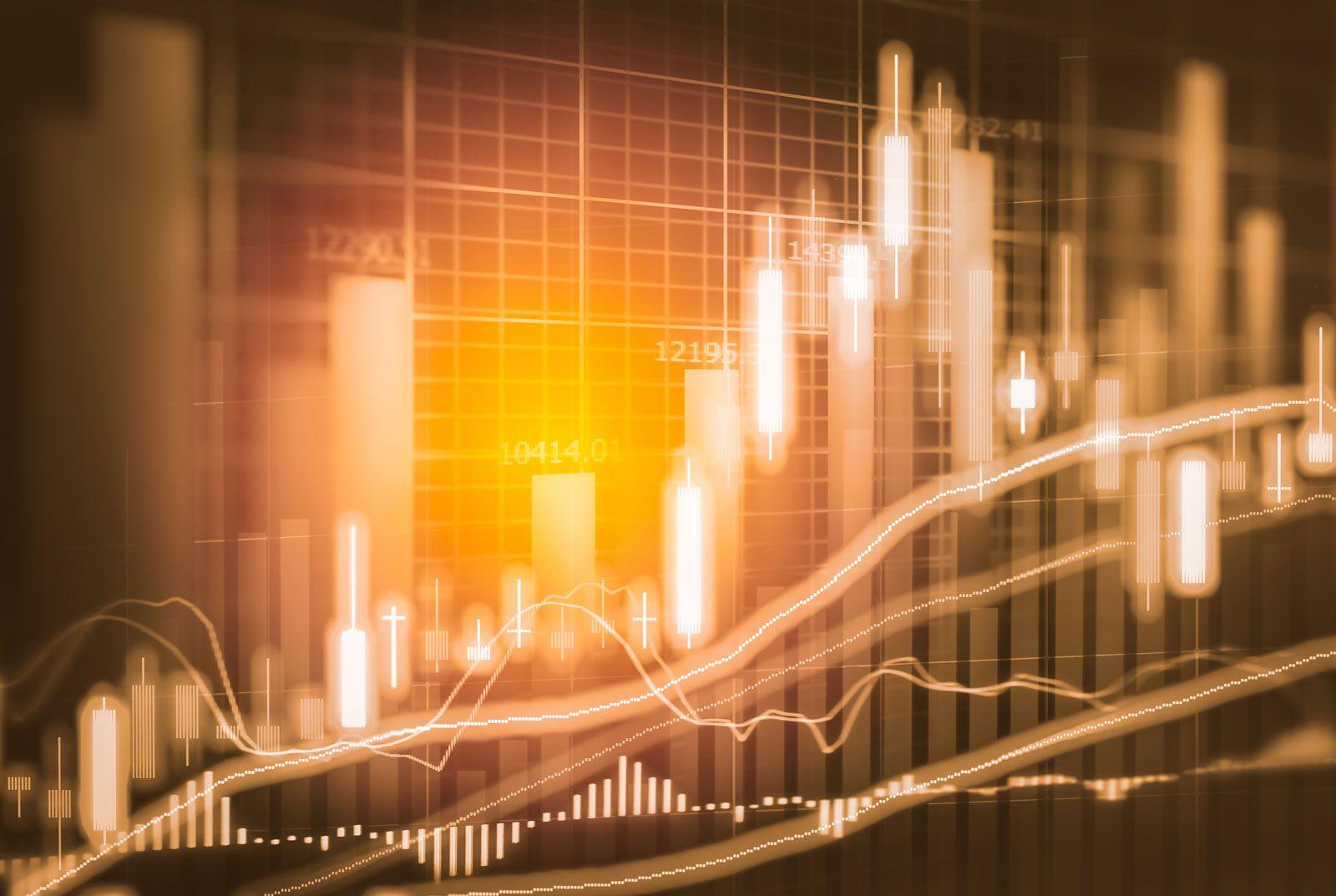 Securities Act of 1933
The Securities Act of 1933, also known as the "Truth in Securities Act," was the first major federal legislation to regulate the offer and sale of securities. Created in the aftermath of the stock market crash of 1929, the Securities Act gives investors the right to sue companies for fraud in the sale of securities.
Purpose of the Securities Act of 1933
The Act has two fundamental goals:
Inform Investors – important securities information must be publicly disclosedThe Act helps investors to make informed judgments about a company's securities by requiring companies to publicly disclose important financial information. Companies make these disclosures by registering securities with the Securities and Exchange Commission (SEC) and submitting periodic public corporate disclosures.
Protect Investors – investors have the right to sue for securities fraudThe Securities Act prohibits misrepresentations and other fraud in the sale of publicly-traded securities. Under the Act, investors who purchase securities and suffer losses can sue to recover their losses if they can prove that there was incomplete or inaccurate disclosure of important information (often through false or misleading securities statements).
Report a Violation of the Securities Act of 1933
Speak with one of our securities attorneys by calling 1-800-254-9493 or by filling out the form to the right.
SEC Whistleblowers
Gibbs Law Group encourages persons who know about possible securities violation to contact the firm. Under the SEC whistleblower laws promulgated under the Dodd-Frank Wall Street Reform and Consumer Protection Act, whistleblowers may be receive a reward of up to 30 percent of the recovery for information leading to a successful enforcement action by the SEC and are protected from employer retaliation. If you believe that you have information about a securities violation, please contact us by filling out the form at the right.