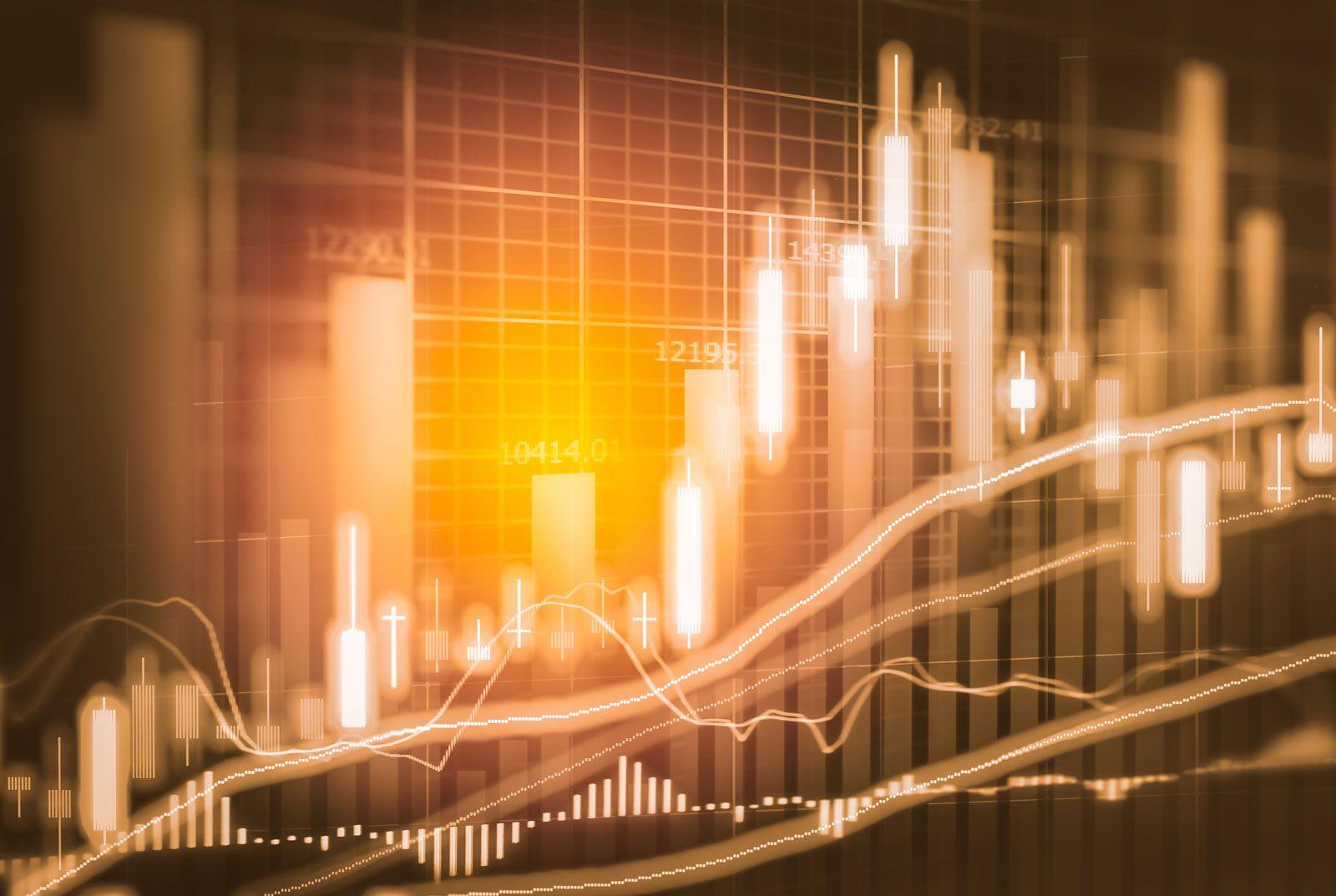 Securities Exchange Act of 1934
The Securities Exchange Act of 1934, also known as the "Exchange Act," was one of the first federal laws specifically designed to regulate stock exchanges and publicly-traded companies.
The Exchange Act is perhaps best known for creating the Securities and Exchange Commission (SEC), the primary government agency responsible for enforcing federal securities laws.
Rules & Regulations under the Securities Exchange Act of 1934
The Securities Exchange Act addresses many issues related to regulation of the securities industry, including:
Periodic Public DisclosuresThe Act requires that publicly-traded companies make periodic public corporate disclosures through filings with the SEC.
Regulation of TradingThe Act regulates securities exchanges, brokers, dealers, company
management and insiders, and others involved in the securities trade.
Securities Fraud ProhibitionThe Act grants the SEC broad authority to make rules and discipline
companies and individuals for violations of federal securities laws
fraud, including insider trading, securities fraud, and market manipulation.
Report a Violation of the Securities Exchange Act of 1934
Speak with one of our securities attorneys by calling 1-800-254-9493 or by filling out the form to the right.
SEC Whistleblowers
Gibbs Law Group encourages persons who know about possible securities violation to contact the firm. Under the SEC whistleblower laws promulgated under the Dodd-Frank Wall Street Reform and Consumer Protection Act, whistleblowers may be receive a reward of up to 30 percent of the recovery for information leading to a successful enforcement action by the SEC and are protected from employer retaliation. If you believe that you have information about a securities violation, please contact us by filling out the form at the right.