PB Investment Holdings Lawsuit Investigation
Our securities team is currently investigating and filing legal claims on behalf of investors of Bermuda-based PB Investment Holdings (formerly Beechwood), which sells fixed and variable-rate annuity-type investment products. PB Investment Holdings (PBIH) is currently facing liquidation and may not be able to follow through on promises to investors. 
Cetera Bank and other U.S.-based banks and brokerages may have misrepresented the security and liquidity of PBIH products and unsuitably recommended them to international investors. If you were sold PB Investment products, you may be eligible for monetary recovery. Speak with one of our experienced securities attorneys to learn more about your options. 
Lost Money in PB Investment Holdings?
You may have a legal claim. Get a free and confidential consultation. 
loading...
PB Investment Holdings (PBLH) May Have Misrepresented Risky Nature of Its Products
In November 2014, PB Investment Holdings was established under the name Beechwood Bermuda Investment Holdings. According to a recent 2022 lawsuit filed by our co-counsel firm, Silver Law Group, the company often marketed its products as safe or conservative investments that offered principal protection, when in fact, many of its products were highly risky and complex. Further, PB investment holdings sold "offshore" investments, which means the investments weren't registered in the U.S. and therefore weren't regulated by the SEC or FINRA. 
As reported by the Wall Street Journal, as of 2016, Beechwood had already funneled over $200 million dollars worth of investors' money into investments linked with controversial New York hedge fund, Platinum Partners. In late 2016, Platinum Partners was sued by the SEC for conducting a scheme to "inflate asset values and illicitly move investor money to cover losses and liquidity problems," per an SEC press release.
If you were sold PB Investment Holdings products, you may have a legal claim. Contact us for a free consultation.
PB Investment Holdings (PBHL) Sold to Greg Lindberg, Billionaire Businessman Convicted of Fraud; PBHL in Liquidation
In 2017, PB Investment Holdings was acquired by Global Bankers Insurance Group, which is a North Carolina-based subsidiary of Eli Global LLC, which are both owned by now-imprisoned business executive, Greg Lindberg. 
According to a Department of Justice press release, In March 2020, Lindberg was convicted of conspiracy to commit wire fraud and bribery and is now serving prison time. A 2019 Wall Street Journal expose details how Lindberg directed billions of dollars to himself and affiliated groups, and then used these funds to enrich himself and buy mansions, an estate, a yacht, and other lavish purchases. According to the 2022 lawsuit, Lindberg directed a large amount of these funds to himself "through loans and other financial transactions with companies he acquired, including PB investment Holdings." 
Lindberg also owns troubled Bermuda-based insurance company, Northstar Financial Services Ltd.  In 2020, Northstar filed for Chapter 15 bankruptcy and then was forced into insolvency proceedings, a process that sometimes occurs when a company is in financial distress and is legally required to liquidate to pay off outstanding debts. According to court filings, Northstar petitioned the Bermuda Court in April 2021 to include PB Investment Holdings and other Lindburg-owned companies in the ongoing liquidation proceedings. 
Recover your PB Investment Holdings Losses
Brokerage Firms and Advisors May Have Improperly Marketed and Sold PB Investment Holdings Products to Investors
Financial advisors and brokerage firms have an obligation to do their due diligence, properly disclose potential risks, and recommend suitable products based on investor needs and requests. Gibbs Law Group and Silver Law Group are reviewing potential claims on behalf of PB Investment Holdings investors who may have suffered significant losses after they were recommended unsuitable products.  
Our Securities Lawyers Have a Winning Record Against Companies Like PB Investment Holdings
Our securities lawyers have recovered over a billion dollars on behalf of our clients against behemoths, such as Chase Bank, Mastercard, and Anthem Blue Cross Blue Shield. Read more about our results.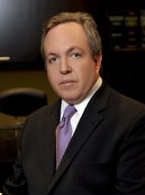 Award-Winning Florida-Based Law Firm
"My in-laws lost their retirement funds to a dishonest broker. Silver Law Group and Scott Silver aggressively pursued their losses until he got their money back."
-Silver Law Group client, Ben M.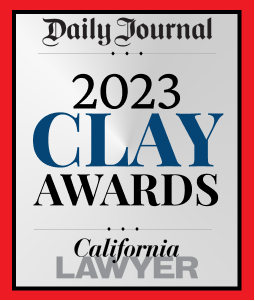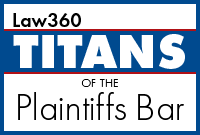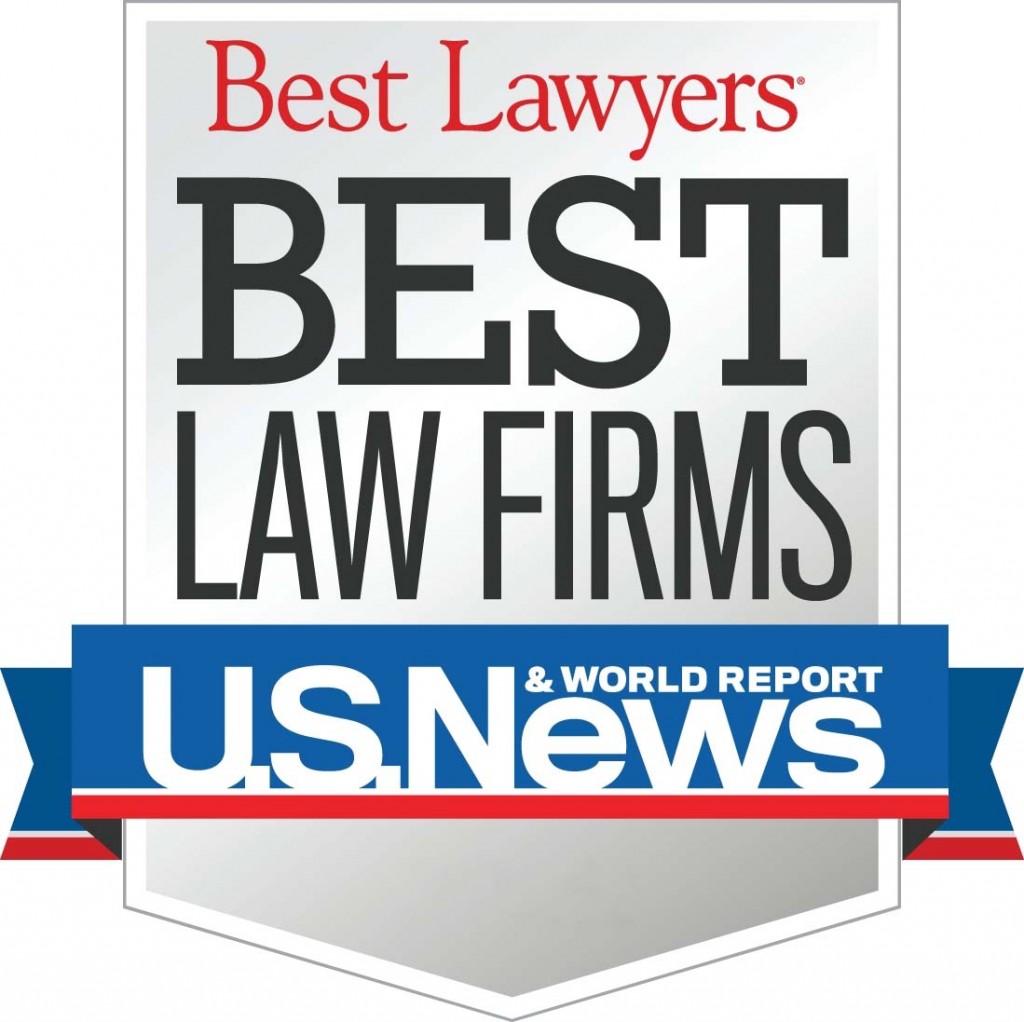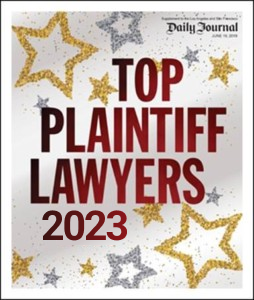 Award-Winning California-Based Law Firm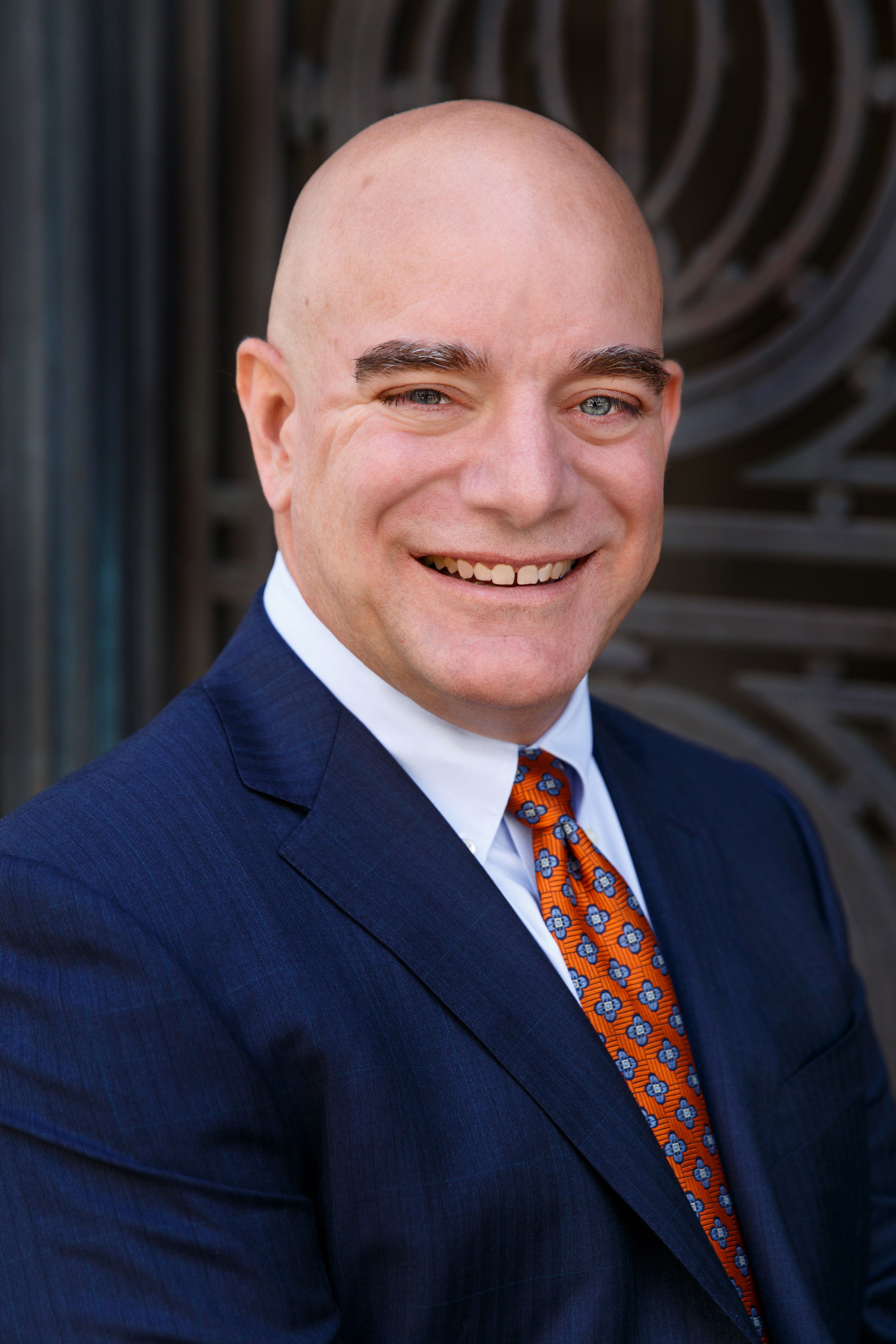 "You and your entire staff have been wonderfully organized, professional and a delight to hear from. Usually that is not the case when dealing with legal matters – but you guys (gals) rock."
-Gibbs Law Group client, Amy
Praise from the Courts
Federal judge in our AT&T class action:
"I've always found them to be extraordinary counsel in terms of their preparation and their professionalism."
Federal judge in our Chase lawsuit (resulting in $100 million settlement):
They "fought tooth and nail, down to the wire" to achieve "the best settlement that they could under the circumstances."
Read more about what judges say about us.
No Cost to File
Our team typically handles securities and investment-related legal claims on a contingency or "success-fee" basis. This means that you will not have to pay an hourly rate or pay out-of-pocket in advance for legal representation. If you win, the lawyer's fee will come out of the money awarded to you. But if no money is recovered from your claim, you will owe nothing to our team for attorneys' fees or the work done on the case. 
We are happy to discuss any questions related to our fees as well as different financial arrangements we can structure. 
Our PB Investment Holdings Team
Gibbs Law Group 
Gibbs Law Group's financial fraud and securities lawyers have more than two decades of experience prosecuting fraud. The firm has successfully litigated against some of the largest companies in the United States, and has recovered more than a billion dollars on clients' behalf. 
Gibbs Law Group attorneys have fought some of the most complex cases brought under federal and state laws nationwide, and have been recognized with numerous awards and honors for their accomplishments, including Top 100 Super Lawyers in Northern California, Top Plaintiff Lawyers in California, The Best Lawyers in America, and rated AV Preeminent (among the highest class of attorneys for professional ethics and legal skills). 
Silver Law Group 
Silver Law Group is a team of securities lawyers, forensic accountants, and support staff who are dedicated to helping investors recover losses through securities arbitration and litigation. 
The firm is led by Scott Silver, a former Wall Street defense attorney who has been representing customers in securities and investment fraud cases since 2002. Scott is admitted to practice in New York and Florida and the firm's FINRA arbitration attorneys represent investors nationwide.