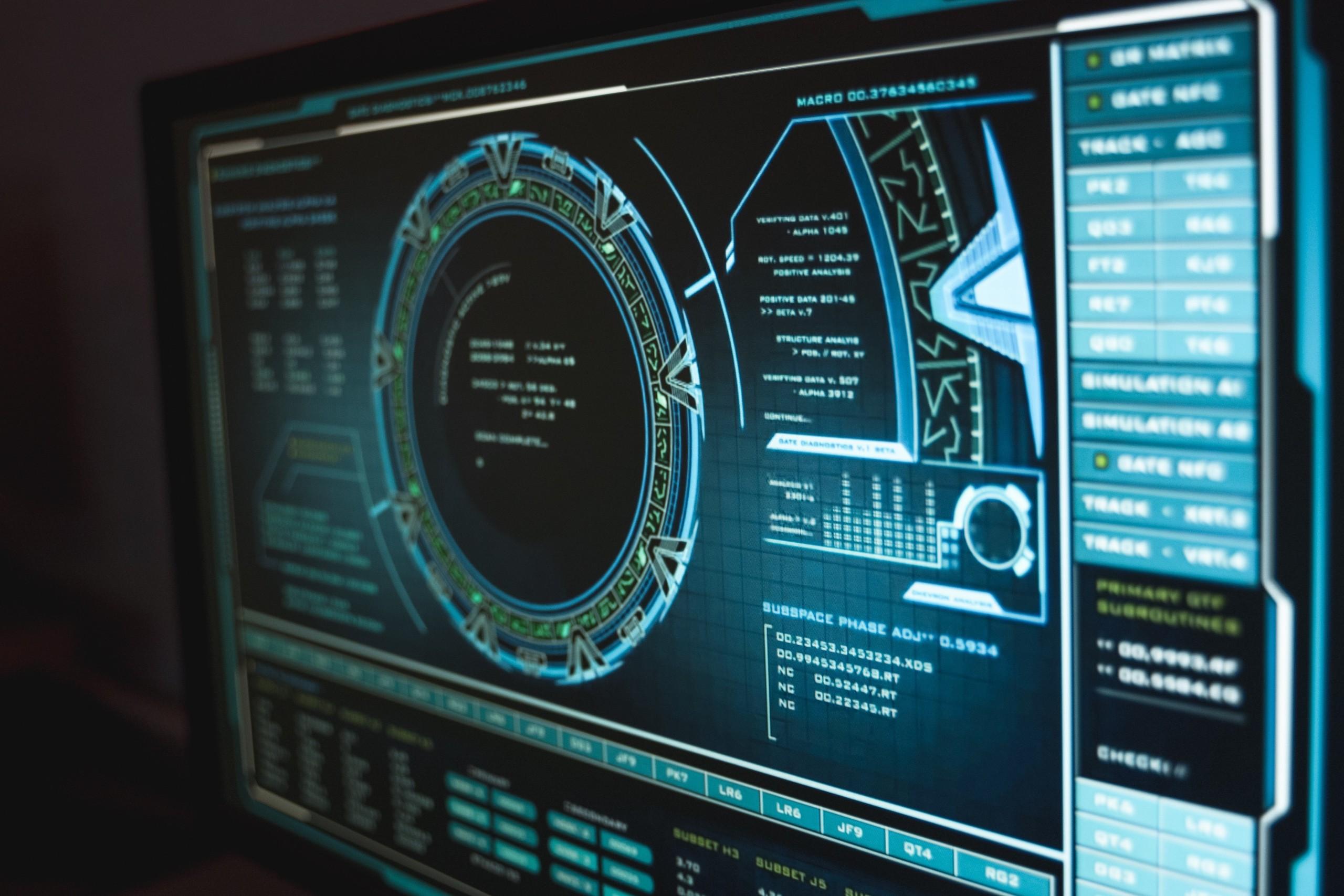 Arqit Quantum Inc. (ARQQ) Securities Lawsuit Investigation
On Monday, April 18, 2022, The Wall Street Journal published an investigative report calling into question UK-based cybersecurity startup Arqit Quantum's (NASDAQ: ARQQ) revenue, growth prospects, and technological capabilities. According to recent reports from former employees and people familiar with the company, Arqit may have overstated the certainty of its revenue which relies heavily on its Quantum Cloud technology, which "might never apply beyond niche uses," per the Wall Street Journal. 
Following this news, Arqit stock dropped over 20% in intraday trading on Monday, April 18, 2022, causing significant harm to investors. 
Lost money in Arqit Stock?
You may be eligible to recover your losses. Get a free and confidential consultation.  
(Please provide number of shares, purchase date, and estimated losses.) 
loading...
Why is Arqit Stock Dropping?
British quantum technology encryption company Arqit went public in September 2021 via SPAC merger. According to the Wall Street Journal, a large part of Arqit's pitch when going public was that its signature Quantum Cloud product was selling well and had helped lock in a secure source of revenue. However, former employees and people familiar with the company claim that in reality, the company's revenue is not from selling its product, but instead, Arqit largely relies on government research grants to meet its business goals, according to the Wall Street Journal. After interviewing insiders and reviewing documents, The Wall Street Journal further alleges that "at its public launch, the company had little more than an early-stage prototype of its encryption system." 
Arqit may have given unrealistic revenue projections following September 2021 SPAC merger
Arqit initially announced its merger with Centricus Acquisition Corp. in May 2021, just one month after the company's chief revenue officer resigned, citing concerns that the CEO was "overstating contracts and giving unrealistic revenue projections to potential investors." Then, in September 2021, Arqit released forecasts that:
"the startup would rapidly become highly profitable, projecting $660 million in revenue in 2025, from which the company expected $447 million in earnings before costs such as depreciation and taxes," per the Wall Street Journal.
As reported by Seeking Alpha, right after the deal closed, Arqit's founder and CEO David Williams remarked that the company has "comfortably more money than we need" to carry out its business plans, adding that "[w]e don't need to raise any more money, ever" which may not have been accurate.
Following the allegations in the Wall Street Journal report, Arqit's stock plummeted over 20% in intraday trading on Monday, April 18, 2022. If you invested in Arqit stock, you may have a legal claim. Contact our securities lawyers for a free and confidential consultation.   
Arqit Shares Drop to 52-Week Low in June, 2022, Harming Investors
On June 15, 2022, shares of Arqit dropped another 15%, causing further harm to investors. According to Defense World, the drop brought Arqit down to a new 12-month record low.
SPACs Like Arqit Quantum Inc. (ARQQ) Face Lawsuits and SEC Scrutiny
SPACs, or special purpose acquisition companies, are commonly known as "blank check" shell companies. SPACs provide an alternative to the traditional IPO process and serve the primary purpose of raising investor proceeds to eventually acquire a private company.  
While SPAC investors have the potential to realize significant gains, they are also much more vulnerable to market volatility and other types of fraud. According to the Wall Street Journal, the SPAC process isn't subject to the same rules about disclosure and marketing practices as standard initial public offerings, and may give companies like Arqit Quantum more leeway to attract investors with projections of future revenue and profit that may not hold up.  
Investors may be vulnerable to a variety of SPAC fraud by sponsors, including:  
Misrepresenting material facts related to the SPAC or the company to be acquired; 

 

Failing to properly investigate or conduct due diligence on the company to be acquired; or 

 

Engaging in self-dealing or failing to disclose conflicts of interest with the acquisition company. 

 
SPACs have recently come under SEC scrutiny and investor lawsuits against SPACs are on the rise.  According to MarketWatch, many of these lawsuits allege SPAC directors failed to disclose sufficient information about the companies they intended to merge with. As of April 2022, the SEC has proposed new disclosure requirements for SPACs to mitigate these concerns. The Wall Street Journal states that the proposals, if implemented, "would make it harder for SPACs to raise money from investors and execute mergers." 
Our Securities Lawyers Have a Winning Record Against Companies Like Arqit
Our securities lawyers have recovered over a billion dollars on behalf of our clients against behemoths, such as Chase Bank, Mastercard, and Anthem Blue Cross Blue Shield. Read more about our results.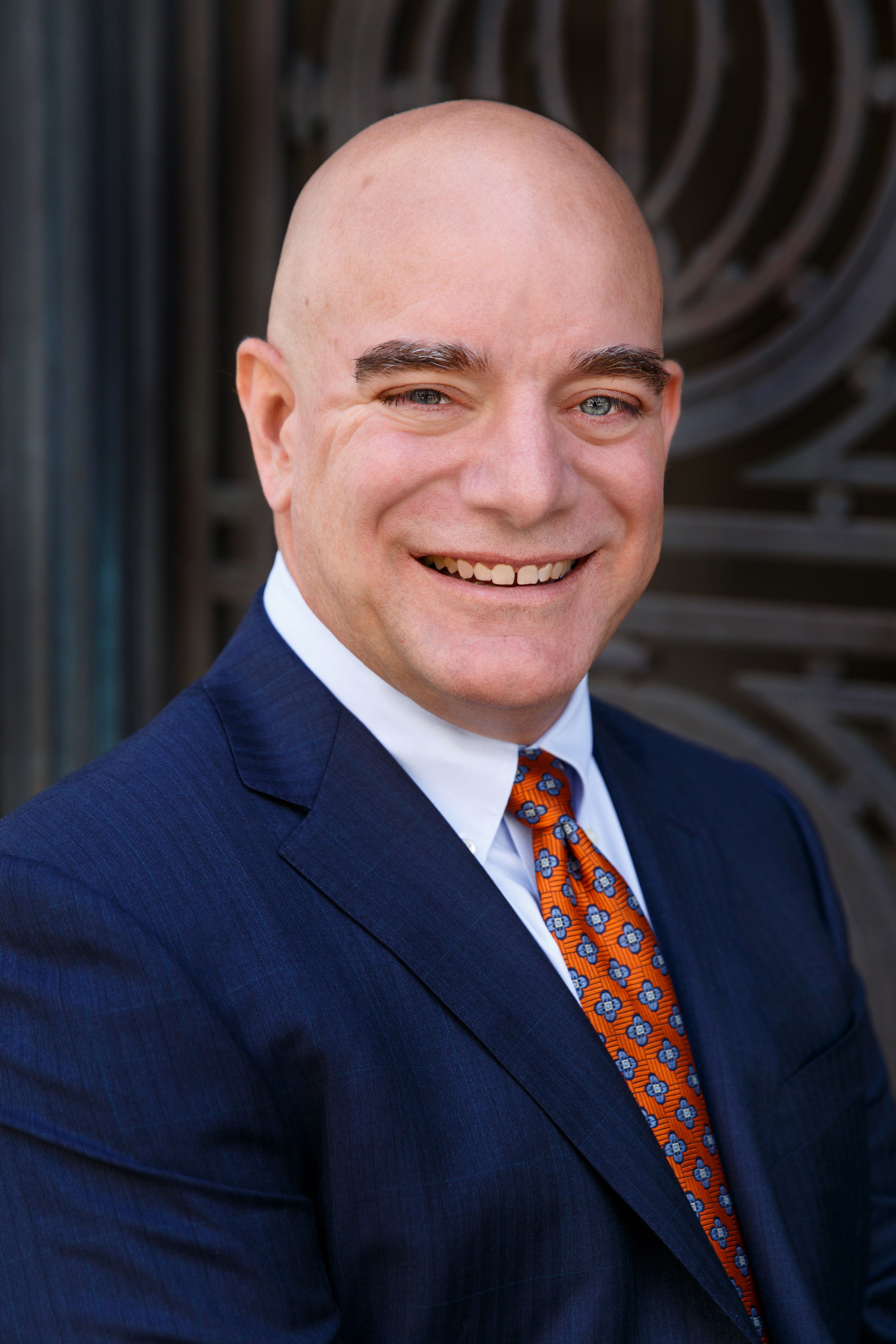 You "shouldn't presume that powerful banks and other powerful interests can just get away with doing bad things. Good, qualified counsel that are committed to a cause can usually figure out how to prosecute such cases effectively and prevail."
–Eric Gibbs, award-winning securities attorney
Praise from the Courts
Federal judge in our AT&T class action:
"I've always found them to be extraordinary counsel in terms of their preparation and their professionalism."
Federal judge in our Chase lawsuit (resulting in $100 million settlement):
They "fought tooth and nail, down to the wire" to achieve "the best settlement that they could under the circumstances."
Read more about what judges say about us.
Our Featured Securities Team
Eileen Epstein Carney
Eileen represents investors and consumers harmed by financial fraud and other corporate misconduct. She also executes on the firm's strategic vision.
View full profile
Dave Stein
Dave represents clients in cases nationwide, ranging from securities and financial fraud cases to product liability, privacy, and data breach suits.
View full profile