ATI Physical Therapy Stock Lawsuit Investigation
Shares drop more than 41% following disappointing Q2 2021 Financial Results
ATI Physical Therapy stock (NYSE: ATIP) plunged over 41% on Monday, July 26, after revising its 2021 forecast and reporting disappointing financial results for the second quarter of 2021.
On this news, ATI Physical Therapy's stock dropped over 41% in intraday trading, causing harm to investors. If you invested in ATI Physical Therapy, you may have a claim.
Lost Money in ATIP Stock?
You may be eligible to recover your losses. Get a free and confidential consultation.
(Please provide number of shares, purchase date, and estimated losses.)
loading...
ATIP Stock Drops Over 41% Following Disappointing Q2 2021 Financial Results
On July 26, 2021, ATI Physical Therapy, an Illinois-based company that provides outpatient physical therapy services, reported financial results for the second quarter of 2021 that indicated huge revenue misses. According to the Motley Fool, analysts had forecast that the company would report over $175 million in revenue for the second quarter of 2021. Instead, ATI reported just $164 million in revenue, with a $5.5 million pre-tax loss.
Further, ATI announced it was lowering its guidance for the rest of the 2021 fiscal year. The company's projected revenue dropped from $731 million down to $640-670 million, and its projected adjusted EBITDA was slashed from $119 million to $60-70 million.
If you invested in ATIP stock, you may have a legal claim. Contact our securities lawyers today for a free and confidential consultation.
SPACs Raise Billions in 2021 but Face Lawsuits and SEC Scrutiny
In June 2021, ATI Physical Therapy went public through merging with Fortress Value Acquisition Corp. II ("FVAC II"), becoming a "SPAC IPO."
SPACs, or special purpose acquisition companies, are commonly known as "blank check" shell companies. SPACs provide an alternative to the traditional IPO process, and serve the primary purpose of raising investor proceeds to eventually acquire a private company. Investors typically buy into a SPAC before it announces, or even decides, which private company it will attempt to acquire.
While SPAC investors have the potential to realize significant gains, they are also much more vulnerable to market volatility and other types of fraud. Investors may be vulnerable to a variety of SPAC fraud by sponsors, including:
Misrepresenting material facts related to the SPAC or the company to be acquired;
Failing to properly investigate or conduct due diligence on the company to be acquired; or
Engaging in self-dealing or failing to disclose conflicts of interest with the acquisition company.
SPACs have recently come under SEC scrutiny and investor lawsuits against SPACs are on the rise.  According to MarketWatch, many of these lawsuits allege SPAC directors failed to disclose sufficient information about the companies they intended to merge with.
Our Securities Lawyers Have a Winning Record Against Companies like ATIP
Our securities lawyers have recovered over a billion dollars on behalf of our clients against behemoths, such as Chase Bank, Mastercard, and Anthem Blue Cross Blue Shield. Read more about our results.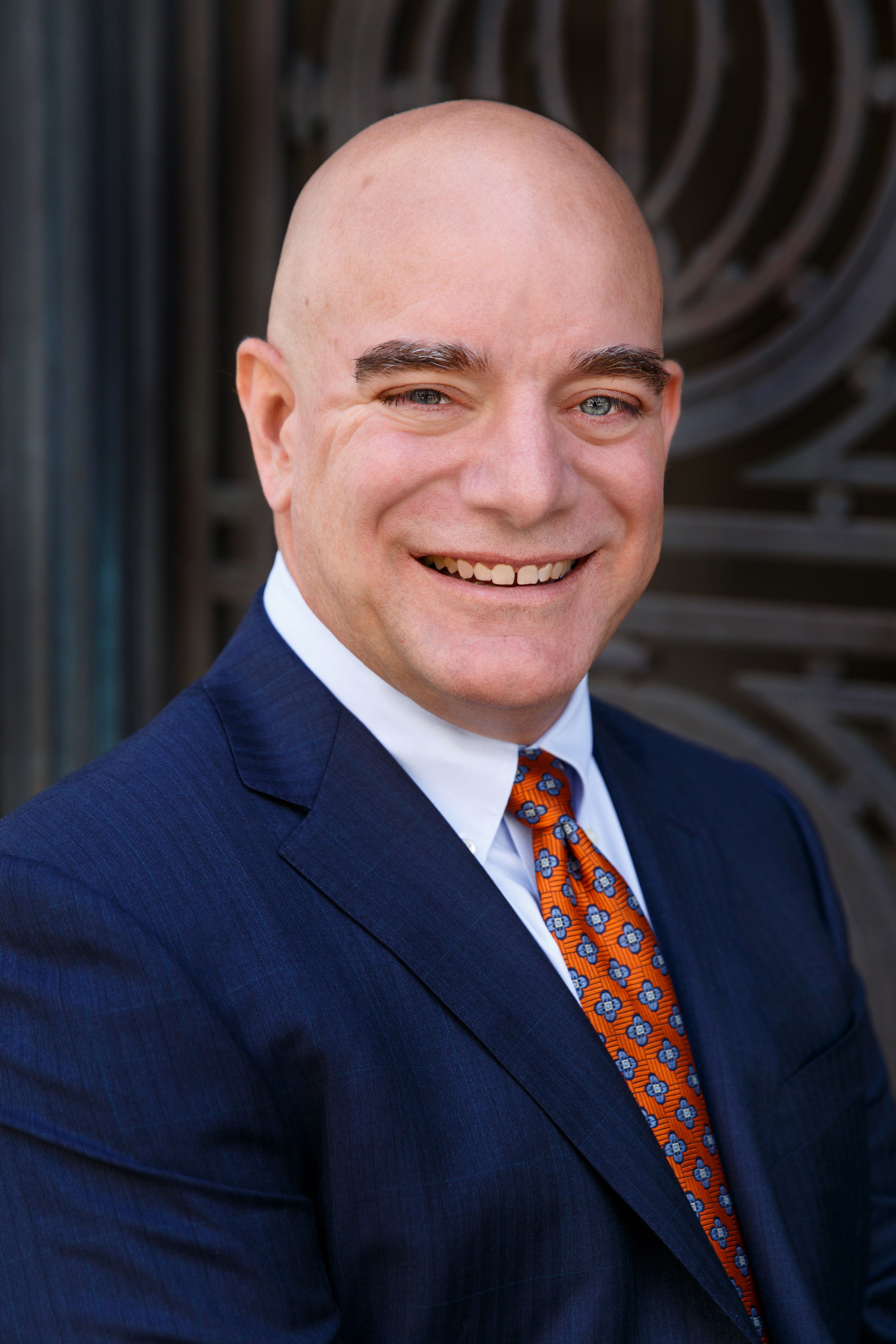 You "shouldn't presume that powerful banks and other powerful interests can just get away with doing bad things. Good, qualified counsel that are committed to a cause can usually figure out how to prosecute such cases effectively and prevail."
–Eric Gibbs, award-winning securities attorney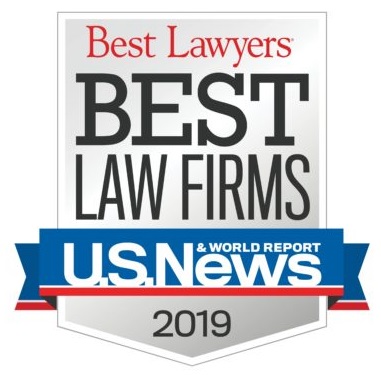 Praise from the Courts
Federal judge in our AT&T class action:
"I've always found them to be extraordinary counsel in terms of their preparation and their professionalism."
Federal judge in our Chase lawsuit (resulting in $100 million settlement):
They "fought tooth and nail, down to the wire" to achieve "the best settlement that they could under the circumstances."
Read more about what judges say about us.
Our Featured Securities Team
Eileen Epstein Carney
Eileen represents investors and consumers harmed by financial fraud and other corporate misconduct. She also executes on the firm's strategic vision.
View full profile
Dave Stein
Dave represents clients in cases nationwide, ranging from securities and financial fraud cases to product liability, privacy, and data breach suits.
View full profile
Kyla Gibboney
Kyla prosecutes a wide range of complex class action cases, including antitrust, securities, financial fraud, consumer protection, and product defect.
View full profile