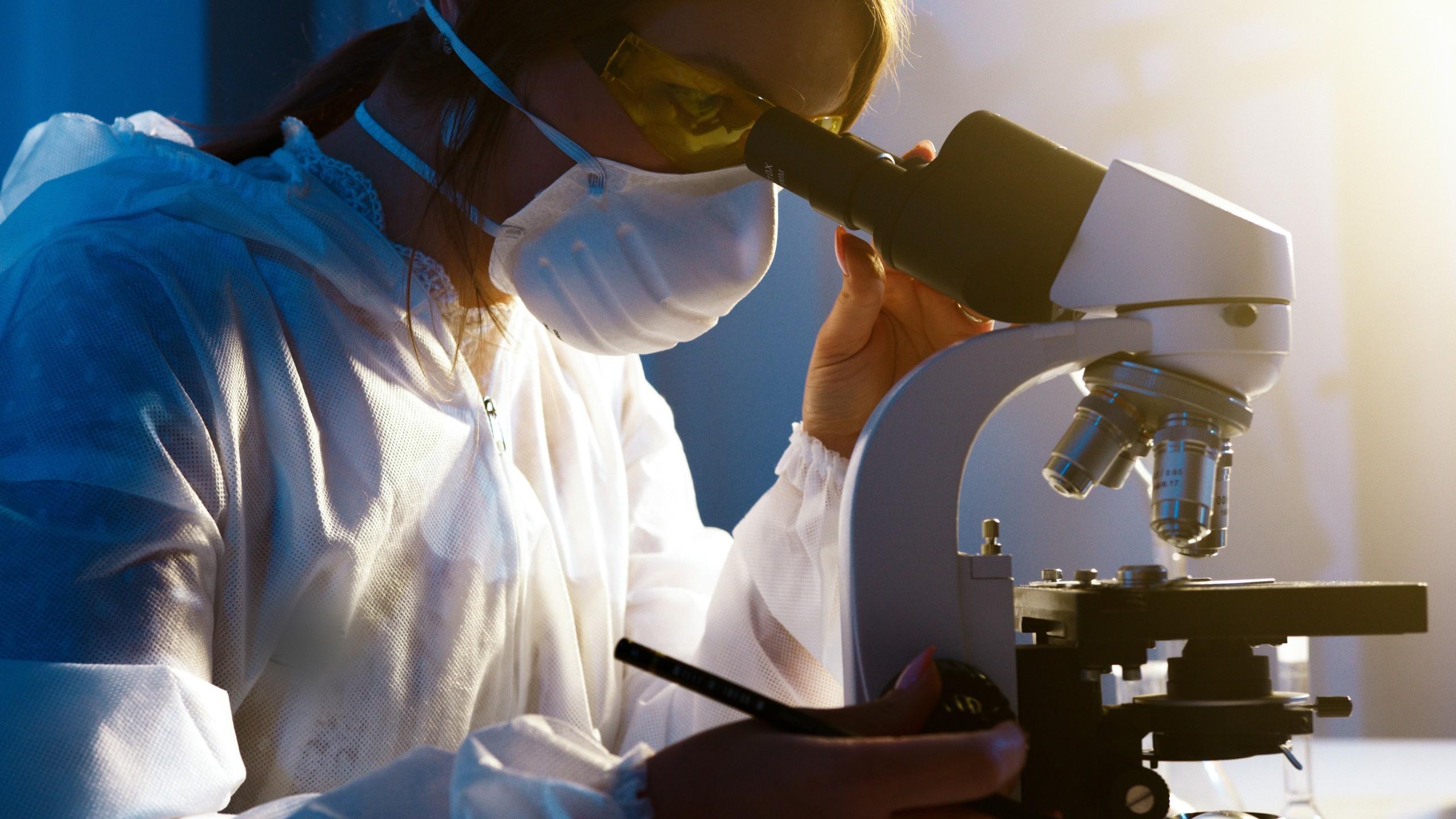 BioXcel Therapeutics, Inc. (BTAI) Securities Lawsuit Investigation
On June 29, 2023, BioXcel Therapeutics, Inc. (NASDAQ: BTAI) disclosed potential fraud related to how its safety data was being recorded at a late-stage drug trial testing site, as reported by Investor's Business Daily.
Following this news, BioXcel's stock price dropped 65% on June 29, 2023, causing significant harm to investors. 
Lost Money in BioXcel Stock?
You may be eligible to recover your losses. Get a free and confidential consultation.   
(Please provide number of shares, purchase date, and estimated losses.)  
loading...
Why is BTAI stock dropping?
On Thursday, June 29, 2023, shares of biotech company BioXcel dropped 65% after the company disclosed that the principal investigator at its clinical trial site fabricated emails meant to demonstrate that a report detailing an adverse safety event in a patient had been timely reported. After BioXcel became aware of the fabricated emails in May 2023, it launched an investigation and then recently announced a plan to hire an independent auditing group to investigate the issue. According to BioXcel, this may delay "the timing of the Company's development plans for, and prospects for regulatory approval" of its Alzheimer's drug, BXCL501, by two to three months. 
Previously, in December 2022, the FDA conducted an on-site inspection and discovered that the same principal investigator may have failed to follow certain protocols, including adhering to the study's approved consent form and keeping adequate case histories for certain patients.  
Our Securities Lawyers Have a Winning Record Against Companies Like
Our securities lawyers have recovered over a billion dollars on behalf of our clients against behemoths, such as Chase Bank, Mastercard, and Anthem Blue Cross Blue Shield. Read more about our results.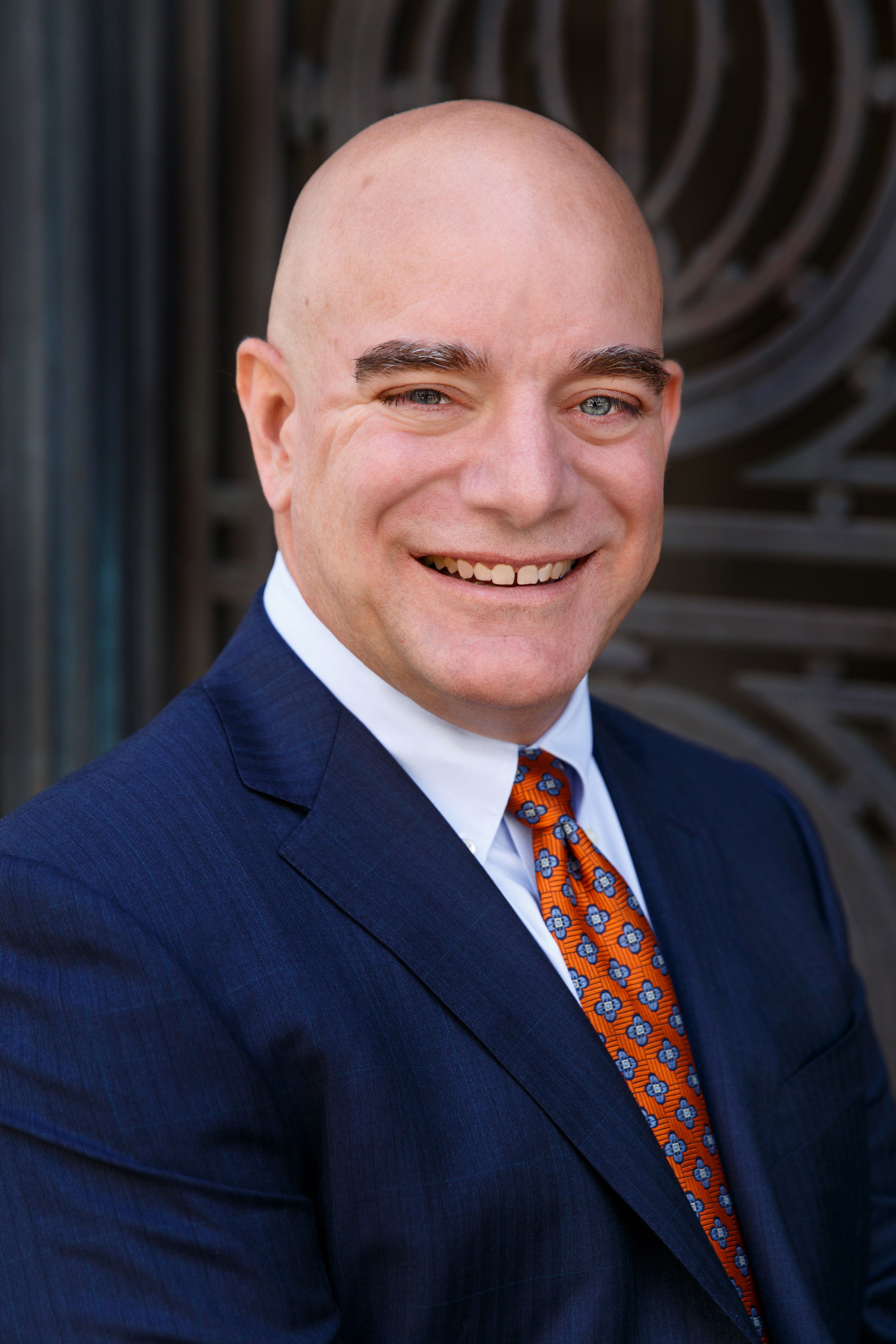 You "shouldn't presume that powerful banks and other powerful interests can just get away with doing bad things. Good, qualified counsel that are committed to a cause can usually figure out how to prosecute such cases effectively and prevail."
–Eric Gibbs, award-winning securities attorney
Praise from the Courts
Federal judge in our AT&T class action:
"I've always found them to be extraordinary counsel in terms of their preparation and their professionalism."
Federal judge in our Chase lawsuit (resulting in $100 million settlement):
They "fought tooth and nail, down to the wire" to achieve "the best settlement that they could under the circumstances."
Read more about what judges say about us.
Gibbs Law Group's Financial Fraud Experience
Gibbs Law Group's
financial fraud
and
securities lawyers
have more than two decades of experience prosecuting fraud. Our attorneys have successfully litigated against some of the largest companies in the United States, and we have recovered more than a billion dollars on our clients' behalf.
We have fought some of the most complex cases brought under federal and state laws nationwide, and our attorneys have been recognized with numerous awards and honors for their accomplishments, including
Top 100 Super Lawyers in Northern California
,
Top Plaintiff Lawyers in California
,
The Best Lawyers in America
, and rated
AV Preeminent
(among the highest class of attorneys for professional ethics and legal skills).