Icahn Enterprises (IEP) Securities Lawsuit Investigation
On May 2, 2023, American holding company, Icahn Enterprises L.P., (NASDAQ: IEP) was the target of a Hindenburg report alleging that the conglomerate has a "Ponzi-like" structure and that shares are inflated by at least 75%.
Following these allegations, Icahn's stock plummeted by 16% on May 2, 2023 and then another 18% on May 3, 2023, causing significant harm to investors.
Lost money in Icahn stock?
You may be eligible to recover your losses. Get a free and confidential consultation.   
(Please provide number of shares, purchase date, and estimated losses.)  
loading...
Icahn Enterprises Stock Price Plummets following Hindenburg Report alleging a "Ponzi-like" Structure
On May 2, 2023, shares of Icahn Enterprises, the company owned by corporate raider and Wall Street investor Carl Icahn, dropped as much as 20% in intraday trading after Hindenburg published a report alleging the company uses inflated asset values and resembles a "Ponzi-like" structure by using money from new investors to pay out dividends to old investors.
The report claims that company's 15.8% dividend—the largest dividend yield of any large cap company—is unsustainable, and only possible "because Carl Icahn owns roughly 85% of IEP and has been largely taking dividends in units (instead of cash), reducing the overall cash outlay required to meet the dividend payment for remaining unitholders."
Icahn has supposedly pledged 60% of his IEP units for margin loans, which is risky, and if the stock continues to plummet, Icahn could be forced to sell more stock to meet the margin calls, which could lead to an even steeper drop in the stock price, as reported by the New York Times.
Hindenburg concludes that Icahn Enterprises has been convincing retail investors that they will be rewarded "with a consistent, safe dividend in perpetuity, despite extensive evidence to the contrary," and that the Wall Street legend's mistake of taking on too much leverage amidst sustained losses will likely not end well.
Our Securities Lawyers Have a Winning Record Against Companies Like Icahn
Our securities lawyers have recovered over a billion dollars on behalf of our clients against behemoths, such as Chase Bank, Mastercard, and Anthem Blue Cross Blue Shield. Read more about our results.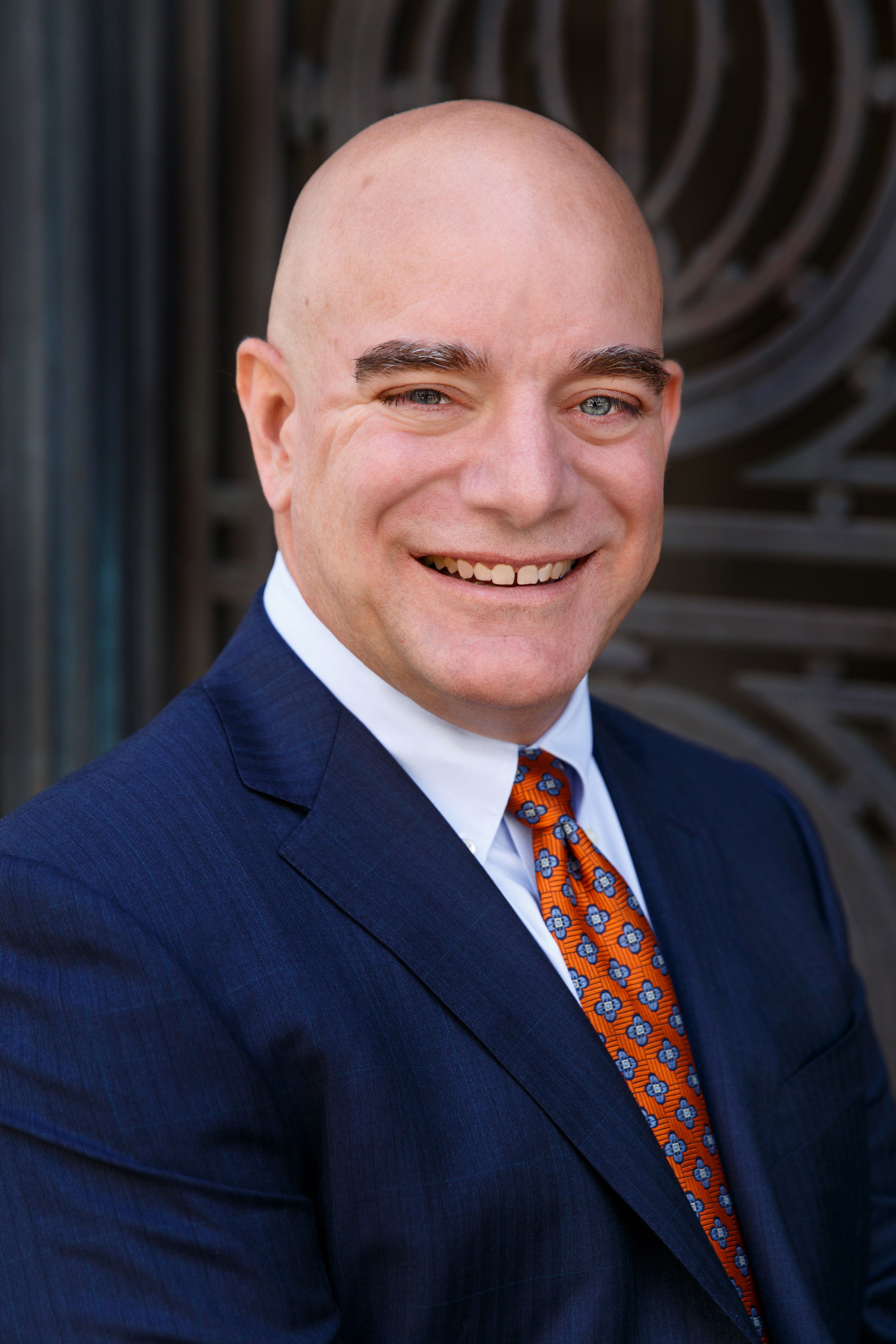 You "shouldn't presume that powerful banks and other powerful interests can just get away with doing bad things. Good, qualified counsel that are committed to a cause can usually figure out how to prosecute such cases effectively and prevail."
–Eric Gibbs, award-winning securities attorney
Praise from the Courts
Federal judge in our AT&T class action:
"I've always found them to be extraordinary counsel in terms of their preparation and their professionalism."
Federal judge in our Chase lawsuit (resulting in $100 million settlement):
They "fought tooth and nail, down to the wire" to achieve "the best settlement that they could under the circumstances."
Read more about what judges say about us.
Gibbs Law Group's Financial Fraud Experience
Gibbs Law Group's
financial fraud
and
securities lawyers
have more than two decades of experience prosecuting fraud. Our attorneys have successfully litigated against some of the largest companies in the United States, and we have recovered more than a billion dollars on our clients' behalf.
We have fought some of the most complex cases brought under federal and state laws nationwide, and our attorneys have been recognized with numerous awards and honors for their accomplishments, including
Top 100 Super Lawyers in Northern California
,
Top Plaintiff Lawyers in California
,
The Best Lawyers in America
, and rated
AV Preeminent
(among the highest class of attorneys for professional ethics and legal skills).