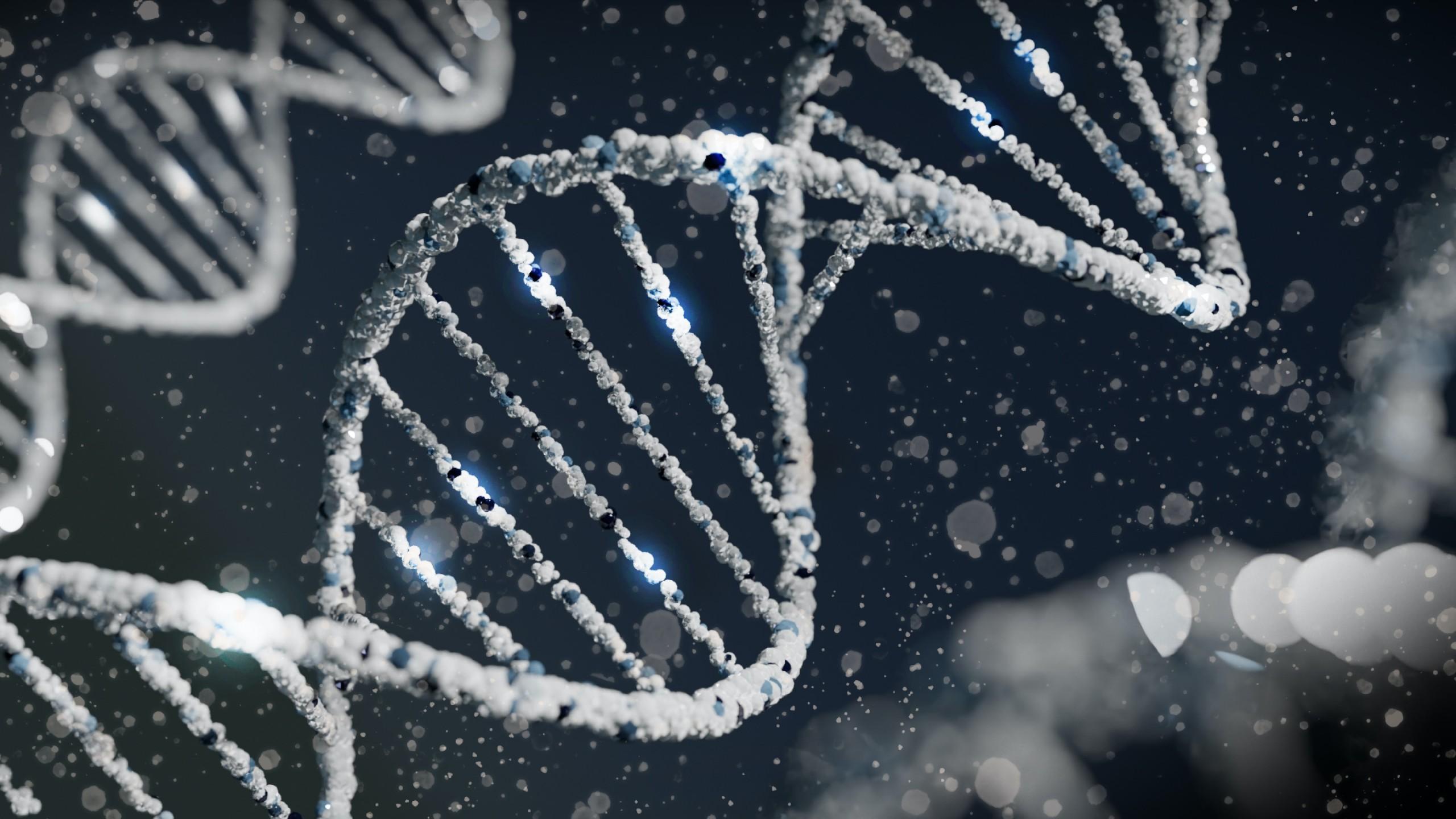 NeoGenomics (NEO) Securities Lawsuit
Our law firm, Gibbs Law Group, filed the first class action lawsuit against NeoGenomics on behalf of shareholders. The NeoGenomics class action alleges that the company illegally misled investors, and the lawsuit seeks to recover the money investors lost when NEO stock dropped in value. If you purchased NEO stock between February 27, 2020, and April 26, 2022, contact us. You may have a legal claim.
Lost money in NeoGenomics stock?
You may be eligible to recover your losses. Get a free and confidential consultation. 
(Please provide number of shares, purchase date, and estimated losses.) 
loading...
What is the NeoGenomics Stock Lawsuit about?
Our class action lawsuit alleges that NeoGenomics made false or misleading statements to investors regarding its "comprehensive menu" of cancer tests and claims that it could "leverage" the supposedly "fixed cost" structure of its business to improve profitability as revenue increased. 
Specifically, according to the complaint, NeoGenomics represented to investors that it had "every kind of testing modality that you can use for cancer, including some of the fast-growing new ones, like next-generation sequencing," which positioned the company as a "one-stop-shop" for pathologists and gave NeoGenomics "a competitive advantage." In reality, the complaint alleges, NeoGenomics was anything but a "one-stop-shop" for cancer testing; the company later admitted that its portfolio of cancer tests "is weighted to legacy" tests "while the market is moving towards larger, more comprehensive panels."  Per the complaint, the company also admitted that it had "not kept up" with competitors' more in-demand technologically advanced cancer tests. 
Following these disclosures, NeoGenomics' stock price declined dramatically, causing significant harm to investors.  
What Should NeoGenomics Investors Do?
If you suffered a loss in NeoGenomics have until February 6, 2023, which is the first business day after 60 days from the date of the publication of this notice, to request that the Court appoint you as lead plaintiff.  A lead plaintiff is a representative party acting on behalf of other class members in directing the litigation. 
Our Securities Lawyers Have a Winning Record Against Companies Like NeoGenomics
Our securities lawyers have recovered over a billion dollars on behalf of our clients against behemoths, such as Chase Bank, Mastercard, and Anthem Blue Cross Blue Shield. Read more about our results.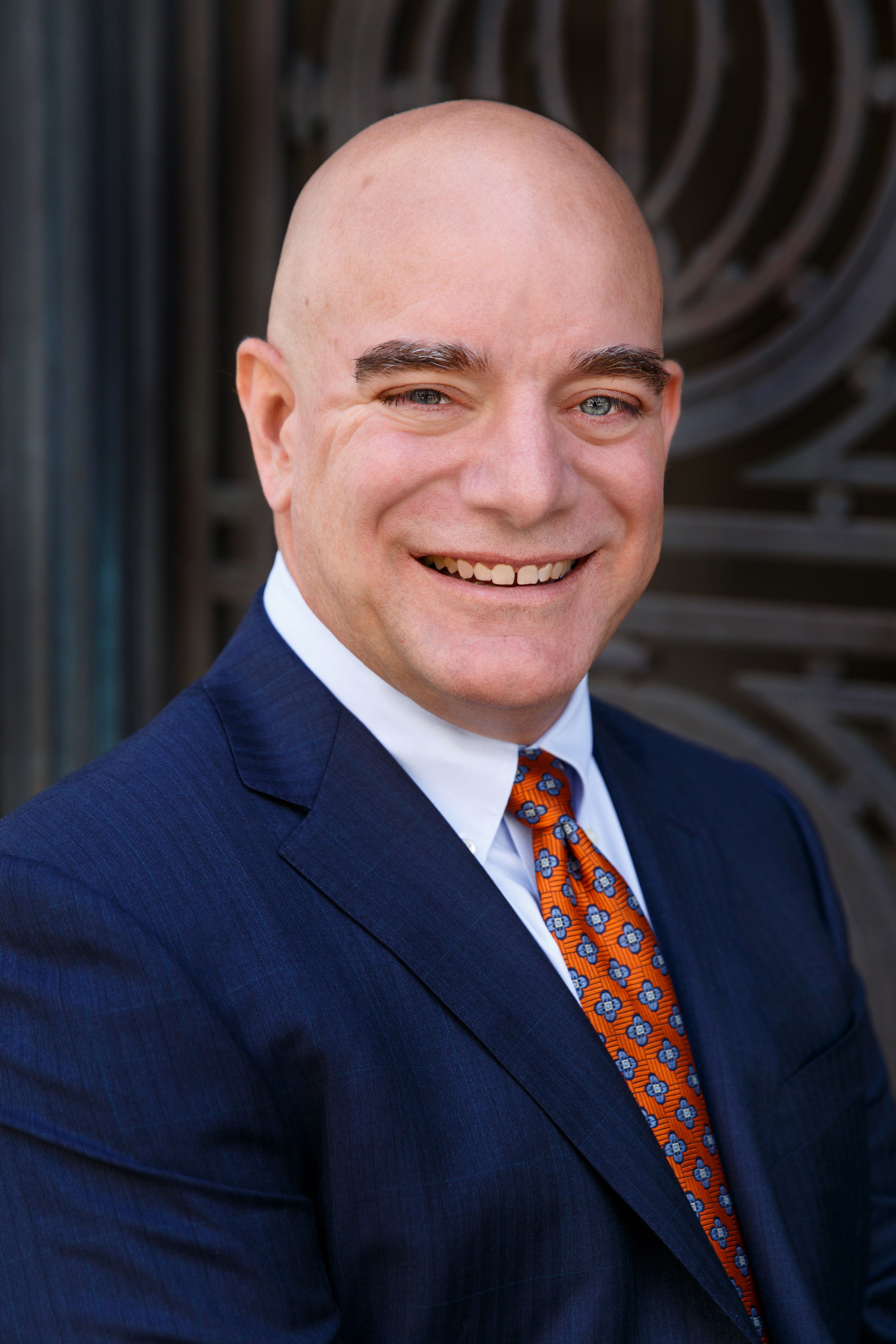 You "shouldn't presume that powerful banks and other powerful interests can just get away with doing bad things. Good, qualified counsel that are committed to a cause can usually figure out how to prosecute such cases effectively and prevail."
–Eric Gibbs, award-winning securities attorney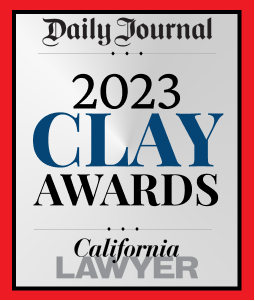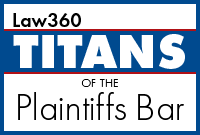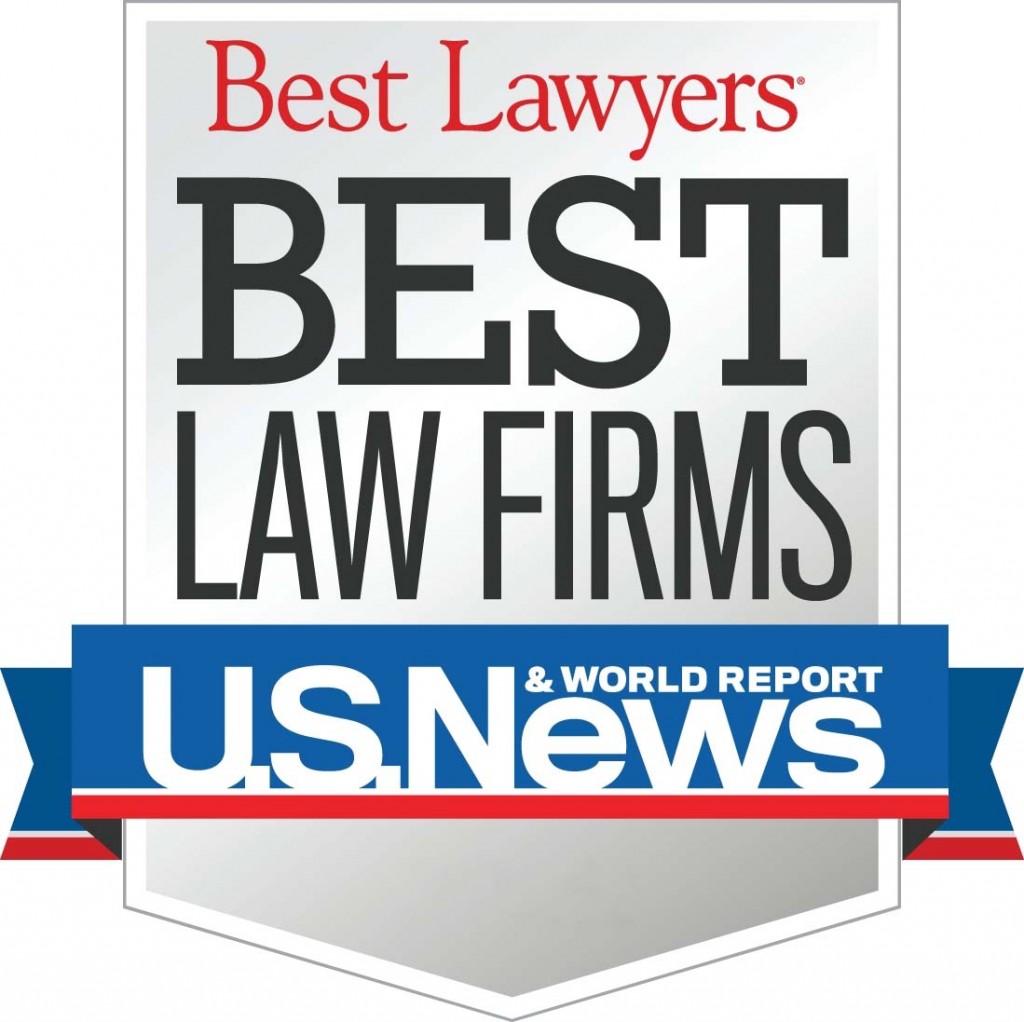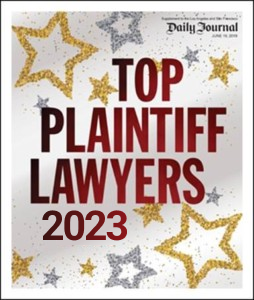 Praise from the Courts
Federal judge in our AT&T class action:
"I've always found them to be extraordinary counsel in terms of their preparation and their professionalism."
Federal judge in our Chase lawsuit (resulting in $100 million settlement):
They "fought tooth and nail, down to the wire" to achieve "the best settlement that they could under the circumstances."
Read more about what judges say about us.
Our Featured Securities Team
Eileen Epstein Carney
Eileen represents investors and consumers harmed by financial fraud and other corporate misconduct. She also executes on the firm's strategic vision.
View full profile
Dave Stein
Dave represents clients in cases nationwide, ranging from securities and financial fraud cases to product liability, privacy, and data breach suits.
View full profile
Amanda Karl
Amanda represents employees, consumers, and sexual assault survivors in complex class actions. She also leads the firm's Voting Rights Task Force.
View full profile
Gibbs Law Group's Financial Fraud Experience
Gibbs Law Group's
financial fraud
and
securities lawyers
have more than two decades of experience prosecuting fraud. Our attorneys have successfully litigated against some of the largest companies in the United States, and we have recovered more than a billion dollars on our clients' behalf.
We have fought some of the most complex cases brought under federal and state laws nationwide, and our attorneys have been recognized with numerous awards and honors for their accomplishments, including
Top 100 Super Lawyers in Northern California
,
Top Plaintiff Lawyers in California
,
The Best Lawyers in America
, and rated
AV Preeminent
(among the highest class of attorneys for professional ethics and legal skills).