Tingo Group, Inc. (TIO) Securities Lawsuit Investigation
On June 6, 2023, Hindenburg Research published a scathing report accusing Tingo Group, Inc. (NASDAQ: TIO) of fabricating financial results and lying about numerous business partnerships and products.
Following this news, shares of Tingo Group plunged over 56% on June 6, 2023, causing significant harm to investors.
Lost money in TIO stock?
You may be eligible to recover your losses. Get a free and confidential consultation.
(Please provide number of shares, purchase date, and estimated losses.)
loading...
Why is TIO stock dropping?
On Tuesday, June 6, 2023, shares of Tingo Group plummeted over 56% after Hindenburg Research released a report claiming the global Fintech and Agri-Fintech group is an "exceptionally obvious scam with completely fabricated financials." Hindenburg alleges that Tingo has fabricated financial results, and that "Tingo's cash flow and balance sheet statements do not reconcile and show major errors indicating a complete lack of financial controls." Further, the financial reporting errors "also seem to apply to Tingo's audited annual financial statements, which were recently given an unqualified audit opinion by Deloitte Israel" as alleged by Hindenburg.
The Hindenburg report also accuses Tingo of lying about business partnerships and products. For example, the Hindenburg report states that Tingo claims that its payment group has a point of sale (PoS) system and other merchant products, but when Hindenburg researchers investigated this further, they found that pictures of Tingo's supposed PoS system "were taken from a different PoS operator's website, with a Tingo logo photoshopped over them."
Tingo's Founder and CEO, Dozy Mmobuosi lied about his background, faced previous arrest, per Hindenburg Report
Dozy Mmobuosi may have fabricated parts of his background, including that he has a PhD, according to Hindenburg. The Hindenburg report states that the businessman and tech entrepreneur was previously arrested and faced an 8-count indictment over issuance of bad checks, according to the Nigerian Economic and Financial Crimes Commission. The report calls into question past claims and statements that Dozy has made about Tingo Group, including that he lied about having launched "Tingo Airlines," despite later admitting he never owned any aircrafts.
Our Securities Lawyers Have a Winning Record Against Companies Like Tingo Group
Our securities lawyers have recovered over a billion dollars on behalf of our clients against behemoths, such as Chase Bank, Mastercard, and Anthem Blue Cross Blue Shield. Read more about our results.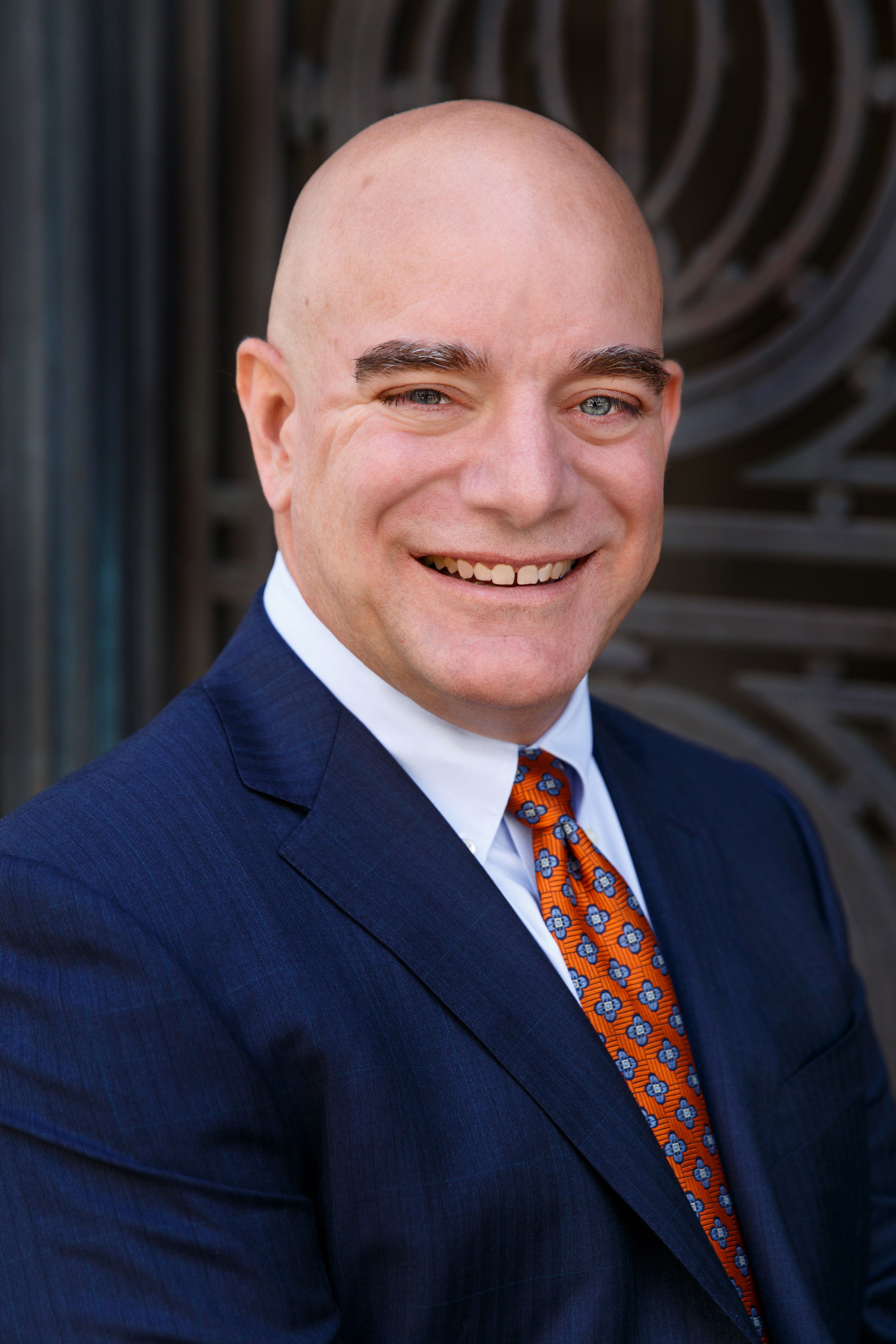 You "shouldn't presume that powerful banks and other powerful interests can just get away with doing bad things. Good, qualified counsel that are committed to a cause can usually figure out how to prosecute such cases effectively and prevail."
–Eric Gibbs, award-winning securities attorney
Praise from the Courts
Federal judge in our AT&T class action:
"I've always found them to be extraordinary counsel in terms of their preparation and their professionalism."
Federal judge in our Chase lawsuit (resulting in $100 million settlement):
They "fought tooth and nail, down to the wire" to achieve "the best settlement that they could under the circumstances."
Read more about what judges say about us.
Gibbs Law Group's Financial Fraud Experience
Gibbs Law Group's
financial fraud
and
securities lawyers
have more than two decades of experience prosecuting fraud. Our attorneys have successfully litigated against some of the largest companies in the United States, and we have recovered more than a billion dollars on our clients' behalf.
We have fought some of the most complex cases brought under federal and state laws nationwide, and our attorneys have been recognized with numerous awards and honors for their accomplishments, including
Top 100 Super Lawyers in Northern California
,
Top Plaintiff Lawyers in California
,
The Best Lawyers in America
, and rated
AV Preeminent
(among the highest class of attorneys for professional ethics and legal skills).