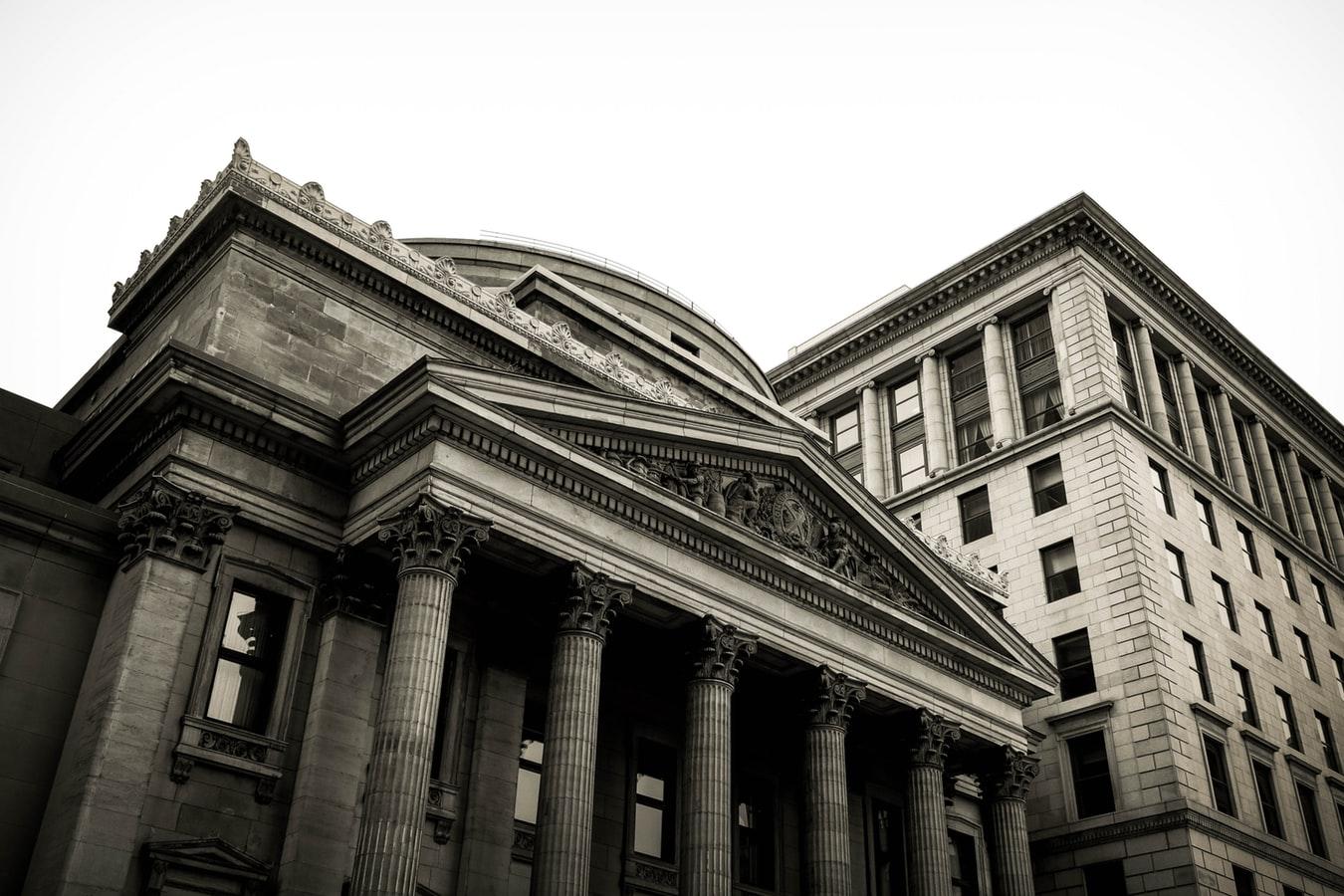 TCA Global Credit Master Fund Lawsuit
TCA Fund Management Group shuts down main fund amid SEC investigation and whistleblower complaint
On January 23, 2020, TCA Fund Management Group announced that it is shutting down its main credit hedge fund, TCA Global Credit Master Fund. This comes after three TCA employees reportedly filed a whistleblower complaint with the SEC, alleging that the firm has been inflating its hedge fund's assets and earnings since 2017.  In addition, the SEC has launched a probe into TCA Management Fund Group Corp.'s accounting practices.
Gibbs Law Group, Silver Law Group, and Weinberg Wheeler Hudgins Gunn & Dial have filed a TCA Global Class Action Lawsuit on behalf of TCA Master Fund investors. If you invested in the TCA Master Fund, you may have a claim.
Did You Invest in TCA Global Credit Master Fund?
You may be able to recover your losses. Get a free and confidential consultation.
loading...
TCA Shuts Down Global Credit Fund; SEC Probe Initiated
According to multiple media reports, TCA Fund Management Group is shutting down its main hedge fund following an ongoing SEC probe into its accounting practices, and as a wave of investors seek to redeem their investments. Citing a TCA letter to investors, Bloomberg Law reports that TCA's Global Credit Fund "received redemption and withdrawal requests in excess" of its available cash. The reports indicate that it will take TCA up to 18 months to liquidate all positions. As of December, the fund reportedly managed $516 million.
NBC News reports that according to former TCA employees, the SEC conducted an examination into TCA—and ultimately found accounting irregularities—after the company reported more than $150 million in assets. NBC reports that following the SEC investigation, TCA restated net asset values for its Global Master Credit Fund, but some TCA employees are concerned that the SEC investigation did not cover the full extent of TCA's misconduct.
Whistleblowers Alleges TCA Fund Management Group Inflated Assets and Returns
Three employees of the TCA Fund Management Group have reportedly filed a whistleblower complaint with the SEC. According to NBC News, the complaint alleges that TCA Management Group has inflated its assets and returns since 2017.
While the company boasts $500 million in assets, the complaint alleges that in reality, the fund's holdings total roughly $300 million. This would constitute a $200 million inflation of assets. Further, while the fund claims 7% to 8% in annual earnings, the whistleblowers allege that the holdings actually generate only 1.92% annually.
NBC News reports that whistleblowers allege there are two serious problems with TCA's accounting.  First, the company neglects to write off defaulted loans. Second, the fund has recorded investment banking fees, which it has not received, as revenue.
If the whistleblowers' allegations are true, TCA's revenue and asset reports may be extremely inflated.
TCA Global Credit Master Investors Reportedly "Stuck" in Fund
According to NBC News, some TCA investors have been unable to redeem their investments from the Global Credit Master Fund. The news source reports that one employee even claims to have seen an internal email indicating that TCA had declined to meet in full all redemption requests received from investors.
If you invested in TCA Global Credit Master Fund and remain stuck in your investment, incurred substantial losses, or believe that the investment was unsuitable for you, you may have a claim. Speak with an experienced securities lawyers to learn more about your options.
Our Financial Fraud Lawsuit Investigations
Gibbs Law Group is currently investigating a number of bad investment products on behalf of shareholders. These products include:
If you invested in any of these investments, or others, we may be able to help. Speak with a lawyer today to learn more.
Our Securities Lawyers Have a Winning Record Against the World's Largest Companies Like TCA Fund Management
Our securities lawyers have recovered over a billion dollars on behalf of our clients against behemoths, such as Chase Bank, Mastercard, and Anthem Blue Cross Blue Shield. Read more about our results.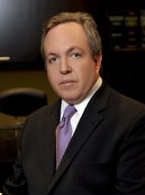 "My in-laws lost their retirement funds to a dishonest broker. Silver Law Group and Scott Silver aggressively pursued their losses until he got their money back."
-Silver Law Group client, Ben M.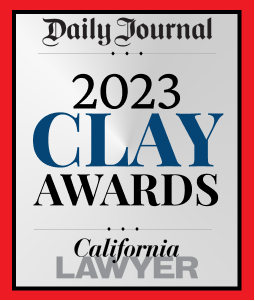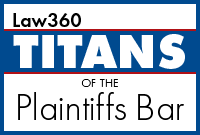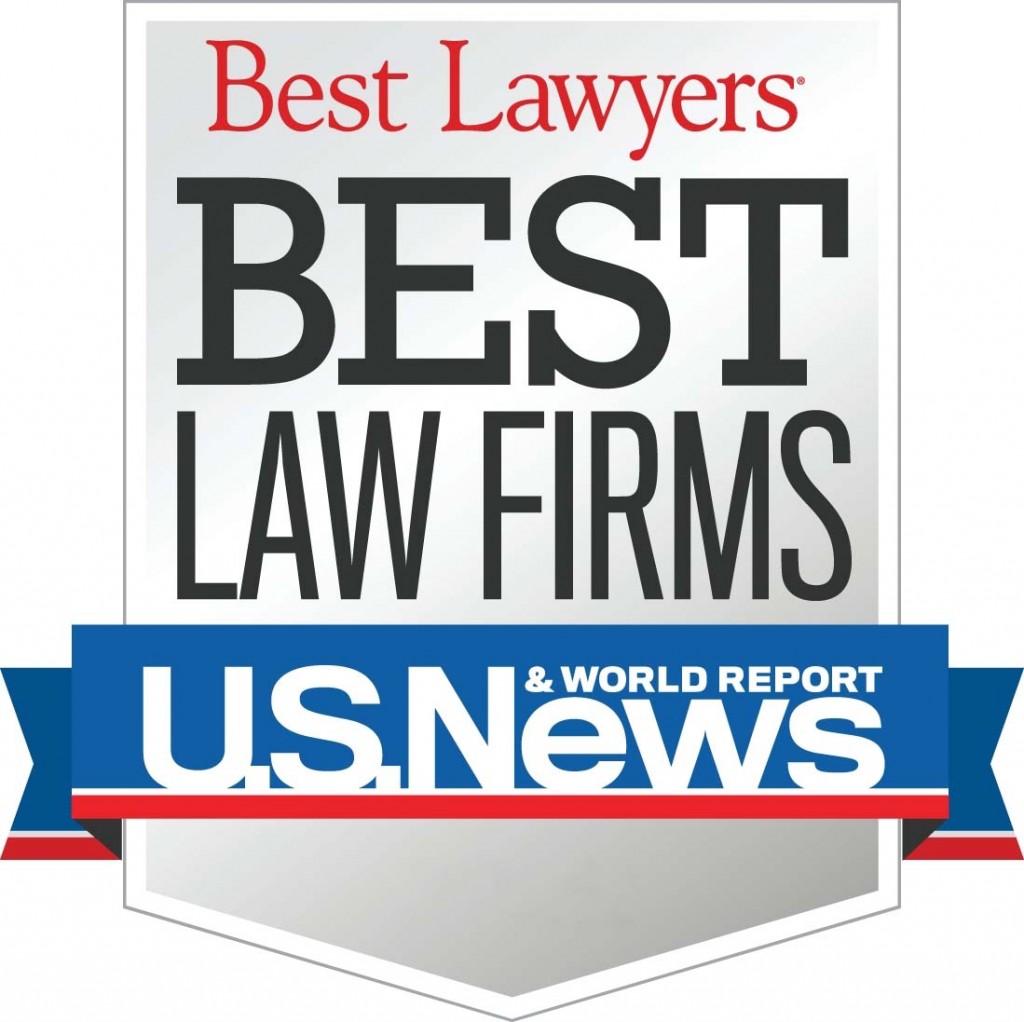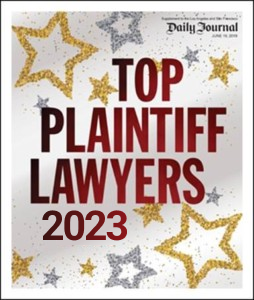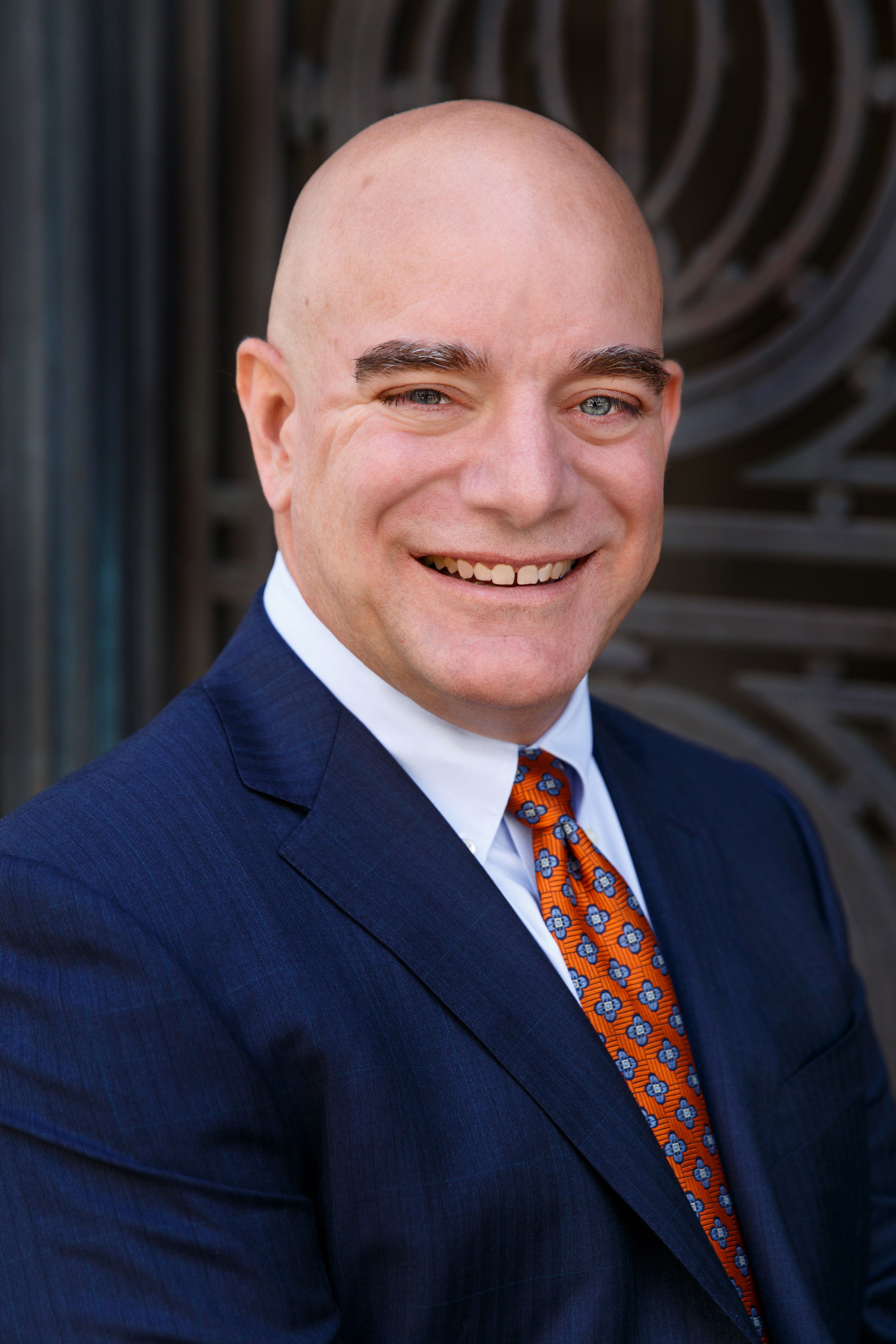 "You and your entire staff have been wonderfully organized, professional and a delight to hear from. Usually that is not the case when dealing with legal matters – but you guys (gals) rock."
-Gibbs Law Group client, Amy
Praise from the Courts
Federal judge in our AT&T class action:
"I've always found them to be extraordinary counsel in terms of their preparation and their professionalism."
Federal judge in our Chase lawsuit (resulting in $100 million settlement):
They "fought tooth and nail, down to the wire" to achieve "the best settlement that they could under the circumstances."
Read more about what judges say about us.
Our TCA Attorneys
Dave Stein
Dave represents clients in cases nationwide, ranging from securities and financial fraud cases to product liability, privacy, and data breach suits.
View full profile
Kristy Graham
Kristy represents plaintiffs in class action lawsuits involving consumer protection, financial fraud, data security, and products liability.
View full profile
Kyla Gibboney
Kyla prosecutes a wide range of complex class action cases, including antitrust, securities, financial fraud, consumer protection, and product defect.
View full profile
Wynne Tidwell
Wynne works with consumers harmed by corporate wrongdoing and survivors of sexual assault.
View full profile
Our Financial Fraud Experience
Gibbs Law Group
Gibbs Law Group's financial fraud and securities lawyers have more than two decades of experience prosecuting fraud. The firm has successfully litigated against some of the largest companies in the United States, and has recovered more than a billion dollars on clients' behalf.
Gibbs Law Group attorneys have fought some of the most complex cases brought under federal and state laws nationwide, and have been recognized with numerous awards and honors for their accomplishments, including Top 100 Super Lawyers in Northern California, Top Plaintiff Lawyers in California, The Best Lawyers in America, and rated AV Preeminent (among the highest class of attorneys for professional ethics and legal skills).
Silver Law Group
Silver Law Group is a team of securities lawyers, forensic accountants, and support staff who are dedicated to helping investors recover losses through securities arbitration and litigation.
The firm is led by Scott Silver, a former Wall Street defense attorney who has been representing customers in securities and investment fraud cases since 2002. Scott is admitted to practice in New York and Florida and the firm's FINRA arbitration attorneys represents investors nationwide.