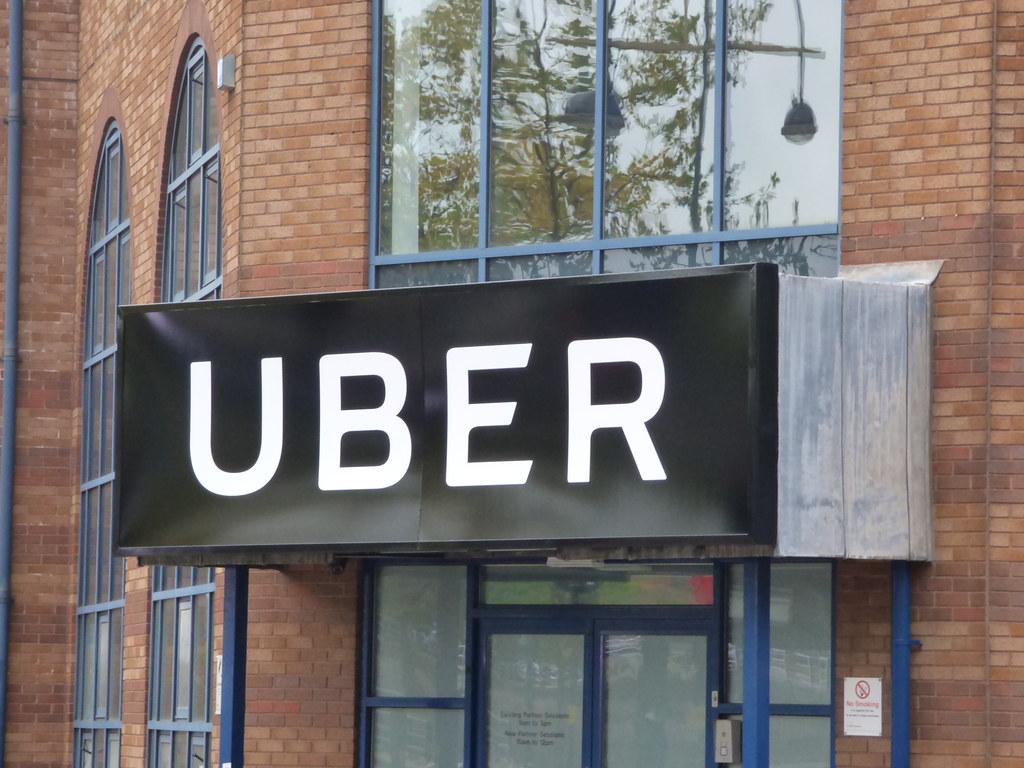 Uber IPO Class Action Lawsuit Investigation
Uber investors may have overpaid for IPO stock
Our investment fraud attorneys are investigating allegations that investors may have overpaid if they bought stock at Uber's IPO price. Uber launched its initial public offering at $45 per share. Since then, Uber stock has lost 25% of its value (as of 8/28/19). In recent weeks the company reported a quarterly loss, lower-than-expected revenue, and reported it would cut 400 employees from its marketing group.
Lost money on Uber IPO?
loading...
Uber's Investment Bankers Forced to Do "Naked Short" to Prop Up Stock Price
CNBC reported that Uber's investment bank for its IPO (Morgan Stanley) had to do a "naked short" to prop up Uber's share price. A naked short, according to Investopedia, involves "selling shares that have not been affirmatively determined to exist." Naked short selling was banned after the 2008 financial crisis, but there is an exception for IPOs, according to CNBC.
Uber's investment bankers were already given extra shares to sell in case the stock price needed a boost, according to CNBC. Called a "greenshoe," extra allotments of 115% of shares are common during IPOs, reports CNBC. But Morgan Stanley needed to go beyond this 115% to try to prop up Uber's sagging share price, says CNBC.
Some potential investors received advance notice before the IPO that Morgan Stanley would use naked short selling to ensure that Uber's stock price remained high, according to CNBC. Others were not informed. Some IPO investors may also have a claim against their financial advisor if they received bad investment advice.
Uber's Profit Measurements are Misleading, WSJ reports
According to the Wall Street Journal, Uber used a profit measurement that is not sanctioned by standard accounting practices. In its disclosures to investors, Uber said that it earned $940 million last year in "core platform contribution profit," reports WSJ. When using standard accounting measures, WSJ reports, Uber had a $3 billion operating loss.
In an article questioning whether Uber could ever be profitable, Forbes noted: "The company that had lost more money, faster than any venture in history, added the distinction of having destroyed more shareholder value in its first two days of trading than any IPO in history – by a wide margin."
Uber reports $5 billion loss; stock price plummets post-IPO
On August 8, 2019, Uber reported a $5 billion Q2 loss and lower than expected revenue. Immediately following, Uber shares plummeted in after-market trading.
CNBC described the earnings report as "a miss on both top and bottom lines for Uber."
One Barclay's analyst said, "Given negative investor sentiment, the complicated nature of its financials and lack of profitability, we are not surprised to see [Uber] shares reacting poorly to results."
Our Winning Track Record against Some of the World's Largest Companies
Our securities lawyers have recovered over a billion dollars on behalf of our clients against behemoths, such as Chase Bank, Mastercard, and Anthem Blue Cross Blue Shield. Read more about our results.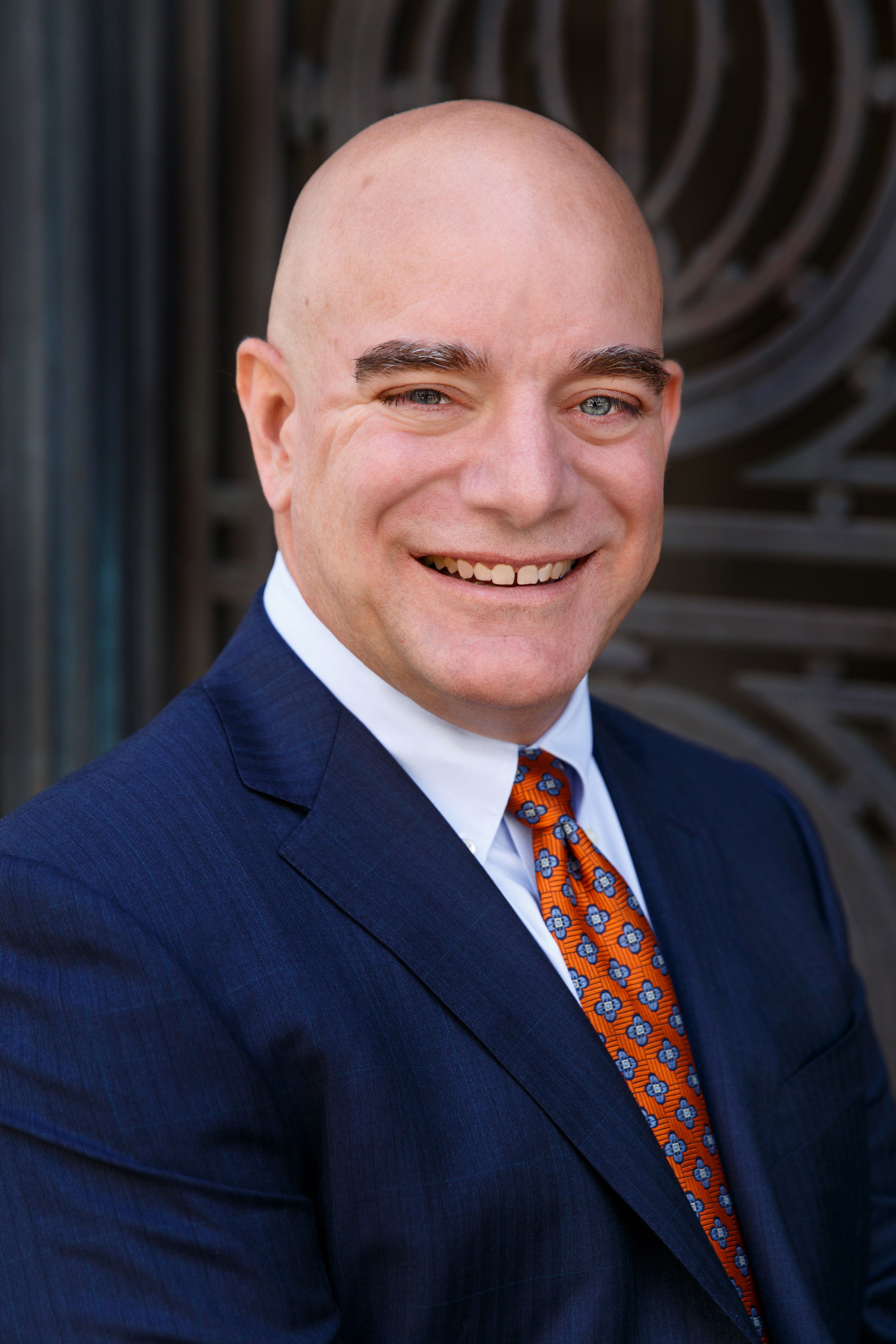 You "shouldn't presume that powerful banks and other powerful interests can just get away with doing bad things. Good, qualified counsel that are committed to a cause can usually figure out how to prosecute such cases effectively and prevail."
–Eric Gibbs, award-winning securities attorney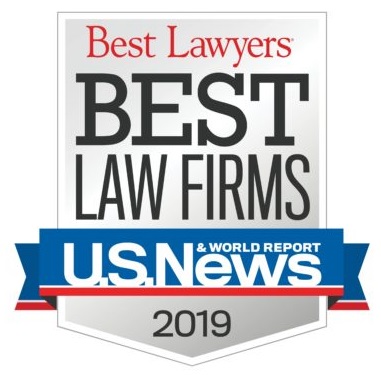 ---
"I've always found them to be extraordinary counsel"
Federal Judge
In Our AT&T Class Action

---
They "fought tooth and nail, down to the wire" to achieve "the best settlement that they could under the circumstances."
Federal Judge
In Our Chase Class Action ($100 million settlement)

---
Read more about what judges say about us.
Our Securities Practice
Gibbs Law Group's financial fraud and securities lawyers have more than two decades of experience prosecuting fraud. Our attorneys have successfully litigated against some of the largest companies in the United States, and we have recovered more than a billion dollars on our clients' behalf.
We have fought some of the most complex cases brought under federal and state laws nationwide, and our attorneys have been recognized with numerous awards and honors for their accomplishments, including Top 100 Super Lawyers in Northern California, Top Plaintiff Lawyers in California, The Best Lawyers in America, and rated AV Preeminent (among the highest class of attorneys for professional ethics and legal skills).

Our Financial Fraud Victories