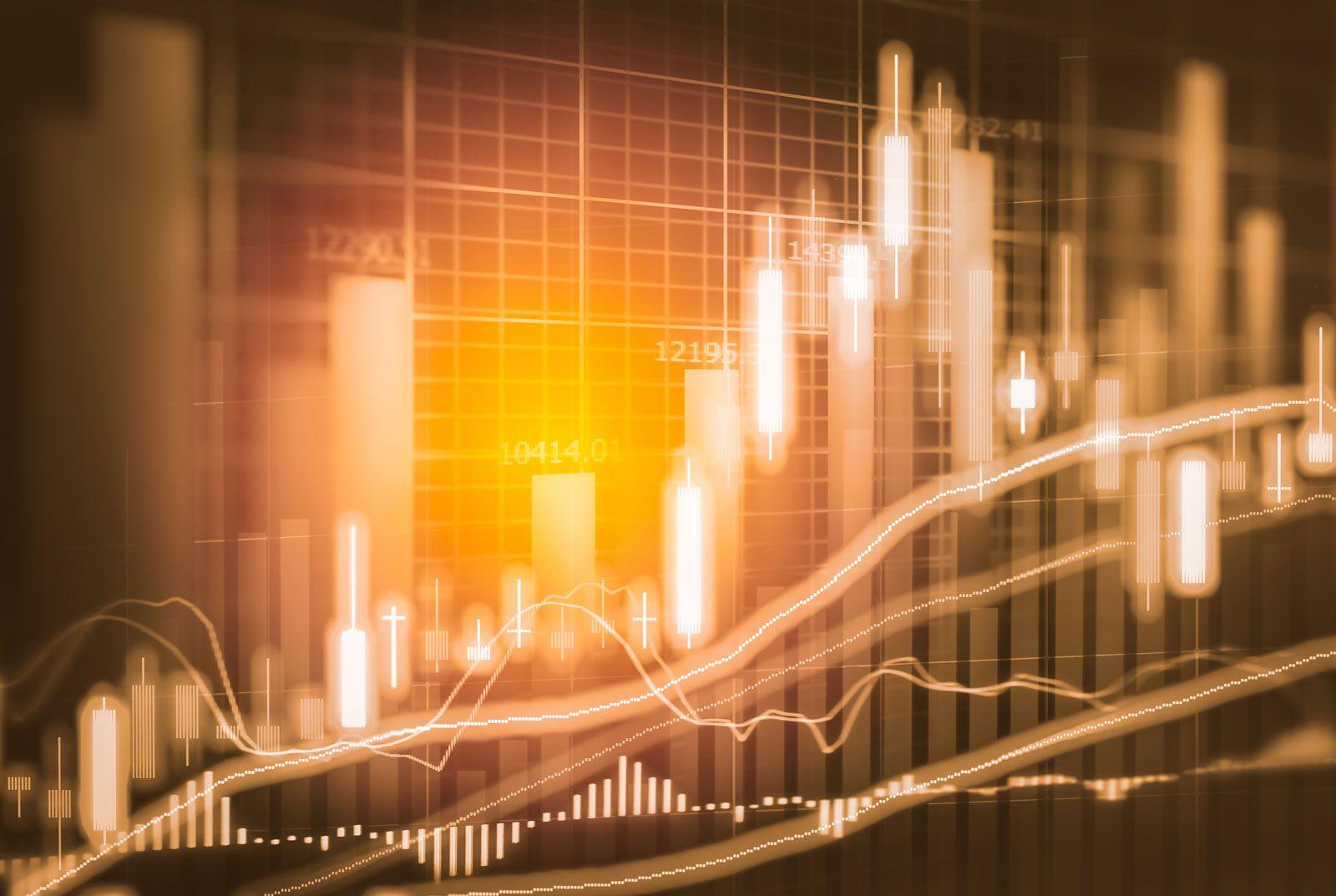 Shopify Inc. (NYSE: SHOP) Securities Lawsuit Investigation
Helping investors who suffered losses after share prices dropped more than 11.5%
Our securities fraud attorneys are investigating claims on behalf of investors of Shopify Inc. (NYSE: SHOP) regarding possible violations of federal securities laws or other unlawful business practices. Investors who purchased shares of Shopify prior to October 4, 2017 may be affected.
Shopify Inc. (SHOP) Stock Losses?
If you acquired shares in Shopify Inc. and would like to speak privately with a securities attorney about your legal rights in the lawsuit, call or send us a message.
loading...
Report Questioning Company Marketing Practices, Sustainability of Growth Prompts Stock Drop
On October 4, 2017, Citron Research published a report questioning the sustainability of Shopify's user growth and asserting that the company's marketing practices violate Federal Trade Commission (FTC) rules. The report specifically references marketing material and promotions distributed by Shopify that called it "the online store for someday millionaires" and claims that members can quit their jobs and become millionaires. The Citron report compared Shopify's business practices to those of Herbalife, which recently paid $200 million to settle Federal Trade Commission charges and agreed to an order "prohibit[ing] Herbalife from misrepresenting distributors' potential or likely earnings."
Following this news, the share price of Shopify plummeted more than 11.5% to close at $103.30 on October 4, 2017.
Girard Gibbs' Financial Fraud Experience
Girard Gibbs' financial fraud and securities lawyers have more than two decades of experience prosecuting fraud. Our attorneys have successfully litigated against some of the largest companies in the United States, and we have recovered more than a billion dollars on our clients' behalf.
We have fought some of the most complex cases brought under federal and state laws nationwide, and our attorneys have been recognized with numerous awards and honors for their accomplishments, including Top 100 Super Lawyers in Northern California, Top Plaintiff Lawyers in California, The Best Lawyers in America, and rated AV Preeminent (among the highest class of attorneys for professional ethics and legal skills).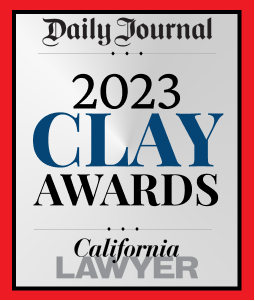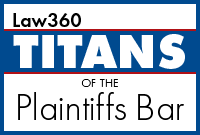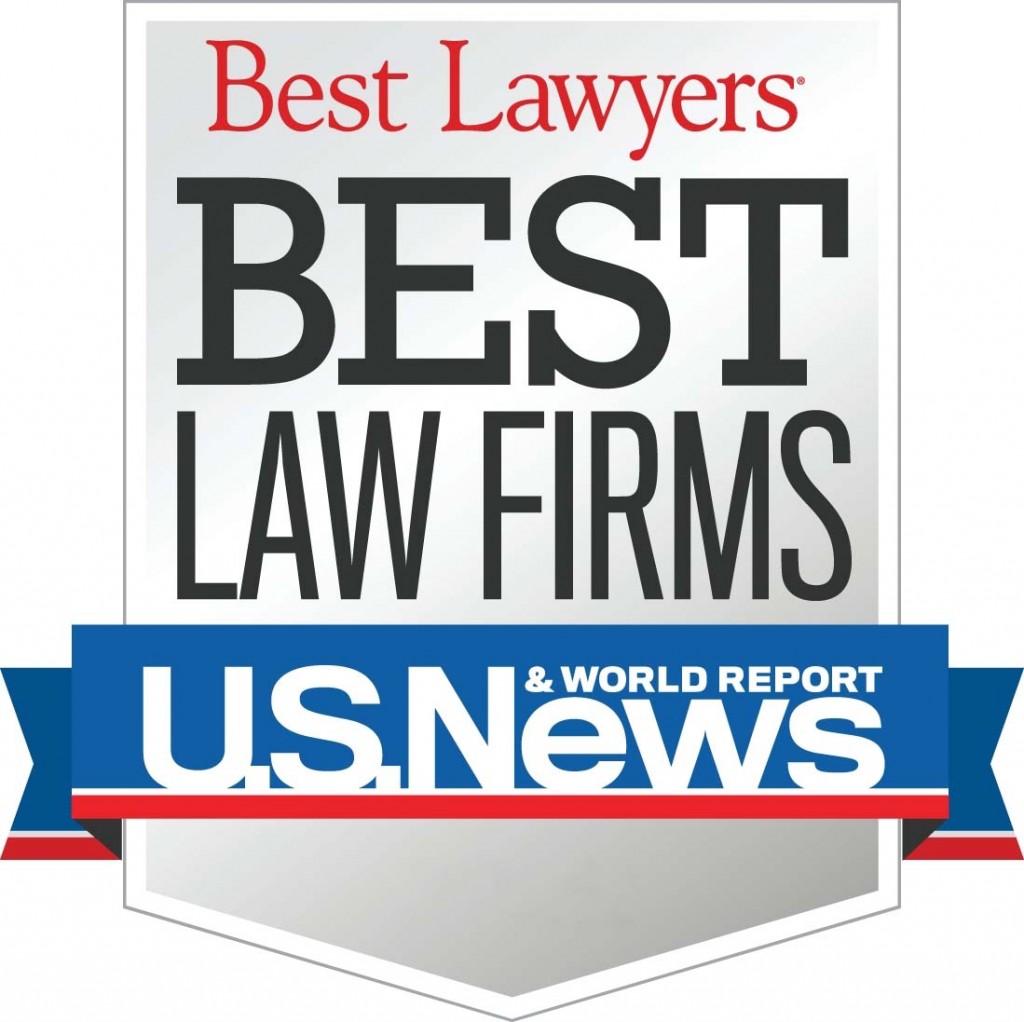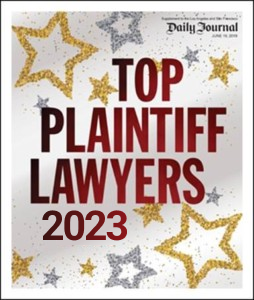 Our Team
Eric Gibbs
Eric has served in leadership positions in a number of high profile, complex financial lawsuits. He's been named a Law360 Consumer Protection MVP, to Daily Journal's "Top Plaintiff Lawyers in California", and to the Top 100 Super Lawyers in Northern California.
View full profile
Dave Stein
David's advocacy has generated major recoveries for consumers impacted by financial fraud. He was named to the Top 40 Under 40 by Daily Journal and a "Rising Star in Class Actions" by Law360.
View full profile