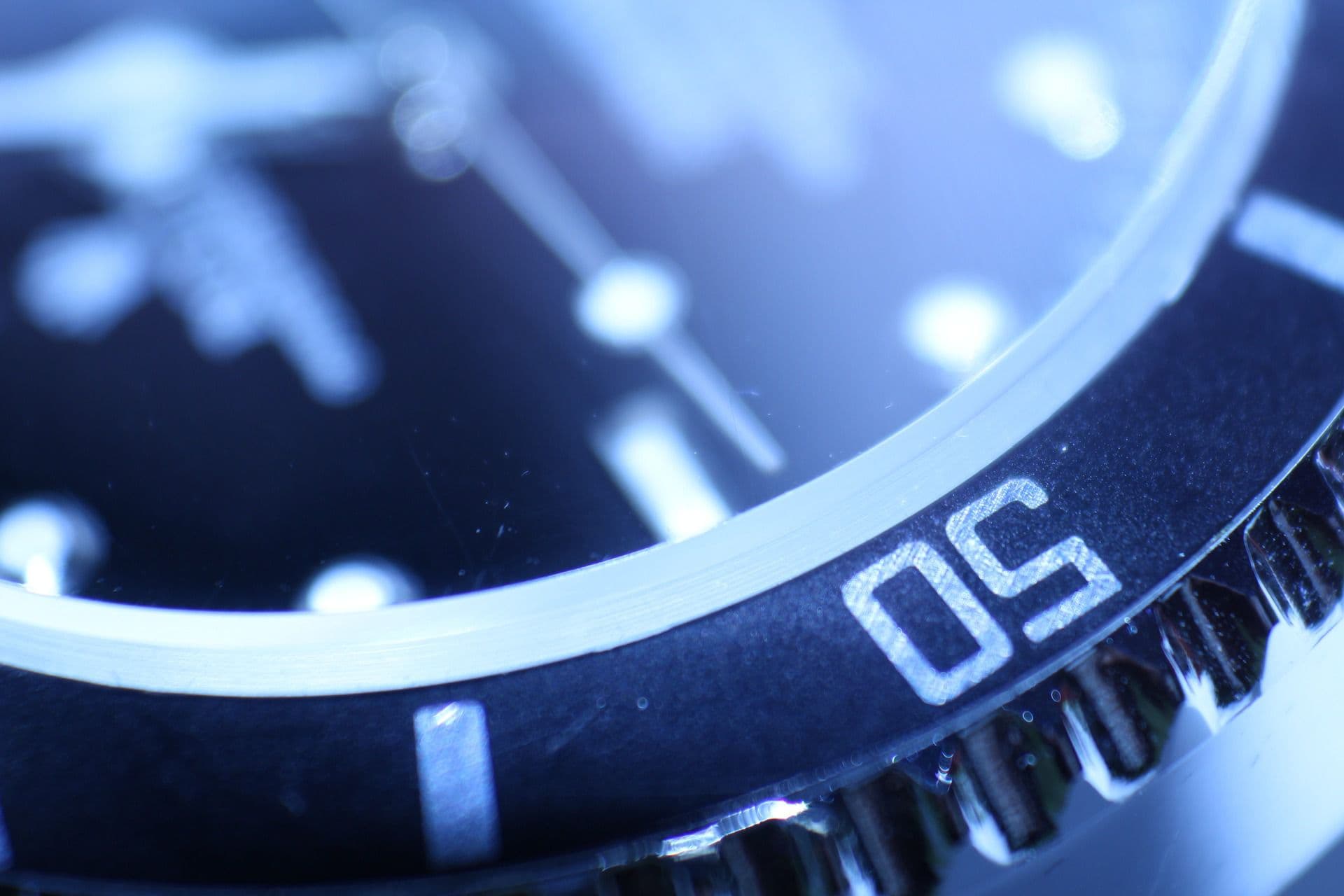 Bankruptcy & Illegal Student Loan Collection
Our consumer fraud attorneys are investigating certain lenders such as Sallie Mae, Wells Fargo, Citibank, and Bank of America who continue to seek repayment of certain education loans even after the borrower has declared bankruptcy.
On March 24, 2016, a federal bankruptcy court in New York recently concluded that a Bar loan made to a law student is a dischargeable loan that does not have to be repaid following bankruptcy, and the lenders' attempt to continue to collect on the loan may be illegal.
Paying student loans after bankruptcy?
If you or someone you know has emerged from bankruptcy but have been told by a financial institution that you still are required to repay a Bar loan or other non-qualified education loan, our consumer attorneys can help.
For a free and confidential consultation about your potential case, call toll-free
(800) 254-9493 or fill out the form.
NY Bankruptcy Court Deems Certain School Loans Dischargeable
The March 24 decision held that seeking repayment of certain education loans after the borrower has declared bankruptcy may be improper if the loans were made by commercial lenders (rather than the government or a non-profit) and used to fund studies at non-qualified schools (as defined by the IRS).
Under bankruptcy laws, a student loan made or guaranteed by the government is "non-dischargeable" if the student later declares personal bankruptcy, meaning the loan must still be repaid. The same is true for a loan made by a private, commercial lender if the loan is a "qualified education loan."
Not all education loans are "qualified," however. If an education loan is not qualified and the borrower declares bankruptcy, this loan is "dischargeable," meaning it does not have to be repaid after bankruptcy.
Examples of Forgivable Student Loans after Bankruptcy
Examples of forgivable education-related loans that you may not have to repay after bankruptcy include:
Bar review study loans
Certain trade school loans
K-12 loans
Undergraduate study abroad loans
Medical residency loans
Note that student loans used to pay for tuition, books, or room and board at an accredited university are generally not forgiven in bankruptcy and are not part of our investigation.
Contact us for a free consultation
Our attorneys have 20 years of experience representing consumers in cases involving financial fraud by lenders, insurers, banks, credit card companies, financial groups, and publicly traded corporations. We have recovered hundreds of millions of dollars on behalf of our clients in collective and class actions nationwide.
To speak privately with a financial fraud lawyer, call toll-free (800) 254-9493 or fill out the form.