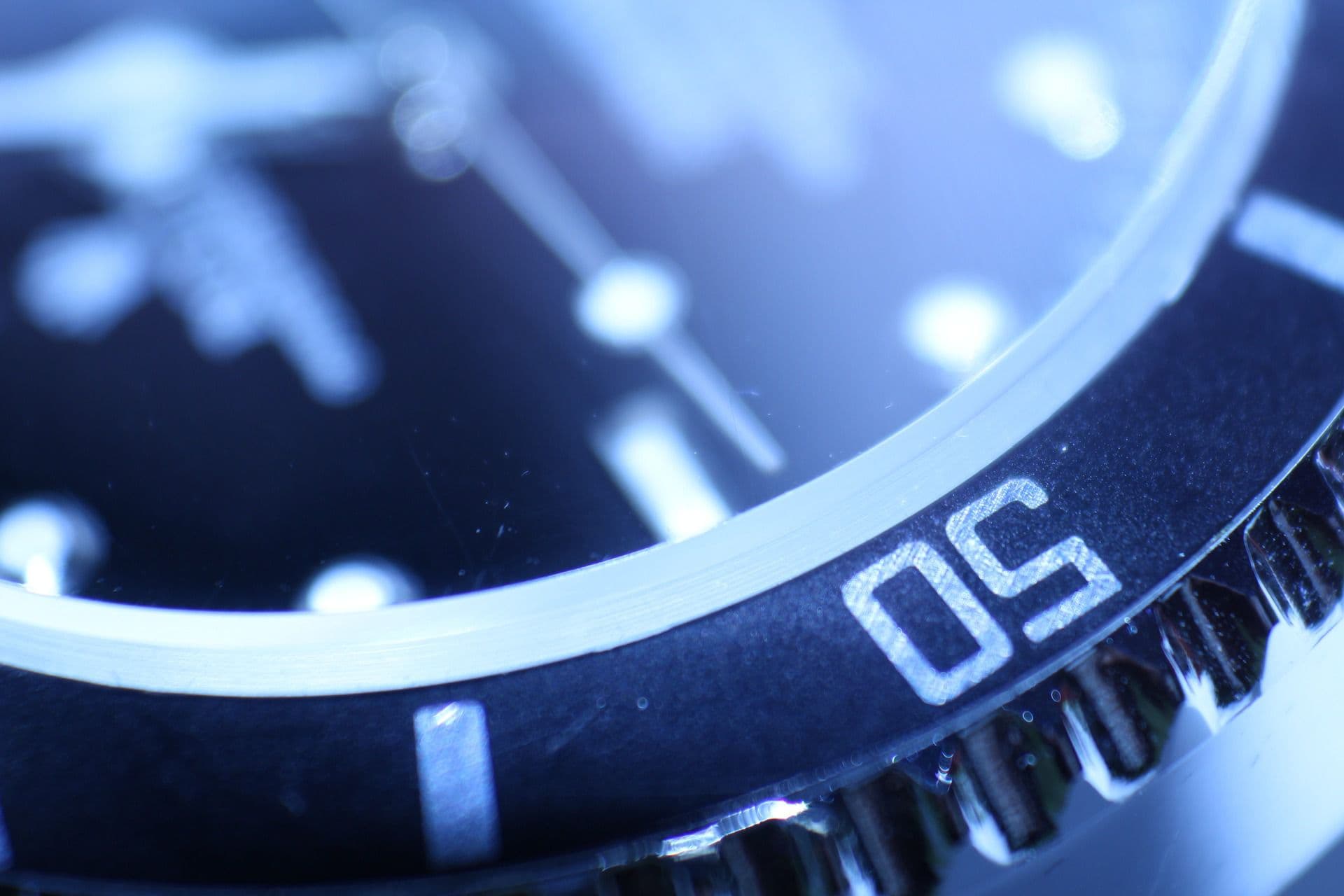 Car Safety Investigation: Tesla Model S Sedan Fires Spark Federal Investigation
November 20, 2013
According to the New York Times, the National Highway Traffic Safety Administration (NHTSA) has announced that it is launching a safety investigation into Tesla Motors' electric Model S sedan.  Specifically, the agency will examine whether the car design and its lithium-ion battery pack, which is contained within the floor of the car, are defective.  This investigation arises after three Model S cars caught fire in the last six weeks.  Two of the fires occurred in the U.S. while the other occurred in Mexico.
CNN Money reported that the NHTSA had initially decided that a probe into the fires and the car was not necessary.  After noticing similarities between the two fires that occurred in the U.S., however, the NHTSA determined an investigation is warranted.
The Electrical Fires
The Chicago Tribune reported that the first Tesla fire occurred in Kent, Washington on October 1, 2013.  The fire began after the car drove over a metal object on a highway.  About two weeks later, a second Tesla fire erupted in Mexico after a high-speed crash.  This incident will not be part of the federal investigation since it is outside the scope of American regulators.  The latest known Tesla fire occurred on November 6 in Tennessee.  Like the incident in Washington, this car broke out in flames after a tow hitch hit the under carriage of the vehicle, according to CNN Money.  No occupants were hurt in any of the reported incidents.
Tesla has not issued a recall on the Model S.  Tesla CEO Elon Musk has maintained that the fires were due to the severity of the accidents rather than an actual problem with the car.  The federal investigation is expected to be completed by the first half of 2014.
Experienced Similar Problems With Your Tesla Model S? 
If your Tesla Model S sedan has had similar problems, contact one of our auto lawyers for a free consultation.   Free and confidential consultations are available by calling toll-free (866) 981-4800 or filling out the form to your right.