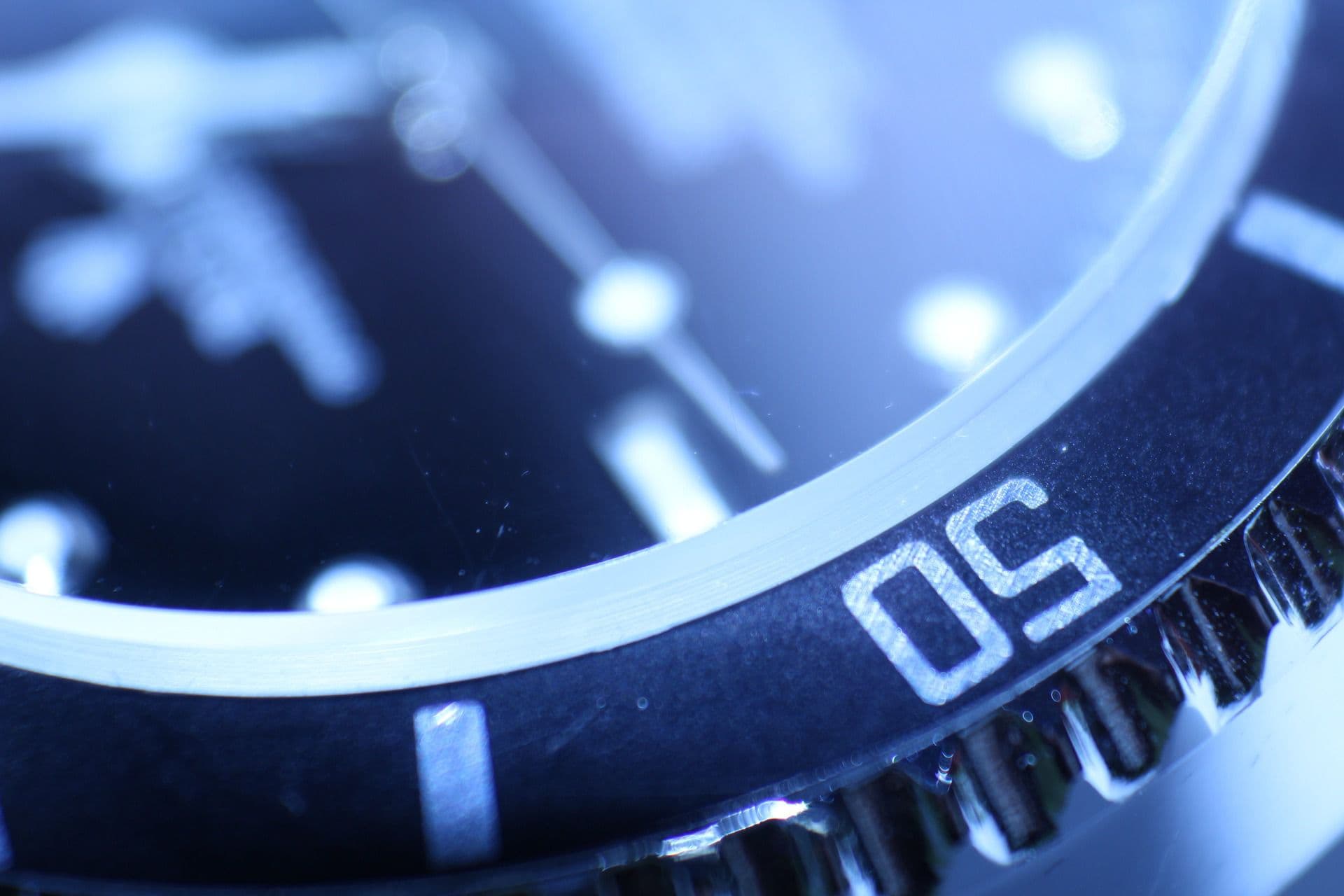 Three Gibbs Law Group partners selected to Lawdragon 500 Leading Plaintiff Consumer Lawyers list for 2021
May 27, 2021
Three Gibbs Law Group partners have been honored as Lawdragon 500 Leading Plaintiff Consumer Lawyers for 2021. Issued annually since 2007, Lawdragon's guide recognizes the nation's top plaintiff consumer attorneys who "fight the good fight" and have been nominated, reviewed and vetted by a board of their peers:
Eric Gibbs
Karen Barth Menzies
Andre Mura
Congratulations to our outstanding team!
Eric Gibbs, founding partner of the firm, has been appointed to leadership positions in dozens of contested, high profile class actions and coordinated proceedings. Eric has recovered nearly a billion dollars for the clients and classes he represents and has negotiated groundbreaking settlements resulting in meaningful reforms to business practices. He has established himself as a leader in emerging litigation concerning consumers' rights in privacy cases, receiving a California Lawyer Attorney of the Year (CLAY) Award for his work negotiating a $115 million settlement in the Anthem Data Breach Lawsuit, and co-founding the American Association for Justice's Data Breach and Privacy Litigation Group.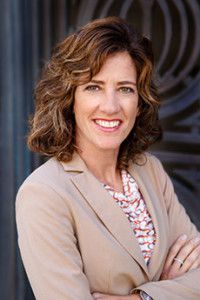 Karen Barth Menzies is a nationally-recognized mass tort attorney with more than twenty years of experience in federal and state litigation. Karen is particularly focused on women's health issues and sexual abuse claims and has been appointed to serve in leadership positions in some of the largest pharmaceutical and device mass tort cases. As a preeminent personal injury attorney, Karen frequently publishes and presents on issues involving drug safety, mass tort litigation, FDA reform and federal preemption. She has testified twice before FDA advisory boards as well as the California State Legislature on the drug safety concerns and manufacturers' misconduct.  She has also advised victim advocacy groups in their efforts to inform governmental agencies and legislative bodies of harms caused by corporations.
Andre Mura has built a distinguished reputation for his ability to conceive and employ novel legal theories on behalf of consumers in complex litigation. Renowned for the quality of his writing, Andre frequently takes on challenging legal issues, with specialization in the areas of preemption, qualified immunity and federal jurisdiction. He has received numerous awards for his work on behalf of consumers, including California Lawyer Attorney of the Year (CLAY) for 2019 and Top Cybersecurity/ Privacy Attorneys Under 40.
About Gibbs Law Group
Gibbs Law Group is a California-based law firm committed to protecting the rights of clients nationwide who have been harmed by corporate misconduct. We represent individuals,
whistleblowers
,
employees
, and small businesses across the U.S. against the world's largest corporations. Our award-winning lawyers have achieved landmark
recoveries
and over a billion dollars for our clients in high-stakes class action and individual cases involving
consumer protection
, data breach, digital privacy, and federal and
California employment
lawsuits. Our attorneys have received numerous honors for their work, including "Top Plaintiff Lawyers in California," "Top Class Action Attorneys Under 40," "Consumer Protection MVP," "Best Lawyers in America," and "Top Cybersecurity/ Privacy Attorneys Under 40."