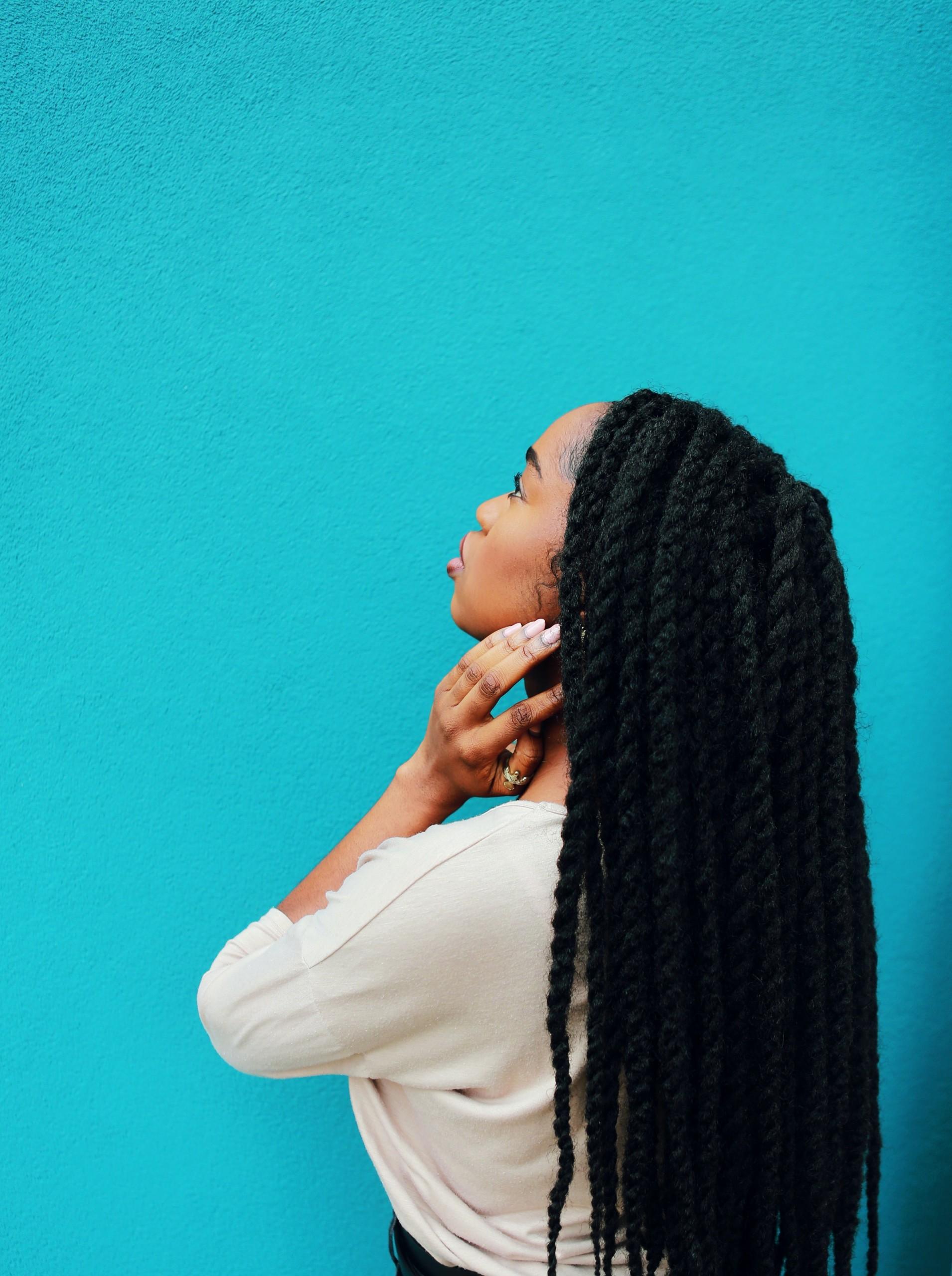 Toxic Hair Relaxer Lawsuit Investigation
Companies that market hair relaxers to Black women may fail to disclose increased breast cancer risk
A recent study shows that lye-based hair relaxers marketed to Black women are linked to an increased risk for breast cancer and other adverse health impacts. Despite the known risks, companies that develop and market hair relaxers may have failed to fully disclose the risks to consumers. If you purchase lye-based hair-relaxers, contact our consumer protection attorneys to discuss your legal rights and options.
Purchase Hair Relaxers?
Hold the companies accountable; talk to one of our attorneys, free and confidentially 
loading...
Study shows that Black women who use lye-based hair products have 30% increased risk of developing breast cancer
An Oxford University study published in July 2021 found that black women who use lye-based hair-relaxers have a heightened risk of developing breast cancer. The study also considered survey data from a Boston University Black Women's Health Study, which followed 59,000 self-identified African-American women over 25 years, and found that women who used hair products containing lye at least 7 times a year, for 15 years or longer, had an approximately 30% increased chance for developing breast cancer, compared to women who used these products less frequently.
Data from the CDC shows that Black women have the highest breast cancer mortality rate of any other demographic, and that they are 40% more likely to die of breast cancer than white women are, making the need for safer hair and beauty products—and proper disclosure of their potential risks—all the more dire.
Racism and racial disparities in the beauty industry: Black women marketed and sold toxic products
In addition to lye-based hair relaxers, other cosmetic products marketed to Black women have been proven to increase a user's risk for developing harmful health conditions. For example, a 2016 analysis conducted by the Environmental Working Group indicated that about 1 in 12 of the beauty and personal healthcare products (including lotion, body wash, shampoo, and deodorant), marketed to black women at that time were ranked as "highly hazardous," with potential links to cancer, developmental and reproductive damage, hormone disruption, and other detrimental health effects. Among the worst-scoring products were hair relaxers, hair coloring products, and bleaching products.
In a July 2021 op-ed from The Guardian, the author argues that white-centric and Eurocentric beauty standards have led many Black women to embrace hair and skin treatments and products that harm their health, frequently without their knowledge. The author further argues that despite the known health risks of many of these products, corporations and governmental regulators aren't doing enough on a large scale to protect Black consumers, pointing to a major problem of racism and racial disparities in the beauty and personal care industry.
Our Consumer Protection Attorneys
Eric Gibbs
A founding partner at the firm, Eric has negotiated groundbreaking settlements that favorably shaped laws and resulted in business practice reforms.
View full profile
Rosemary Rivas
Rosemary is devoted to obtaining justice for consumers in lawsuits involving claims of false advertising, defective products, and privacy violations.
View full profile
Dylan Hughes
Dylan concentrates his practice on investigating and prosecuting fraud matters on behalf of whistleblowers, consumers, and employees.
View full profile
Mark Troutman
Mark is dedicated to protecting consumers against corporate misdeeds. He has had leadership roles in complex litigation cases across the country.
View full profile
About Us
Gibbs Law Group is a California-based law firm committed to protecting the rights of clients nationwide who have been harmed by corporate misconduct. We represent individuals, whistleblowers, employees, and small businesses across the U.S. against the world's largest corporations. Our award-winning lawyers have achieved landmark recoveries and over a billion dollars for our clients in high-stakes class action and individual cases involving consumer protection, data breach, digital privacy, and federal and California employment lawsuits. Our attorneys have received numerous honors for their work, including "Top Plaintiff Lawyers in California," "Top Class Action Attorneys Under 40," "Consumer Protection MVP," "Best Lawyers in America," and "Top Cybersecurity/ Privacy Attorneys Under 40."