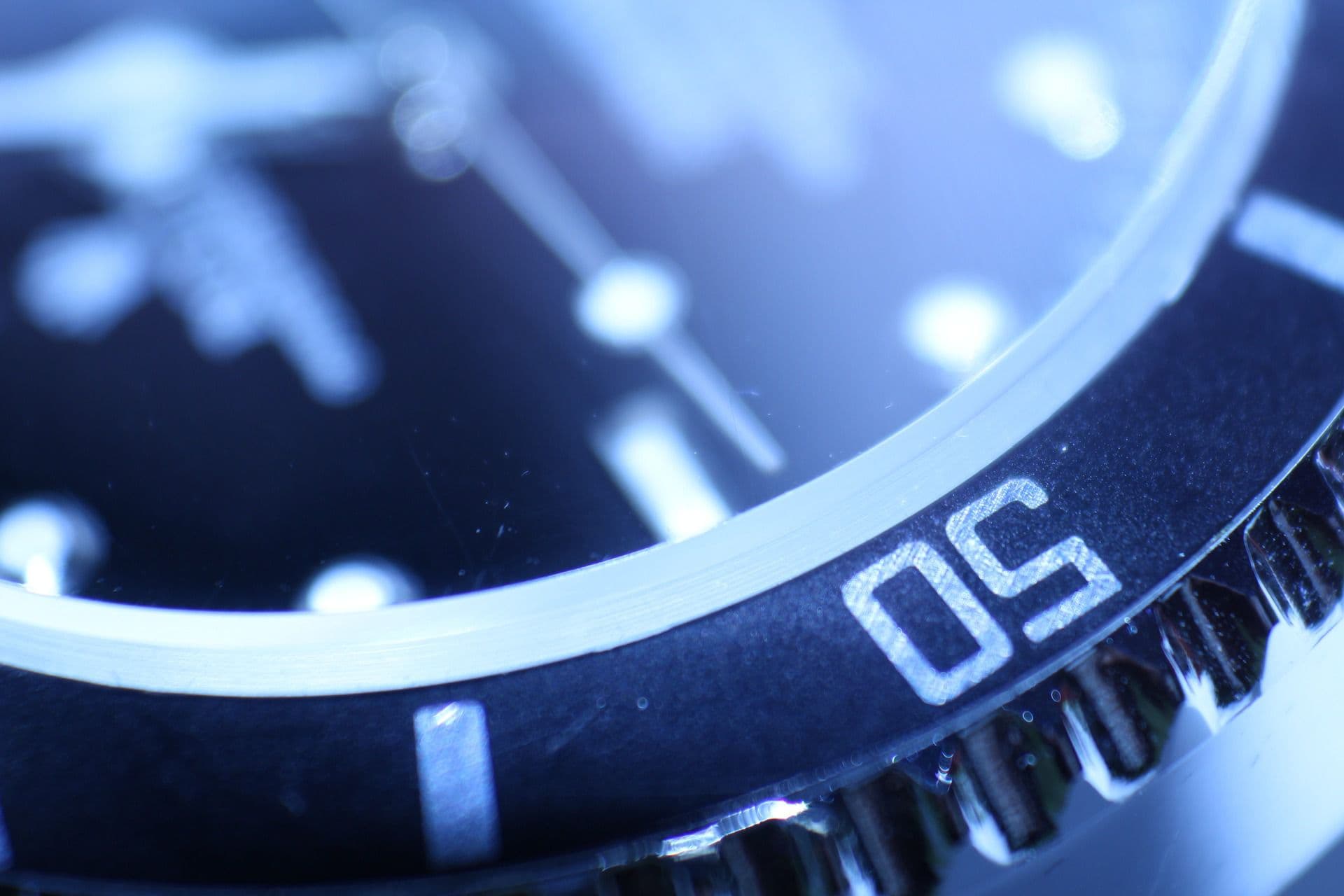 Whistleblower Lawsuit: U.S. Government Supports False Claims Act Appeal against Takeda
August 21, 2013
On August 1, 2013, the U.S. government filed an amicus brief in the First U.S. Circuit Court of Appeals in support of Helen Ge.  An amicus brief is a brief filed by someone who is not a party to a particular lawsuit but has an interest in the case.
According to Bloomberg, the federal government at first refused to join two whistleblower lawsuits that Ms. Ge filed against Takeda Pharmaceutical pursuant to the False Claims Act (FCA).  However, the government changed course when Ms. Ge's lawsuits, also known as qui tam actions, were dismissed by Judge Dennis Saylor in the District of Massachusetts in November 2012.  Ms. Ge appealed the dismissal to the First Circuit Court of Appeals, where the cases are now pending (Case Nos. 13-1088, 13-1089).  According to Pharmalot, the federal government is concerned about the implications of Judge Saylor's ruling, specifically how the dismissal could limit future whistleblower lawsuits.  In its amicus brief, the government urges the Circuit Court to overturn the district court's decision.
Whistleblower Lawsuits Claimed Takeda Made False Claims about Actos
Ms. Ge is a former Takeda employee who filed two lawsuits against the company in 2010.  These whistleblower lawsuits, brought under the FCA, allege that Takeda withheld reports from the FDA of unfavorable patient reactions to several Takeda drugs.  One of these drugs was Actos, a popular Type 2 Diabetes drug.  According to her legal complaints, Ms. Ge was employed by Takeda as a safety consultant to review patient reports.  She claims Takeda instructed her to change her professional opinion concerning adverse event classifications and assessments.  In particular, Ms. Ge accuses Takeda of underreporting bladder cancer incidences related to the use of Actos as far back as the 1990s.
Moreover, Ms. Ge asserts that Takeda's inaccurate reporting led the FDA to recommend Actos as a safer alternative to Avandia, a Type 2 Diabetes drug manufactured by GlaxoSmithKline.  She also maintains that Takeda's conduct caused the U.S. government to overpay healthcare programs for Actos prescriptions.  Ms. Ge has made similar allegations regarding other drugs manufactured by Takeda, including Uloric, Kapidex, and Prevacid.  Ms. Ge claims she was fired when she complained to her superiors about the improper reporting.
Were You Injured by Actos?
Thousands of lawsuits have been filed against Takeda by individuals who have developed bladder cancer after using Actos.  If you or a loved one was diagnosed with bladder cancer after taking Actos, contact one of our Actos attorneys for a free consultation.  Fill out the form to the right or by calling 1-800-254-9493; all consultations are free and confidential.