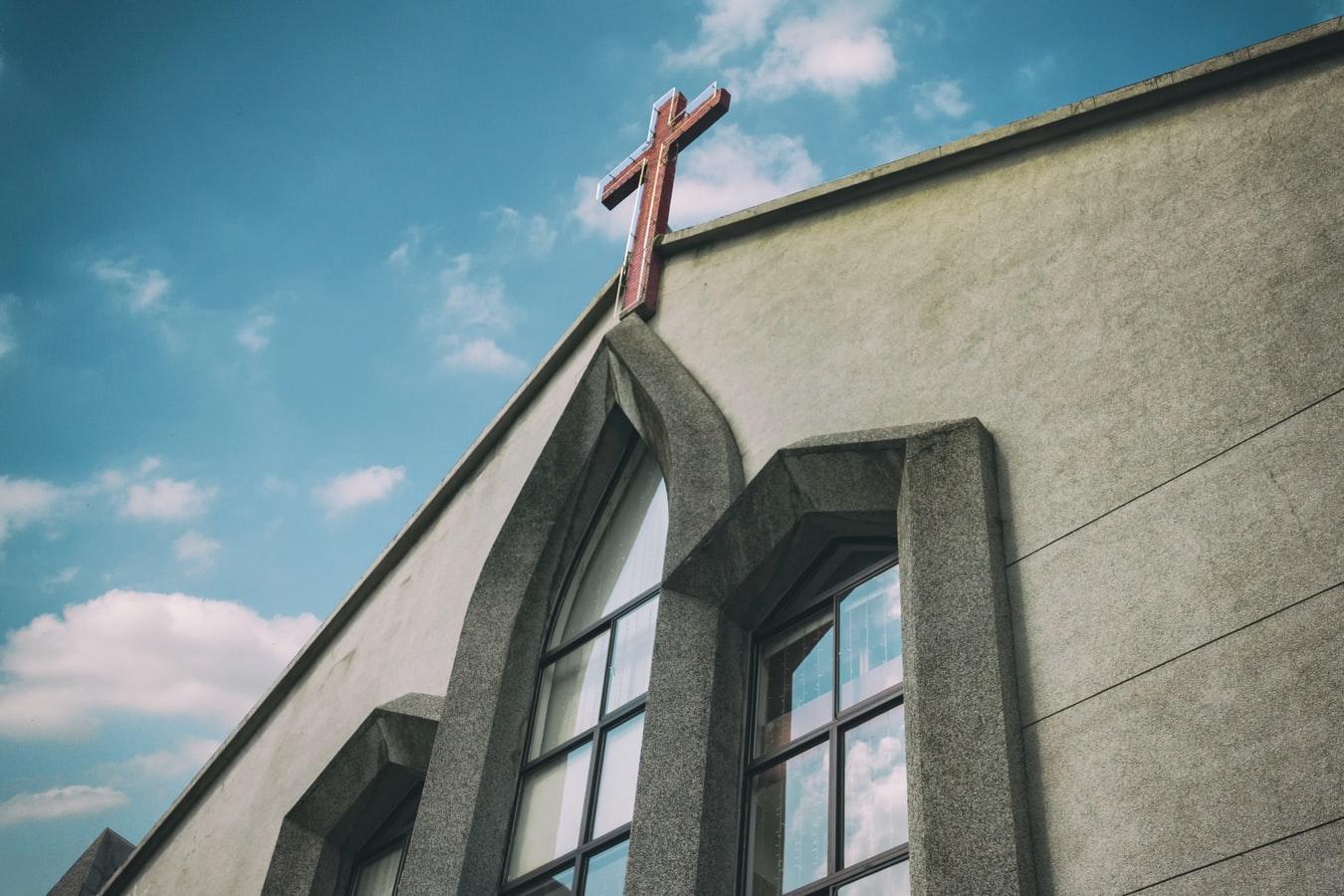 The Village Church Sex Abuse Lawsuit Investigation
The Village Church, a Southern Baptist megachurch, has been sued by a woman alleging that she was sexually abused as an 11-year-old while attending church camp, Baptist News Global reports. She says that a children's pastor for the church sexually assaulted her inside a cabin at Mt. Lebanon Baptist Camp in Cedar Hill, Texas, BNG reports.
Any other victims should contact us about The Village Church lawsuit investigation.
Molested by a youth pastor?
Contact us for a free and private consultation. Completely confidential.
loading...
Lawsuit Accuses Village Church Pastor of Sexual Abuse
The lawsuit accuses a youth pastor, Matthew Tonne, of sexually molesting the plaintiff when she was 11 years old at a camp hosted by The Village Church, according to BNG.
The girl kept the sexual assault secret for six years, BNG reports. While undergoing psychological treatment for severe depression and anorexia, she revealed the assault for the first time to her parents, reports BNG. Her parents reported the sexual abuse to police the very next day, according to BNG.
About a month later, after the victim's mother accidentally cc'ed a church official on an email exchange with a police detective, The Village Church announced to its members that Pastor Tonne had been removed from his position for "alcohol-related reasons," according to BNG. Even though the Church knew about the abuse allegations, church leadership "made the conscious decision not to share that with the church body, but instead communicated his removal solely for alcohol-related reasons," according to the lawsuit.
BNG reports that the girl's mother said in an interview that:
church leaders refused to accept responsibility or apologize for her daughter's attack and seemed more interested in protecting the institution than seeking the truth.
Learn more about our investigation
Our Sexual Abuse Victims' Attorneys
Steven Tindall
Steven specializes in employment litigation and has been lead or co-lead counsel on several cases that resulted in settlements of over $1 million.
View full profile
Karen Menzies
Karen has extensive experience in federal and state mass tort litigation. She has been appointed by the courts to serve in many leadership positions.
View full profile
Amy Zeman
Amy has built a reputation in the plaintiffs' bar for delivering results to consumers and sexual assault survivors in class actions and mass torts.
View full profile
Aaron Blumenthal
Aaron represents consumers, employees, and whistleblowers in class actions and other complex litigation.
View full profile
About Us
Gibbs Law Group is a California-based law firm committed to protecting the rights of clients nationwide who have been harmed by corporate misconduct. We represent individuals,
whistleblowers
,
employees
, and small businesses across the U.S. against the world's largest corporations. Our award-winning lawyers have achieved landmark
recoveries
and over a billion dollars for our clients in high-stakes class action and individual cases involving
consumer protection
, data breach, digital privacy, and federal and
California employment
lawsuits. Our attorneys have received numerous honors for their work, including "Top Plaintiff Lawyers in California," "Top Class Action Attorneys Under 40," "Consumer Protection MVP," "Best Lawyers in America," and "Top Cybersecurity/ Privacy Attorneys Under 40."