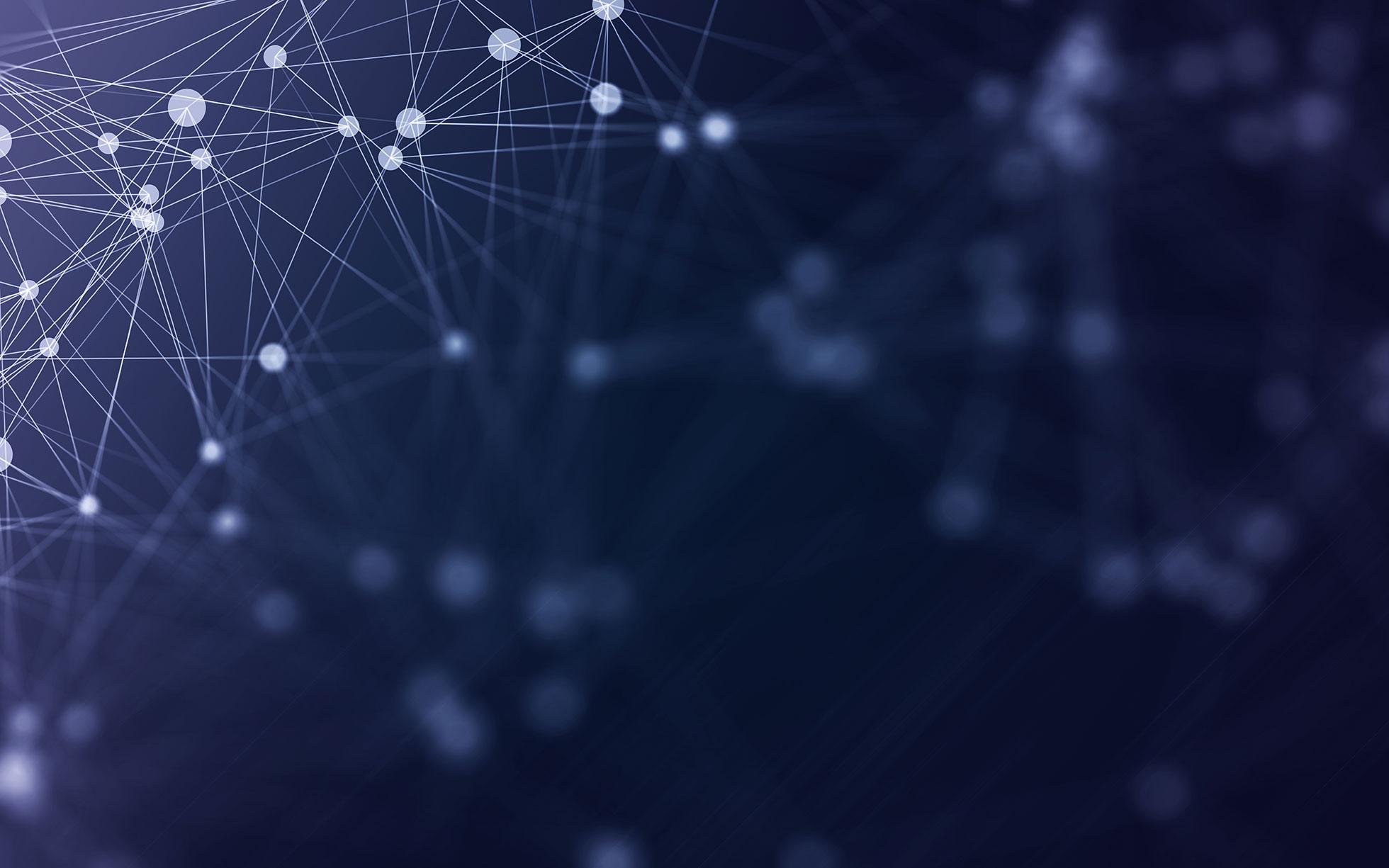 WageWorks (NYSE: WAGE) Securities Lawsuit Investigation
Helping investors who have suffered substantial loss due to stock drop
Our securities attorneys are investigating claims on behalf of investors of WageWorks, Inc. (NYSE: WAGE) involving possible securities law violations.
WageWorks Stock Losses?
If you acquired shares in WageWorks, Inc. and would like to speak privately with a securities attorney about your legal rights in the lawsuit, call or send us a message.
loading...
Stock Drops Nearly 20%
On March 1, 2018, WageWorks announced that it was delaying its Annual Report for 2017, as well as its financial results and associated conference call for the fourth quarter of 2017.  On this news, the company's share price fell $9.75 or nearly 20% to close at $42.70 per share on March 1, 2018.
WageWorks Announces Material Weakness in Financial Reporting
WageWorks also announced that there was a material weakness in its internal control over financial reporting and that its Audit Committee is investigating the company's internal controls over financial reporting in fiscal 2016 and 2017.  Specifically that the Committee will conduct a review of revenue recognition "related to the accounting for a government contract during fiscal 2016 and associated issues with whether there was an open flow of information and appropriate tone at the top for an effective control environment."
Girard Gibbs' Financial Fraud Experience
Girard Gibbs' financial fraud and securities lawyers have more than two decades of experience prosecuting fraud. Our attorneys have successfully litigated against some of the largest companies in the United States, and we have recovered more than a billion dollars on our clients' behalf.
We have fought some of the most complex cases brought under federal and state laws nationwide, and our attorneys have been recognized with numerous awards and honors for their accomplishments, including Top 100 Super Lawyers in Northern California, Top Plaintiff Lawyers in California, The Best Lawyers in America, and rated AV Preeminent (among the highest class of attorneys for professional ethics and legal skills).

Noteworthy Financial Fraud Cases
Our Team
Eric Gibbs
Eric has served in leadership positions in a number of high profile, complex financial lawsuits. He's been named a Law360 Consumer Protection MVP, to Daily Journal's "Top Plaintiff Lawyers in California", and to the Top 100 Super Lawyers in Northern California.
View full profile
Dave Stein
David's advocacy has generated major recoveries for consumers impacted by financial fraud. He was named to the Top 40 Under 40 by Daily Journal and a "Rising Star in Class Actions" by Law360.
View full profile