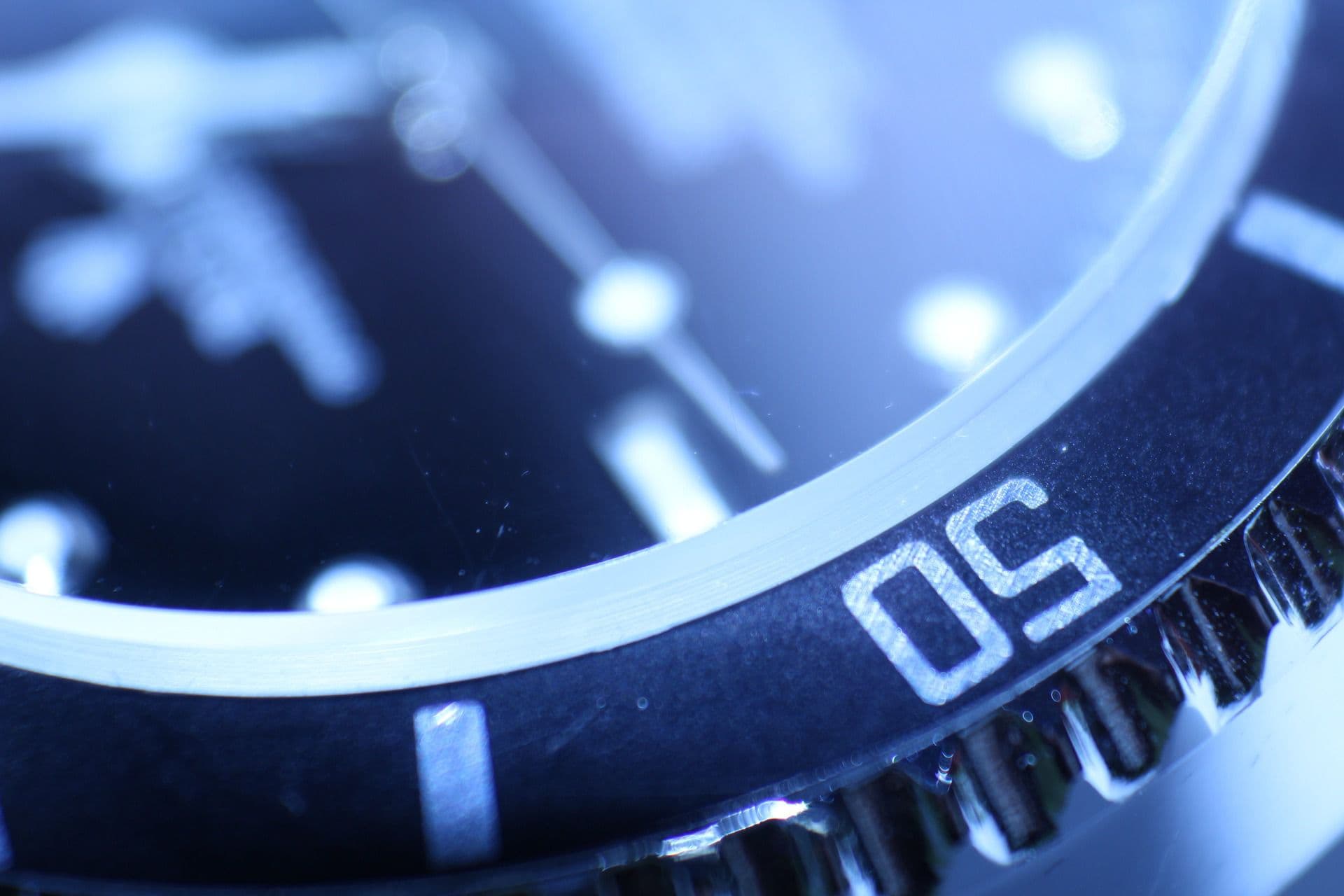 Violations of the Fair Labor Standards Act Cost Wal-Mart $4.83 Million
June 12, 2012
Multiple violations of the Fair Labor Standards Act (FLSA) have cost the world's largest brick-and-mortar retailer over $4.8 million dollars in back wages, penalties, and fines.  The violations were uncovered in a U.S. Department of Labor (DOL) investigation into Wal-Mart's accounting practices where the DOL realized that thousands of employees had been misclassified.
The error occurred when over 4,500 vision center managers across the United States were misclassified as exempt from the FLSA's overtime pay requirements.  The DOL investigation found that Wal-Mart had misclassified multiple vision center managers and asset protection coordinators across branches of the Wal-Mart brand (Wal-Mart Discount Stores, Wal-Mart Supercenters, Neighborhood Markets and Sam's Clubs).  As a result of this misclassification, these employees were not paid the overtime wages that they had earned.  Wal-Mart has agreed to pay those employees back wages and damages totaling over $4.8 million.
The FLSA was enacted to set minimum wage and overtime protection for employees nationwide. (Overtime pay is defined as 1.5 times the employee's regular rate of pay for any hours worked over 40 – "time-and-a-half" pay.)  Exemptions from the FLSA's overtime requirements are narrowly defined and apply only to certain types of employees and industries.  For example, many executive, administrative, professional and outside sales employees are exempt from the FLSA's overtime requirement and are therefore ineligible to earn overtime pay.  This exempt status is not determined by the employees' official job title but by the job duties of each employee.
Wal-Mart is not the first employer to be found guilty of misclassifying its employees under the FLSA – just one of the largest.  In fact, the problem is so widespread that in 2010 President Obama allotted the Department of Labor $25 million specifically to combat misclassification of so-called "independent contractors."
In a press release, Secretary of Labor Hilda L. Solis called the misclassification of overtime exempt and nonexempt employees a "costly problem with adverse consequences for employees and corporations." She went on to say that the investigation and penalties levied against Wal-Mart should serve as a "signal to other companies that when violations are found, the Labor Department will take appropriate action to ensure that workers receive the wages they have earned."
Employees can also bring private lawsuits to obtain their overtime pay if they were misclassified. Several lawsuits throughout the country, including one currently before the United States Supreme Court involving pharmaceutical company representatives, are addressing the issues of misclassification and ensuring that employees receive the overtime that they are entitled to.
Speak with an Employment Lawyer
If you have questions about misclassification or other employment laws, free and confidential consultations are available with our employment lawyers by filling out the form to your right or calling toll free: (866) 981-4800.