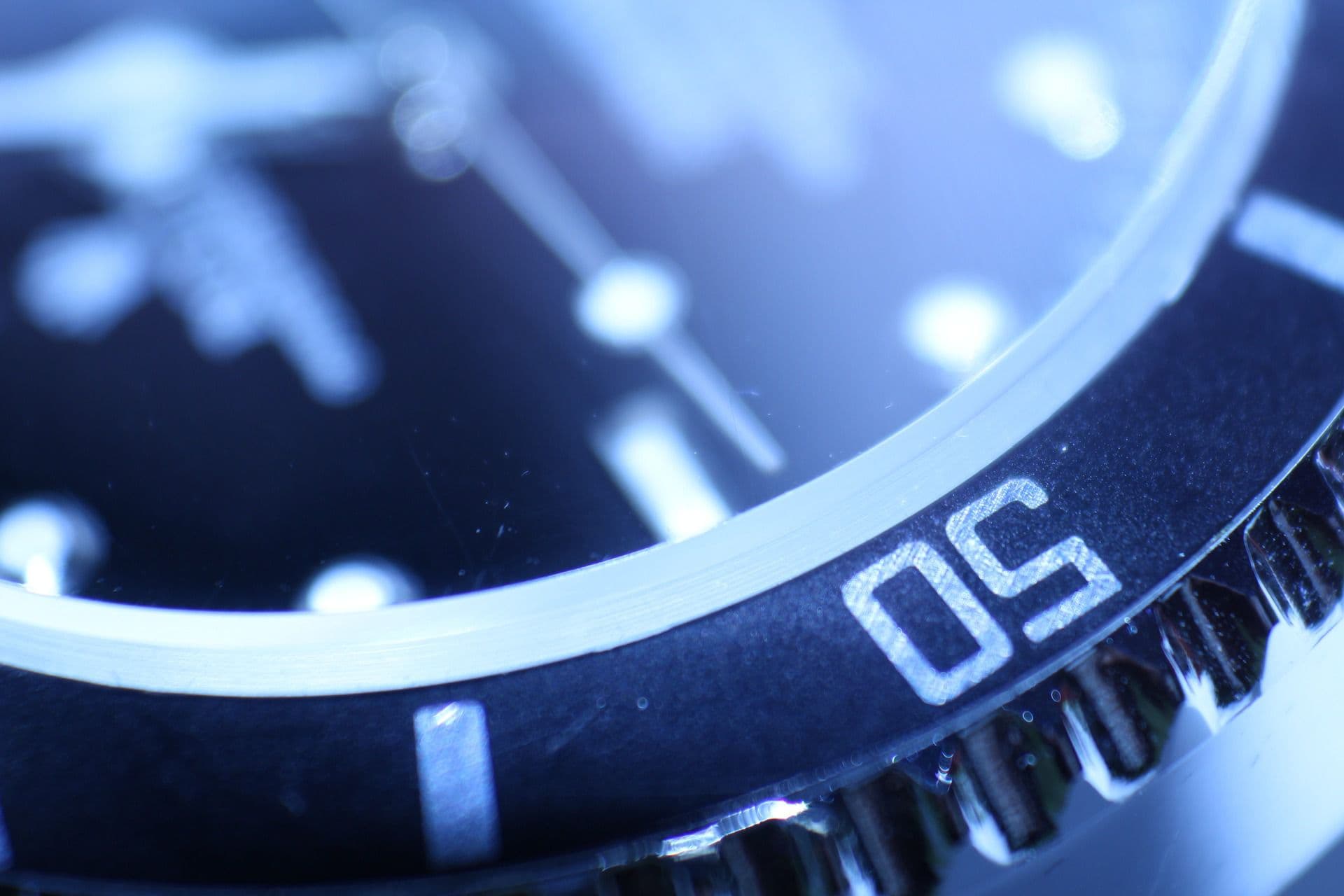 Whistleblower Insurance Lawsuit: Sutter Health Settles Claims of False Hospital Charges for $46 Million
November 7, 2013
The California Department of Insurance announced on November 4, 2013 that Sutter Health has agreed to pay $46 million to settle claims that it was including false and misleading anesthesia charges in its surgery bills.  Trial was scheduled to begin in Sacramento Superior Court this month, reported local news source North Bay Business Journal.
Whistleblower: Patients were Charged Twice for Same Services
According to the California Department of Insurance, the settlement arises from a qui tam lawsuit brought by a whistleblower and joined by the Insurance Commissioner in 2011.  California law allows whistleblowers with information about fraud against insurance
companies to bring a lawsuit on behalf of the State of California and to receive an award if the lawsuit is successful.  The lawsuit alleged that Sutter Health was billing California insurance companies three separate anesthesia charges for Sutter Health patients: (1) a charge by an outside anesthesiologist, (2) a charge for the operating room, and (3) a charge under "Code 37x Anesthesia."  The lawsuit claims, however, that the services covered by Code 37x were already covered under the operating room charge, which are each billed at thousands of dollars.
In addition to the monetary aspect of the settlement, Sutter Health will also be required to:
Bill for anesthesia in the operating room as a disclosed flat-fee rather than on a time basis;
Disclose every part of its anesthesia billing;
Provide the cost of anesthesia services at each Sutter Health hospital on its website and update this information yearly;
Explain the connection between its master schedule of charges ("chargemasters") and the bills that patients and insurers receive, which  is intended to make hospital billing more transparent; and
Allow insurers and payers to contest hospital bills more easily.
The settlement affects Marin General Hospital, MultiPlan, Inc., and Private Healthcare Systems, Inc., who were also defendants in the lawsuit.  Marin General, which was operated by Sutter Health during the time of the alleged misconduct, has agreed to implement the above changes to its anesthesia services billing practices.  MultiPlan and Private Healthcare Systems have agreed to pay $925,000 and make it easier for payers to challenge Sutter Health's charges by notifying payers about their audit rights.
Have Information Regarding Fraudulent Hospital Billing Practices?  Get a Free Consultation
If you have information about fraudulent hospital charges, contact one of the whistleblower lawyers at Gibbs Law Group LLP today for a free and confidential consultation.  Simply fill out the form to your right or call us toll-free at (866) 9981-4800.