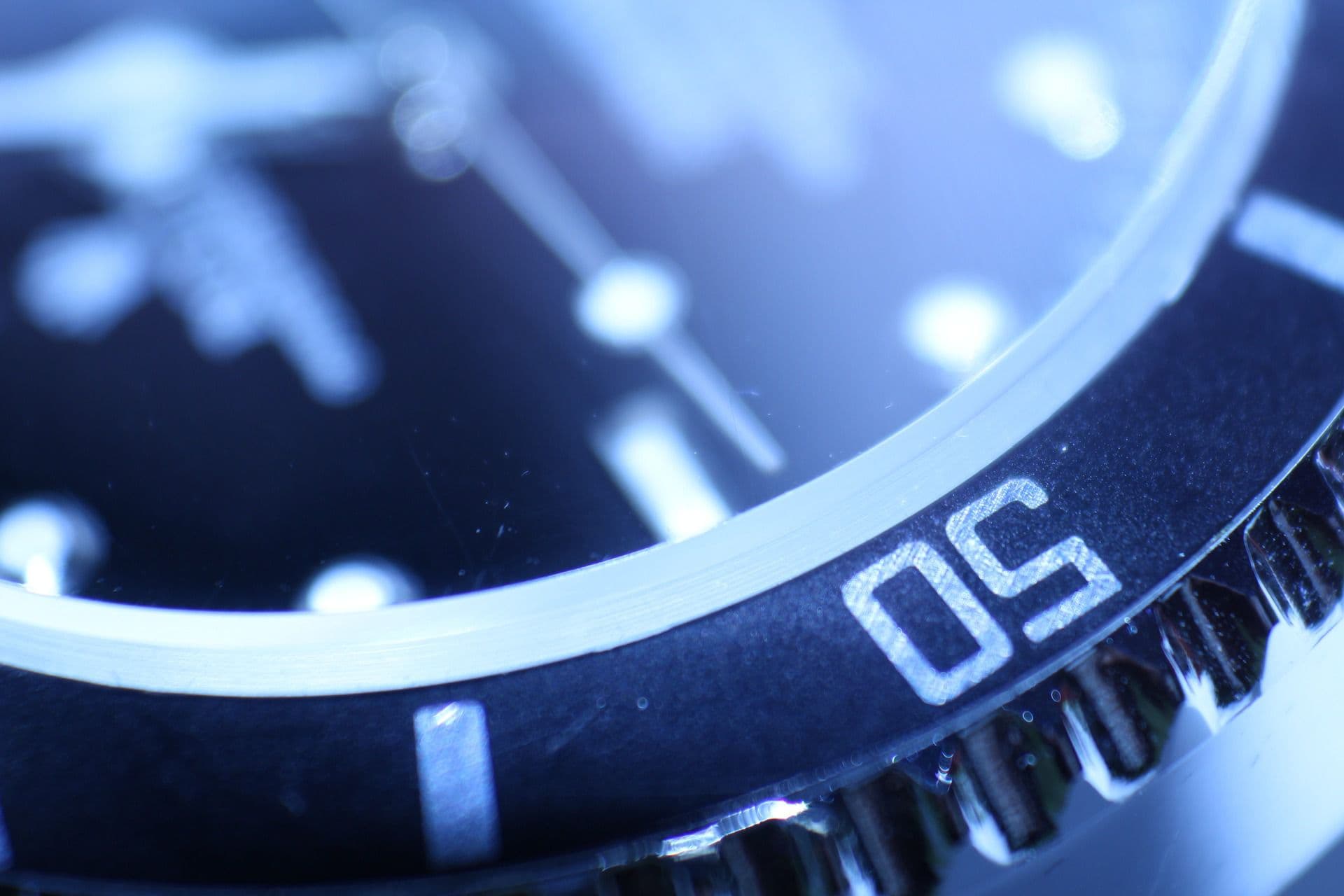 Whistleblower Lawsuit: CareFusion Settles Claims of Kickbacks and Off-Label Marketing for $40.1 Million
February 18, 2014
On January 9, 2014, the U.S. Department of Justice announced that CareFusion Corp. has agreed to pay $40.1 million to settle claims that it violated the False Claims Act.  The government had sued the California medical device company for allegedly paying illegal kickbacks and improperly marketing its products for uses not approved by the FDA (off-label marketing).  CareFusion manufactures and sells pharmaceutical products such as ChloraPrep.
According to the announcement, the claims against CareFusion were originally brought under a qui tam lawsuit filed by Dr. Cynthia Kirk, CareFusion's former vice president, in Kansas federal court.  She claimed that between September 2009 and August 2011, CareFusion promoted and sold ChloraPrep for medical uses the FDA did not approve of, and made unsupported representations of the drug's appropriate uses.
Bloomberg News reported that the lawsuit also alleged that CareFusion paid $11.6 million in kickbacks to Dr. Charles Denham.  At the time of the kickbacks, Dr. Denham was the co-chair of the Safe Practices Committee at the National Quality Forum, a non-profit organization that recommends health care practices.
As part of the settlement, New Jersey will receive approximately $240,000 and North Carolina will receive over $500,000 for CareFusion's alleged violation of additional state laws.  Additionally, Dr. Kirk will receive $3.26 million of the total recovery as the successful whistleblower in the suit.  The lawsuit is titled United States ex rel. Kirk v. CareFusion et al. (No. 10-2492).
Have Information About Fraud Against the Government?  Get a Free Confidential Consultation
If you have information that false claims were submitted to the government, contact one of the whistleblower lawyers at Gibbs Law Group LLP today for a free and confidential consultation.  Simply fill out the form to your right or call us toll-free at (866) 981-4800.