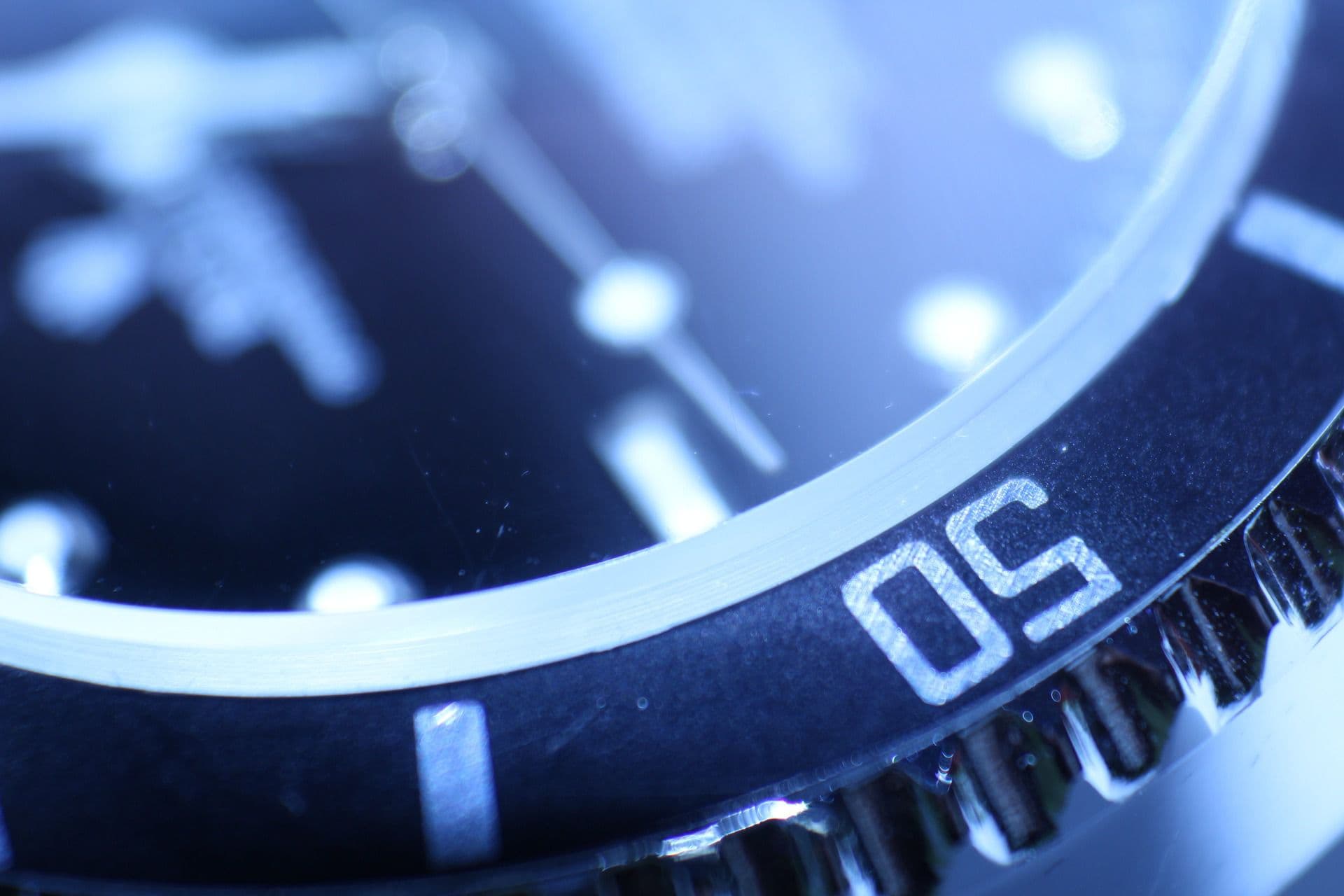 Whistleblower Lawsuit Filed against Novartis and BioScrip for Illegal Kickbacks, BioScrip Settles
February 28, 2014
On January 8, 2014, Bloomberg News reported that a lawsuit filed on behalf of the government under the False Claims Act and various state false claims acts against Novartis Pharmaceuticals Corp. and BioScrip, Inc. has been unsealed.  The lawsuit, originally brought by a whistleblower, alleges that Novartis provided BioScrip kickbacks in exchange for BioScrip to convince Exjade patients to continue their refills.  The lawsuit alleges that as a result of this illegal kickback scheme, Novartis and BioScrip defrauded Medicare and Medicaid of tens of millions of dollars in reimbursements.
On the same day that the complaint was
unsealed, the United States Attorney for the Southern District of New York and the FBI also announced that the government reached a settlement with BioScrip.  To resolve the allegations against it, BioScrip has agreed to pay over $11 million to the government and will cooperate with the government in prosecuting the claims against Novartis, including admitting numerous facts about its relationship with Novartis.
Novartis' Patient Referrals in Exchange for BioScrip's Exjade Refills
Novartis manufactures and markets Exjade, a drug used by patients who have too much iron from blood transfusions.  According to the complaint, from February 2007 to May 2012, Novartis paid kickbacks to BioScrip, a specialty pharmacy.  The complaint described the kickbacks as patient referrals, which were under the guise of rebates.  In return, BioScrip made thousands of calls to convince Exjade patients to continue taking the drug.
To enforce the scheme, Novartis forced BioScrip to implement a "performance improvement plan" in 2007 because BioScrip's Exjade refills were lower than other pharmacies.  Novartis also informed BioScrip that if it failed to increase its Exjade refills, BioScrip would be removed from Novartis' distribution network for Exjade.  As a result, BioScrip launched an internal Exjade Team to focus efforts on increasing its Exjade refills.  In 2011, when BioScrip's Exjade refills again fell below other pharmacies, Novartis placed BioScrip under a "corrective action" plan to increase its refills.
New York Attorney General:  Kickbacks Between Novartis and BioScrip Were Dangerous
New York is one of several states that joined the false claims case against Novartis and BioScrip.  According to Reuters, the New York Attorney General stated: "This arrangement between Novartis and BioScrip was dangerous for patients and is against the law."  The New York Attorney General also stated that: "Our lawsuit against Novartis and our agreement with BioScrip send a clear message: Drug companies cannot pay pharmacies to promote drugs directly to patients."
Have Information Regarding Medicare or Medicaid Fraud?  Get a Free Confidential Consultation
If you have information that false claims were submitted to the government, contact one of the whistleblower lawyers at Gibbs Law Group LLP today for a free and confidential consultation.  Simply fill out the form to your right or call us toll-free at (866) 981-4800.