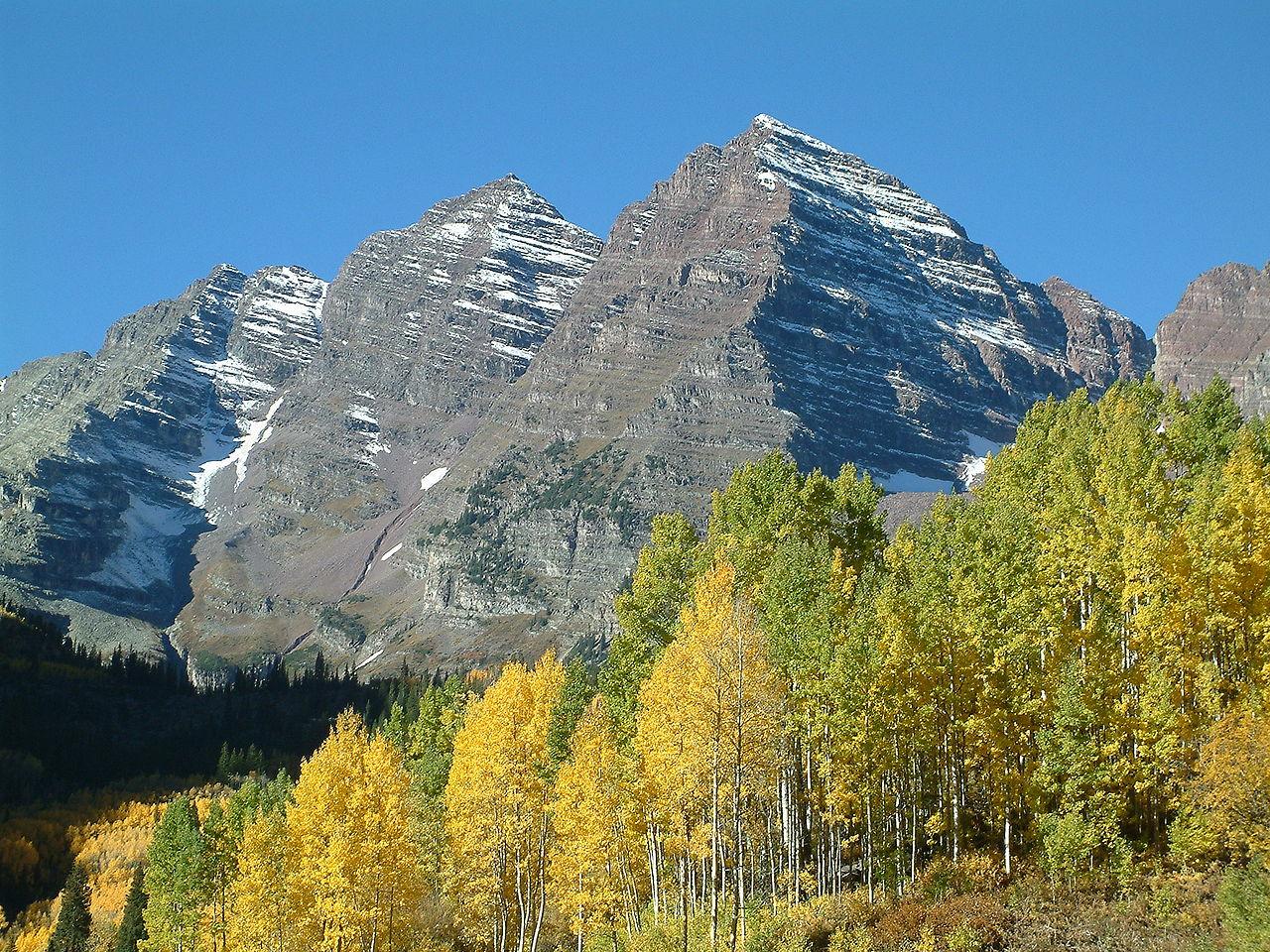 Gibbs Law Group Attorneys Participate in Women En Mass 2015
October 14, 2015
Gibbs Law Group attorneys A.J. de Bartolomeo, Amy Zeman, and Phyra McCandless joined 200 other women attorneys in Aspen, Colorado in September for the third-annual Women En Mass (WEM) retreat. The retreat is an opportunity for "WEMbers" to meet in a casual setting with other women practicing mass tort law and discuss legal and business issues which affect mass tort lawyers in general, and women mass tort lawyers specifically.
Networking, Advocacy for Women Mass Tort Lawyers
Three years ago, Aimee Wagstaff founded Women En Mass to be an advocate for women practicing law in the mass tort area. WEM offers a networking tool to empower women and provide them with a resource for their career in mass tort law. The founders, organizers, and law firm sponsors of WEM encourage more women to pursue leadership positions in large-scale and complex cases, particularly mass tort cases.
WEM Colorado Conference Fosters Leadership
WEM began in February 2013, when 60 women came together for its first retreat in Aspen, Colorado. The number doubled at the June 2014 retreat and tipped the scales at over 200 in September 2015. Women from all stages of their careers and all sizes of firms participate in this opportunity to engage with their colleagues. The primary goals of the WEM platform is to encourage women to seek more leadership positions and to ensure that they have the skills and support they will need to succeed in those positions. This cycle of success will hopefully lead to increased representation in leadership positions on the road to gender equality.
WEM also works on various law-related projects to promote gender equality. An example of such a project is the "Campaign for Greater Diversity in Legal Leadership," formed by WEM and Pennsylvania State Judge Sandra Mazer Moss (Ret.). The campaign's mission is to analyze whether women have an equal opportunity to obtain leadership positions across the country. The campaign's initial analysis will focus on complex litigation cases in U.S. federal and state court systems.
WEM's retreat is free for its members. WEM is funded through law firm and corporate pledge sponsors. Gibbs Law Group LLP is a law firm sponsor of WEM.
Gibbs Law Group's Mass Tort and Complex Litigation Experience
A.J. de Bartolomeo, Phyra McCandless, and Amy Zeman have more than 25 years of collective experience representing plaintiffs injured by defective drugs and medical devices, including hundreds of women injured by NuvaRing, Yasmin and Yaz birth control pills, the Mirena IUD, and transvaginal mesh implants. Ms. De Bartolomeo currently sits on the Plaintiffs' Steering Committee in the Yasmin & Yaz litigation, the Pradaxa blood thinning litigation, and the Actos diabetes drug litigation.
In the Risperdal and Invega Product Liability Cases (JCCP 4775), Judge William F. Highberger designated Ms. McCandless to work with the Court to ensure all Risperdal and Invega personal injury cases filed in California are coordinated into JCCP 4775. Ms. McCandless is also responsible for guiding the plaintiffs' firms with filing cases in California state court.
Ms. Zeman works closely with clients injured by Granuflo, Actos, Yasmin and Yaz, Pradaxa, the Mirena IUD, Transvaginal Mesh Implants, and Eon Spinal Cord Stimulators. In addition, Ms. Zeman represents consumers in In re: Syngenta AG MIR 162 Corn Litigation, In Re: Lumber Liquidators Products Liability Litigation, and in Stedman v. Mazda Motor Corporation concerning Mazda melting dashboards.