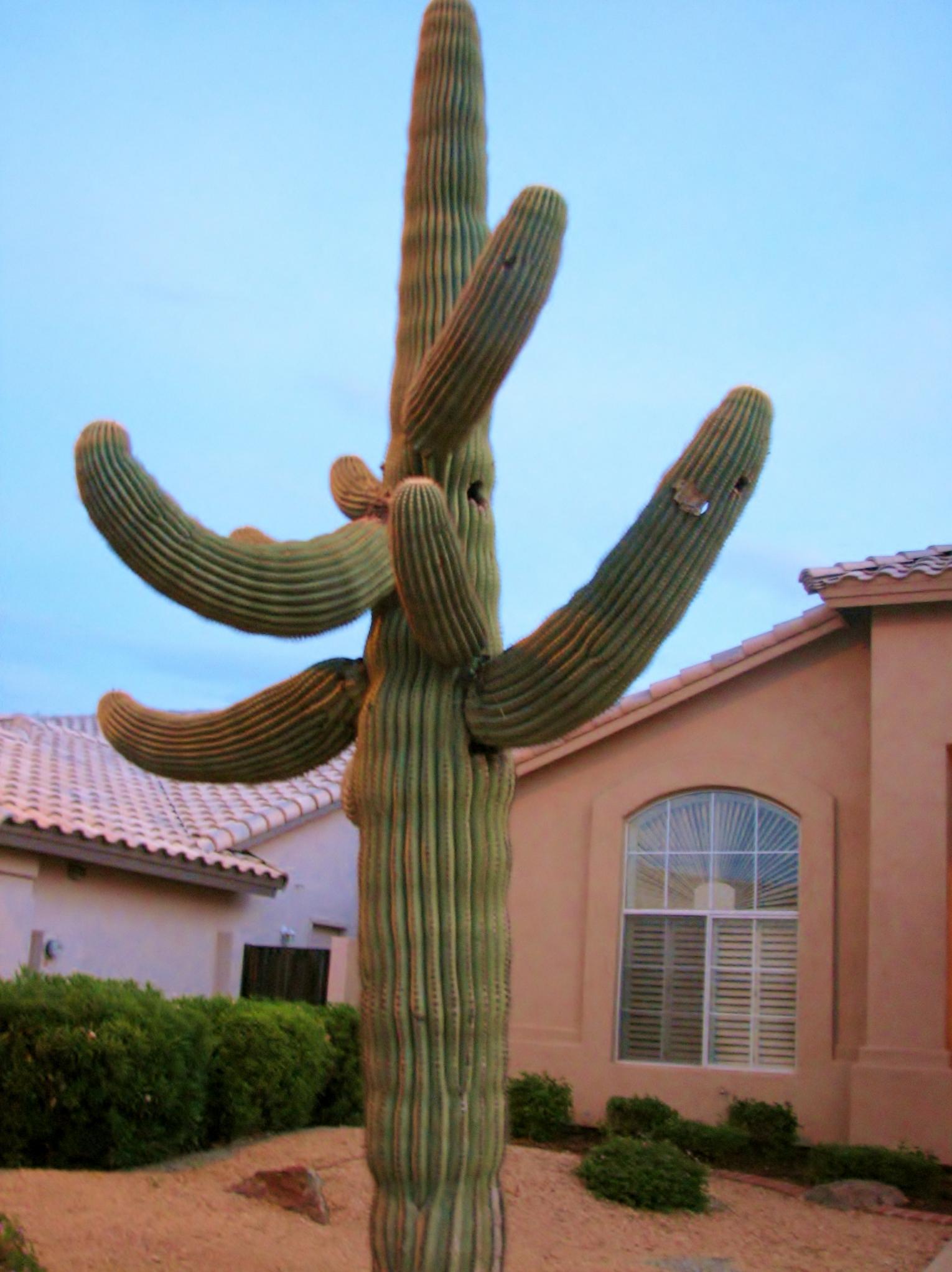 Attorneys to Present at Annual ABA Toxic Torts & Environmental Law Meeting
December 14, 2015
Gibbs Law Group LLP attorneys will present at the 25th Annual Spring CLE Meeting for the American Bar Association Tort Trial and Insurance Practice Section's (TIPS) Toxic Torts and Environmental Law Committee (TTEL). The conference will be held April 7 through 9 at the Arizona Biltmore Resort & Spa in Phoenix, Arizona.
The program will feature distinguished faculty delivering outstanding programs focused on timely issues relating to the environment, energy, and mass and toxic torts, including:
• Health Aspects of Nanotechnology and Other Emerging Products and Technology
• Hydraulic Fracturing
• New Developments in Cancer Causation
• Trends and Regulations in Environmental, Construction, Energy, and Food & Drug Law
• The Future Asbestos Litigation
• Legal Ethics of Blogging, Social Media, and Internet Advertising
• Views from the Plaintiffs' Attorney Perspective
• Negotiation Techniques in Toxic Tort and Environmental Cases
• Client and In-House Counsel Panel
• How to Make Presentations More Effective with Jurors, Judges, and Clients
On April 8, 2016, Phyra M. McCandless will moderate a discussion entitled "View from the Plaintiffs' Attorney Perspective: What is Driving Litigation Today and Where It Is Headed." A.J. de Bartolomeo will present on the panel "Mass Tort Claims, Product Testing and Causation Issues" on April 9, 2016.
Registration for the event is now open and the fee is discounted for TIPS members. For more information about the TTEL Committee, please visit http://ambar.org/tipsttel. Gibbs Law Group is also a sponsor of this year's TTEL meeting.
About A.J. de Bartolomeo
A.J. de Bartolomeo is a Partner with Gibbs Law Group LLP with more than twenty years of experience in large-scale mass, class, and collective actions, including cases involving personal injury, securities, antitrust, consumer protection, and copyright laws. Ms. De Bartolomeo currently sits on the Plaintiffs' Steering Committee in the Yasmin & Yaz litigation, the Pradaxa blood thinning litigation, and the Actos diabetes drug litigation. Ms. de Bartolomeo is a longtime member of the ABA Tort Trial & Insurance Practice Section and the current Chair of the Women's Trial Lawyer Caucus of the American Association for Justice.
About Phyra McCandless
Phyra McCandless is an attorney with Gibbs Law Group LLP representing whistleblowers in qui tam False Claims Act cases, as well as injured plaintiffs in pharmaceutical and medical device mass tort litigation.
Ms. McCandless holds several leadership roles within ABA-TIPS, serving as Chair-Elect of the Plaintiffs Policy Task Force and as a Membership Standing Committee member as well as a Vice-Chair of the Products Liability Committee. Ms. McCandless is also the Technology Vice-Chair for the Toxic Torts and Environmental Law Committee and Medicine and Law Committee. Ms. McCandless will be Program Chair for the 26th Annual TTEL CLE Meeting to be held in April 2017.