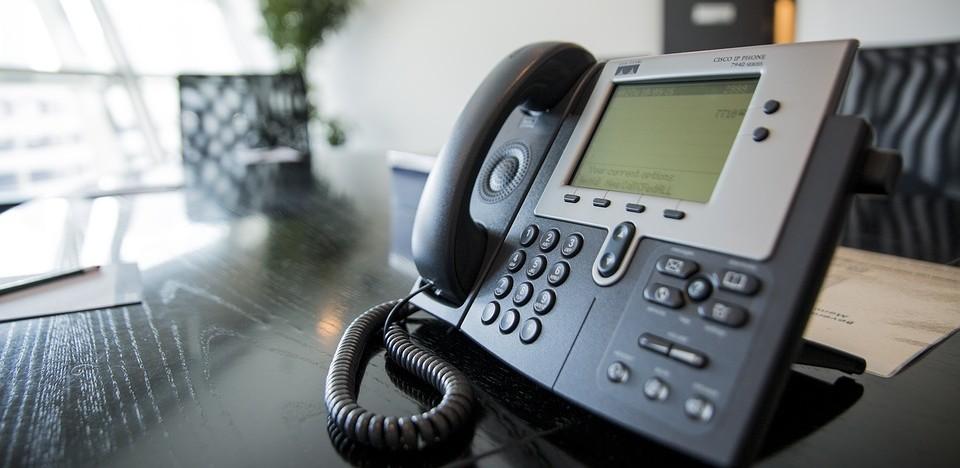 Aaron's Furniture Spam Call TCPA Lawsuit
The Telephone Consumer Protection Act (TCPA) May Entitle You to Up to $1,500 for Each Unwanted Spam Call
Our attorneys have filed a class action complaint against Aaron's, Inc., the rent-to-own furniture retailer, on behalf of a New York man and South Carolina woman who allege that Aaron's spammed them with repeated calls to their cell phones, even though they were registered on the National Do-Not-Call List.
They seek to represent a class of similarly situated individuals who also received calls from Aaron's using a prerecorded or machine-generated voice, and a class of individuals who received unwanted calls regarding Aaron's services despite being on the National Do-Not-Call List.
Received Unwanted Calls from Aaron's?
We're here to help. You may be entitled to statutory damages of up to $1,500 per unwanted call. Contact us for a free case evaluation or update about the current case.
loading...
Complaint: Aaron's Repeated Calls Using a Prerecorded Voice
The NY plaintiff alleges that he received repeat phone calls from Aaron's, during which Aaron's left voicemails that were "all the same: a pre-recorded voice stating that Aaron's would like to speak to [him], and requesting he dial a callback number for Aaron's corporate headquarters."
The SC plaintiff alleged that she had received the same prerecorded message from Aaron's on September 25, October 1, October 3, October 5, October 8, October 10, and October 12, 2018; and that Aaron's called from a variety of numbers, including:
"(317) 559-4690; (480) 681-5389; (737) 237-1891; and (213) 213-5227."
The complaint seeks class action status and statutory damages under the Telephone Consumer Protection Act (TCPA) of up to $1,500 per unwanted phone call.
Our Consumer Experience
For nearly 30 years, our consumer protection attorneys have challenged unfair business practices that erode consumers' confidence and compromise their rights. We have recovered hundreds of millions of dollars for clients in litigation against the world's largest corporations, earning some of the largest consumer settlements of all time and establishing our reputation as a skilled and trusted advocate for consumers.
Our Consumer Attorneys
Eric Gibbs
A founding partner at the firm, Eric has negotiated groundbreaking settlements that favorably shaped laws and resulted in business practice reforms.
View full profile
Dylan Hughes
Dylan concentrates his practice on investigating and prosecuting fraud matters on behalf of whistleblowers, consumers, and employees.
View full profile
Amy Zeman
Amy has built a reputation in the plaintiffs' bar for delivering results to consumers and sexual assault survivors in class actions and mass torts.
View full profile
Dave Stein
Dave represents clients in cases nationwide, ranging from securities and financial fraud cases to product liability, privacy, and data breach suits.
View full profile
Steve Lopez
Steve represents consumers, employees, and whistleblowers harmed by corporate misconduct in a variety of complex litigation cases.
View full profile
Geoffrey Munroe
Geoffrey represents plaintiffs in class action and mass tort cases. He's been named a Northern California Super Lawyer for seven years.
View full profile
About Us
Gibbs Law Group is a California based class action national law firm committed to protecting the rights of our clients who have been harmed by corporate misconduct. We represent individuals, whistleblowers, employees and small businesses across the U.S. against the world's largest corporations. Our award-winning lawyers have achieved landmark recoveries and over a billion dollars for our clients in high-stakes cases involving consumer protection, California employment and federal employment lawsuits; and data breach and digital privacy lawsuits.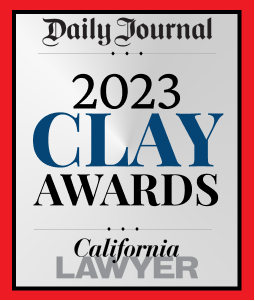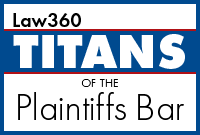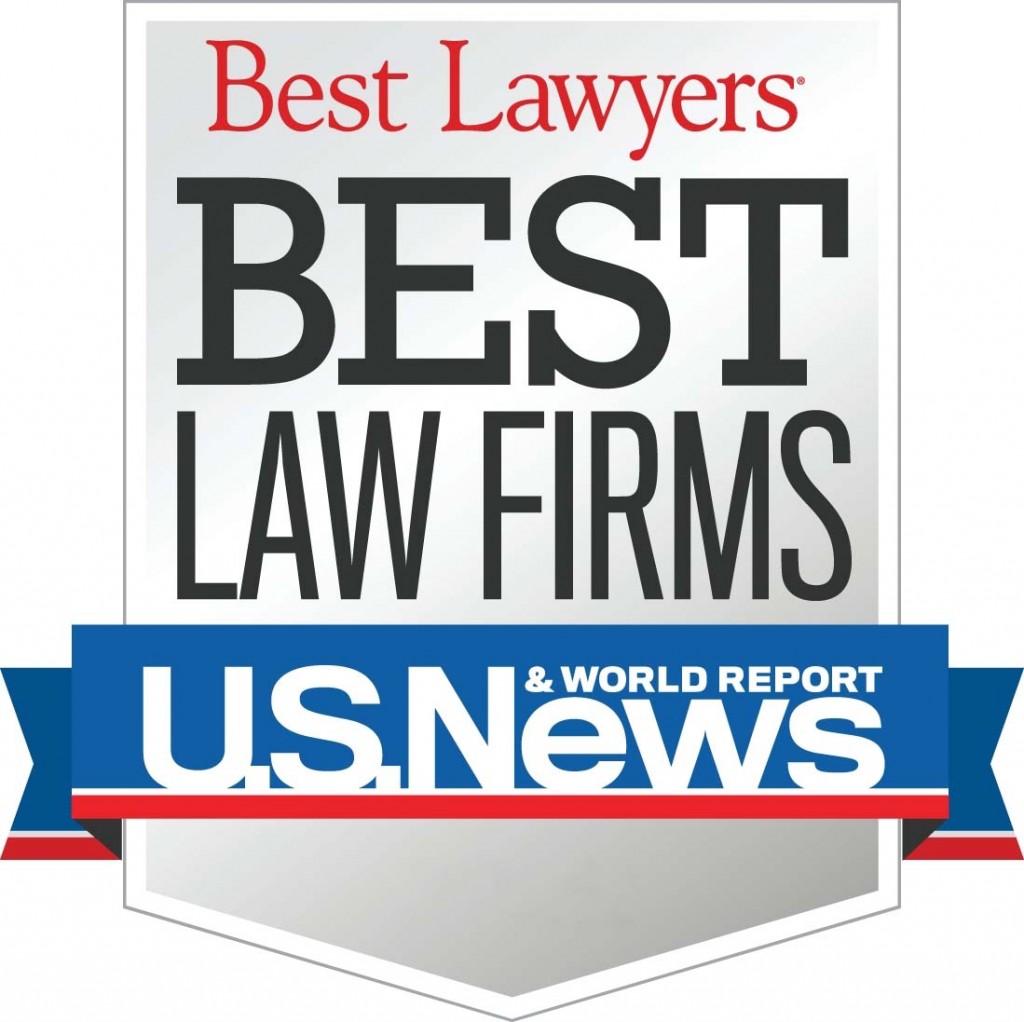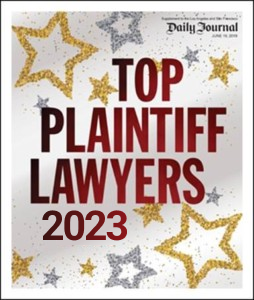 Have you received pre-recorded calls from Aaron's Inc.?
Contact us to learn about how you may be affected by this lawsuit. Our conversations with you are free, and will be kept confidential.
loading...