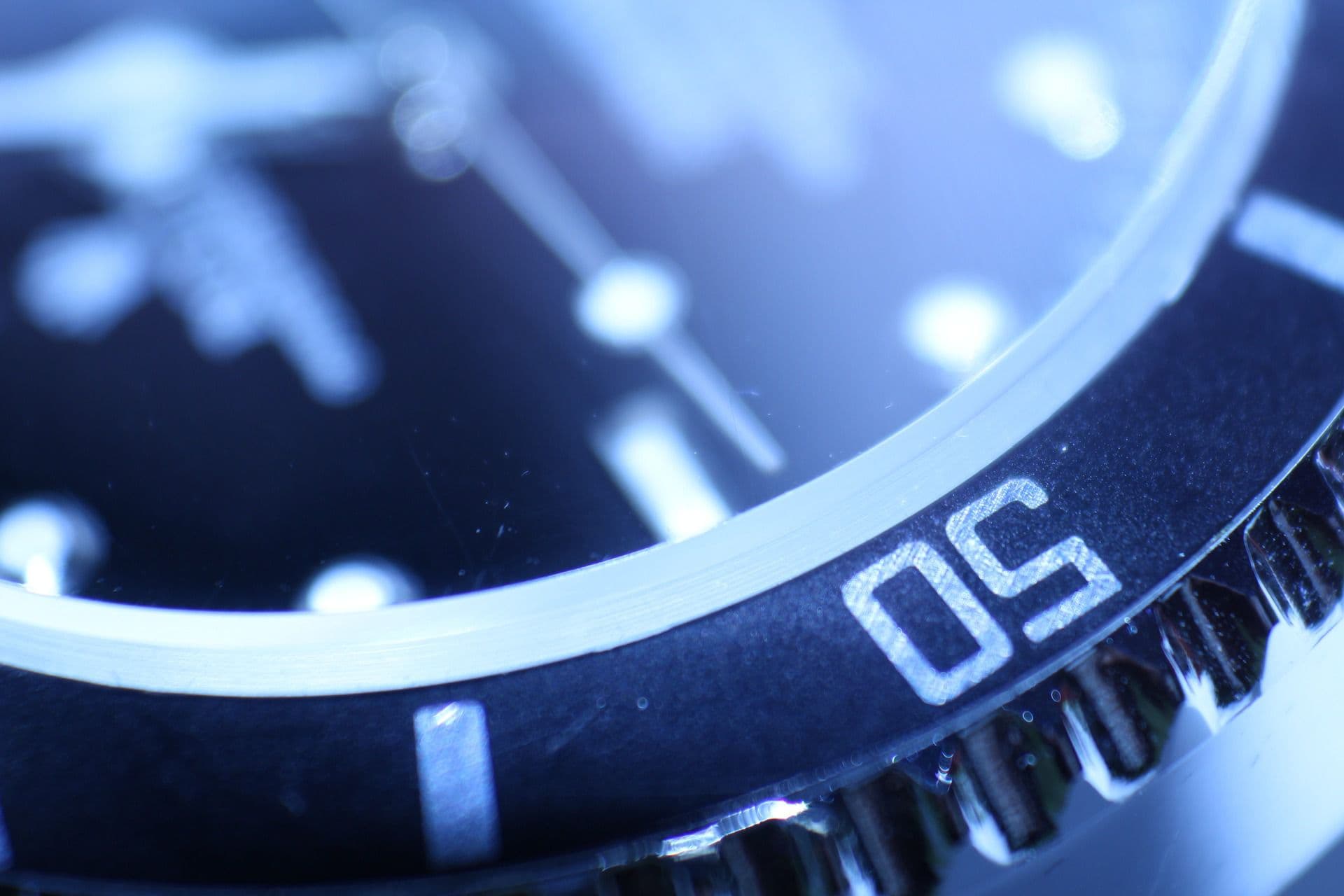 After overhauling its app, Uber is allowing some California drivers to set their own fares
January 30, 2020
Uber is testing another major overhaul to its application in response to California's new AB5 law. Uber announced it is testing this new feature in three California cities: letting drivers set their own fares. This experimental feature arrives on the heels of another sweeping overhaul to the app for California drivers: allowing drivers to see – before accepting – a trip's estimated time, distance, and earnings.
According to the Wall Street Journal, these app changes are part of a "secret plan" to bolster its claim that Uber drivers in California are independent contractors and therefore should not be covered by the protections and benefits recently afforded to them by AB5. Since the company's motives are uncertain, it is not clear if Uber's testing will reveal that allowing drivers to set their own rates will lead to an increase or decrease drivers' pay.
Much of the information that Uber uses to set rates, such as demand for drivers and surge pricing, is known only to Uber. According to NPR, "the company acknowledges the experiment could have unexpected consequences". In other words, drivers may lack enough information to set the optimal rate and easily overbid or underbid their services. Since riders will be matched with the lowest fare, drivers who unintentionally set their rate too high could find themselves with fewer trips and longer waiting times.
Starting next week, Uber drivers on airport pickups in Santa Barbara, Palm Springs and Sacramento will be able to charge up to five times Uber's original fare and as low as one-tenth Uber's set price, according to the Washington Post. This feature will only take effect for drivers taking trips to the local airport in those three cities while Uber evaluates the results of the experiment.
The Washington Post reports that the feature will set up a "bidding system" in which drivers can increase the fare price by increments of 10%, up to five times the original fare, and decrease the price of the ride to as little as 10% of Uber's original fare estimate. "Uber will match the rider with the driver who has set the lowest price," the Post reports. There will be no limit on how frequent drivers can increase prices.
California lawmakers have dismissed these overhaul efforts as part of Uber's "secret plan to circumvent AB5" and as an attempt to side-step the company's obligations under California labor law. These app changes are meant to bolster the company's legal defense that "its drivers operate with some degree of independence," according to the Washington Post.
These efforts grow out of a secret company project, codenamed 'Project Luigi', to remodel the Uber app for California drivers in response to AB5, according to reporting by the Washington Post. This project was viewed as the company's "most critical, impactful, and urgent" operation to date, reports the Post.
Uber's attempts to decrease the appearance of control that it has over drivers may be fruitless in defeating AB5, which requires that a company meet all of three requirements of an "ABC" test in order to classify workers as independent contractors. The second factor, often referred to as 'Killer B' because it may be the hardest to satisfy, states that an independent contractor is only someone who 'performs tasks outside the company's usual course of business'.
Uber's app changes may help it with Part A of the ABC test, which has to do with the amount of control the company exercises over its workers. However, it's unlikely that Uber's recent changes will be "enough to convince lawmakers" to beat 'Killer B', reports NPR. According to the Washington Post, Uber's argument against 'Killer B' is to demonstrate that "drivers aren't part of its usual course of business" because Uber is a technology platform that connects riders with drivers- not a transportation company. As of right now, it is unclear how this argument will hold up.
It's important for California voters to be informed about what these companies are doing, and the motives behind their new initiative.
Because we think workers are already entitled to the protections of California labor law, we are pursuing or investigating a DoorDash lawsuit, Lyft lawsuit, and Uber lawsuit on behalf of drivers. Visit our pages to learn more.
---
About Gibbs Law Group
Gibbs Law Group is a California-based law firm committed to protecting the rights of clients nationwide who have been harmed by corporate misconduct. We represent individuals,
whistleblowers
,
employees
, and small businesses across the U.S. against the world's largest corporations. Our award-winning lawyers have achieved landmark
recoveries
and over a billion dollars for our clients in high-stakes class action and individual cases involving
consumer protection
, data breach, digital privacy, and federal and
California employment
lawsuits. Our attorneys have received numerous honors for their work, including "Top Plaintiff Lawyers in California," "Top Class Action Attorneys Under 40," "Consumer Protection MVP," "Best Lawyers in America," and "Top Cybersecurity/ Privacy Attorneys Under 40."