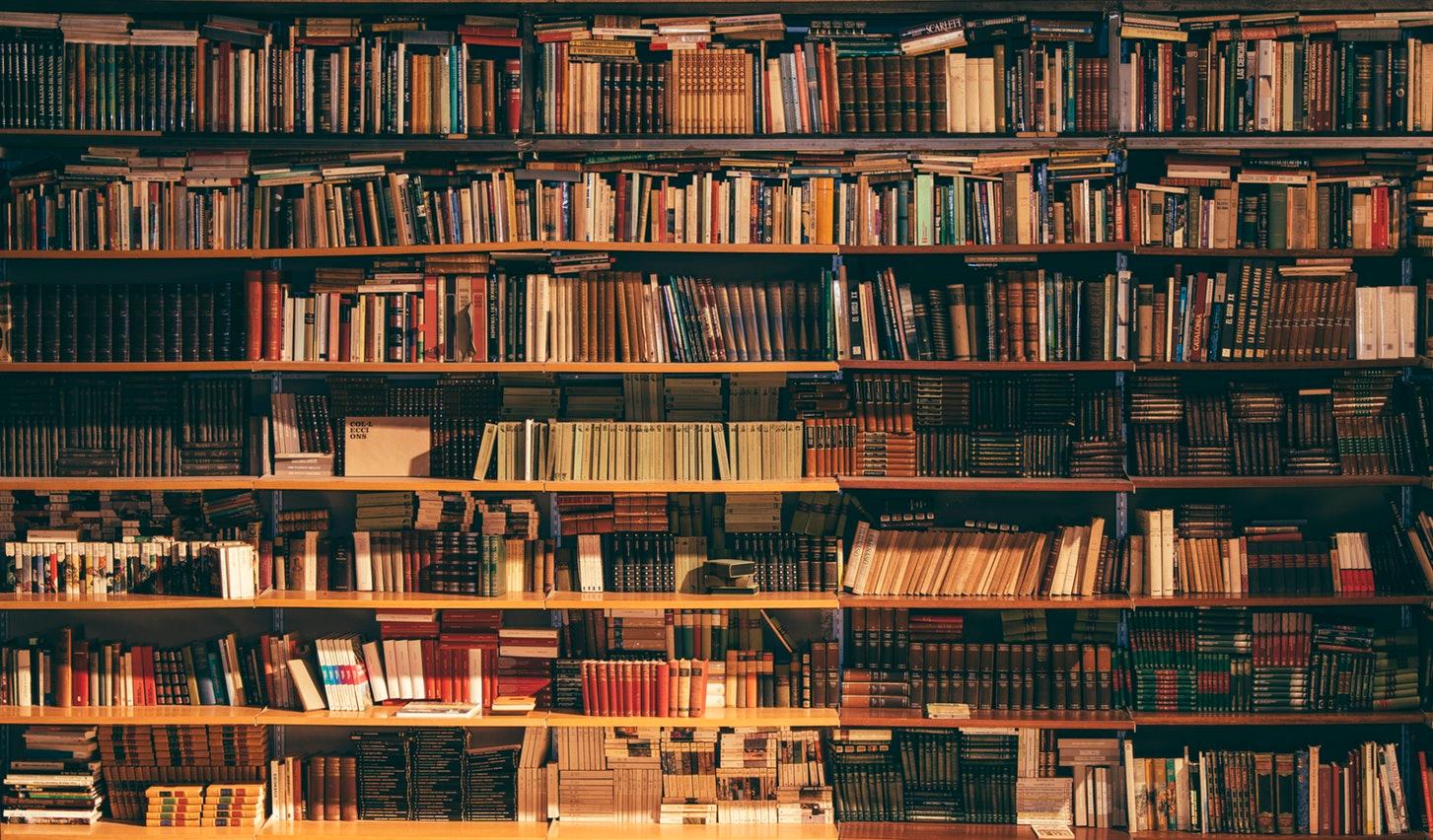 The Sherman Antitrust Act
The Sherman Antitrust Act (15 U.S.C. § 1) was adopted in 1890 and is the primary federal antitrust law in the United States. The Sherman Act prohibits all contracts, combinations, and conspiracies that unreasonably restrain interstate trade (Section 1 violations). The Sherman Act (15 U.S.C. § 2) also prohibits any efforts to monopolize any part of interstate commerce (Section 2 violations).
The Sherman Antitrust Act is one of three core federal antitrust laws, along with the Clayton Antitrust Act and the Federal Trade Commission Act.
Antitrust Violations under the Sherman Act
The Sherman Act does not prohibit every restraint of trade, only those that are unreasonable. Activities such as the formation of a partnership may restrain trade, but do not do so unreasonably. There are two broad types of Sherman Act violations:
Actions that almost always restrain trade and require little investigation into its impact on competition are called "per se" violations. When prosecuting a per se violation, the action's intention does not need to be proven, only the fact that the action took place. Examples of this type of violation are price fixing, market division schemes, bid rigging, and group boycotting.
Violations of the "rule of reason"
Some business practices must be examined in context, under what is called a "rule of reason" analysis. A business practice violates the Sherman Act under a "rule of reason" analysis if it is found to unreasonably restrain trade. Examples of per se Sherman Act violations are monopolies, tying, exclusive dealings, and price discrimination.
Enforcement of the Sherman Act
Private parties can sue if they were harmed by companies violating the Sherman Antitrust Act. Wronged parties are entitled to treble damages, plus court costs and attorneys' fees, under the Sherman Act.
Federal agencies such as the U.S. Department of Justice Antitrust Division and the Federal Trade Commission may also enforce the Sherman Act.
Learn More about Federal Antitrust Laws
About Us
Gibbs Law Group is a California-based law firm committed to protecting the rights of clients nationwide who have been harmed by corporate misconduct. We represent individuals,
whistleblowers
,
employees
, and small businesses across the U.S. against the world's largest corporations. Our award-winning lawyers have achieved landmark
recoveries
and over a billion dollars for our clients in high-stakes class action and individual cases involving
consumer protection
, data breach, digital privacy, and federal and
California employment
lawsuits. Our attorneys have received numerous honors for their work, including "Top Plaintiff Lawyers in California," "Top Class Action Attorneys Under 40," "Consumer Protection MVP," "Best Lawyers in America," and "Top Cybersecurity/ Privacy Attorneys Under 40."
Report a Sherman Antitrust Act violation:
loading...