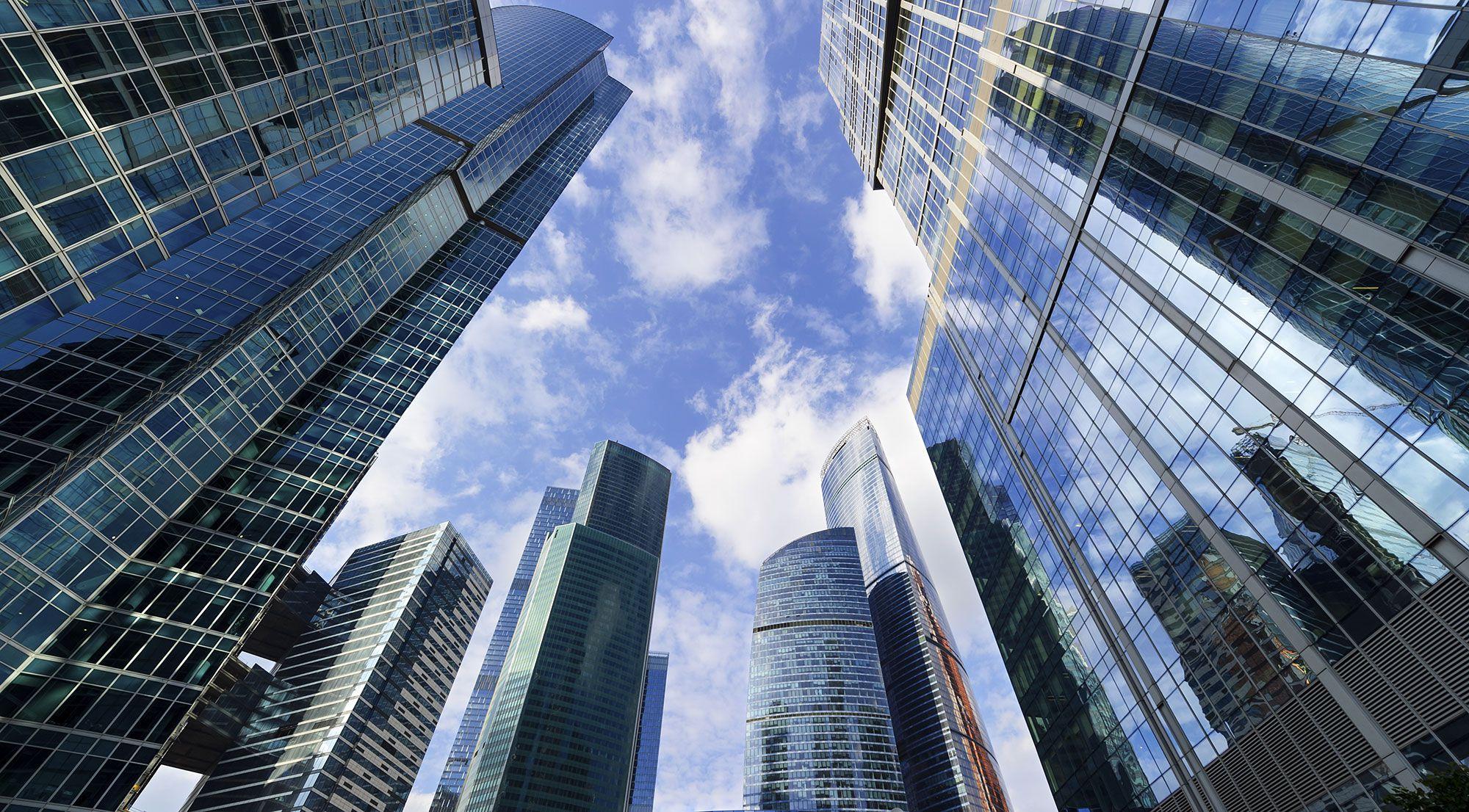 Price Discrimination
Price discrimination occurs when a seller charges competing buyers different prices for the same product. Price discrimination is common and generally legal, particularly when the costs associated with selling to downstream companies differ. However, price discriminations can violate antitrust law when they provide an advantage for businesses that does not relate to their efficiency.
Price discrimination can come in several forms. Sellers may offer lower prices to some competitors and not others, offer rebates or promotions to some customers and not others, or reduce prices in certain geographic areas.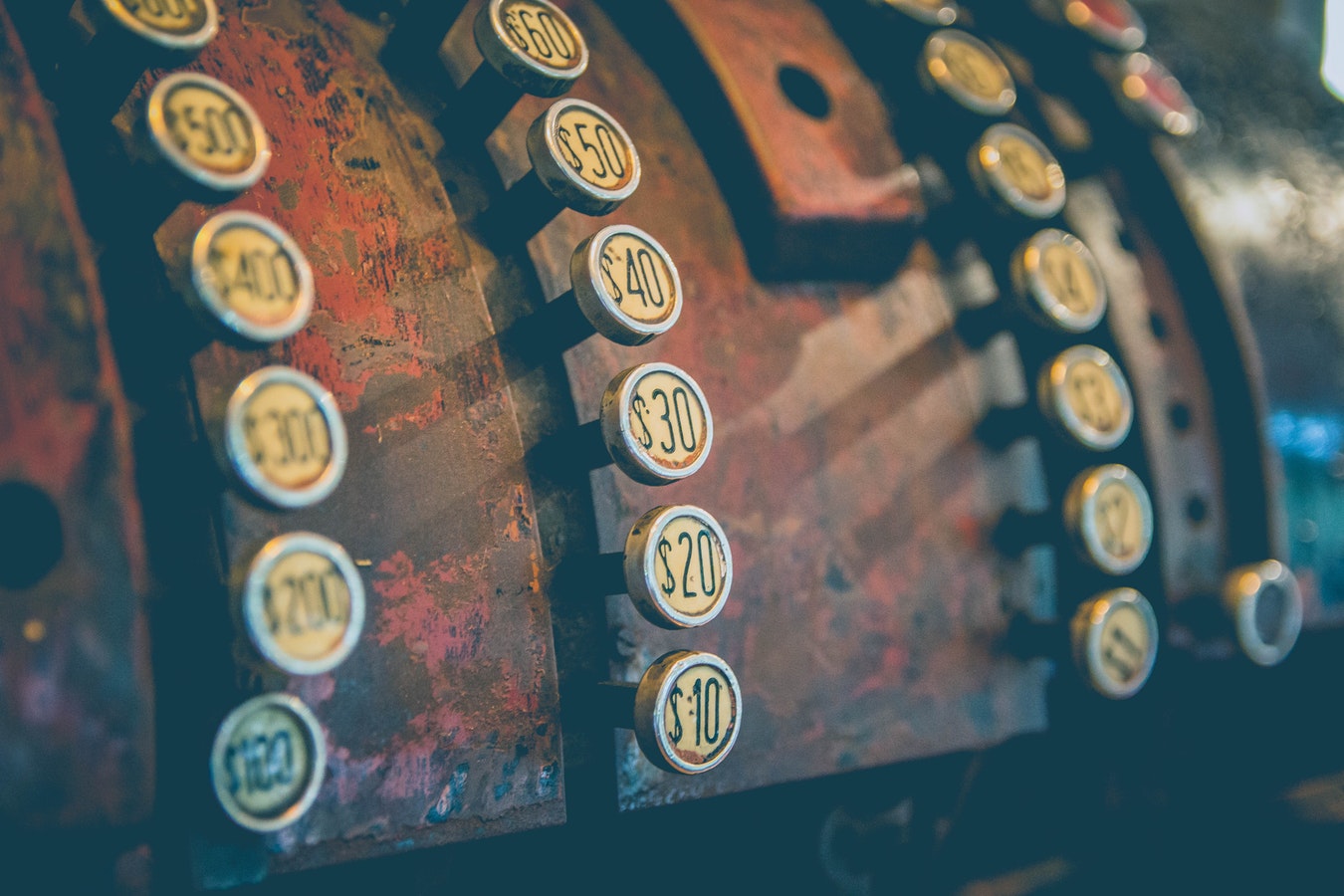 Laws Prohibiting Illegal Price Discrimination
Anticompetitive price discrimination schemes violate federal antitrust law, notably the Robinson-Patman Act, and are prohibited by state antitrust law, including the California Unfair Practices Act.
Learn More about Unlawful Antitrust Practices
Report unlawful price discrimination:
loading...
About Us
Gibbs Law Group is a California-based law firm committed to protecting the rights of clients nationwide who have been harmed by corporate misconduct. We represent individuals,
whistleblowers
,
employees
, and small businesses across the U.S. against the world's largest corporations. Our award-winning lawyers have achieved landmark
recoveries
and over a billion dollars for our clients in high-stakes class action and individual cases involving
consumer protection
, data breach, digital privacy, and federal and
California employment
lawsuits. Our attorneys have received numerous honors for their work, including "Top Plaintiff Lawyers in California," "Top Class Action Attorneys Under 40," "Consumer Protection MVP," "Best Lawyers in America," and "Top Cybersecurity/ Privacy Attorneys Under 40."