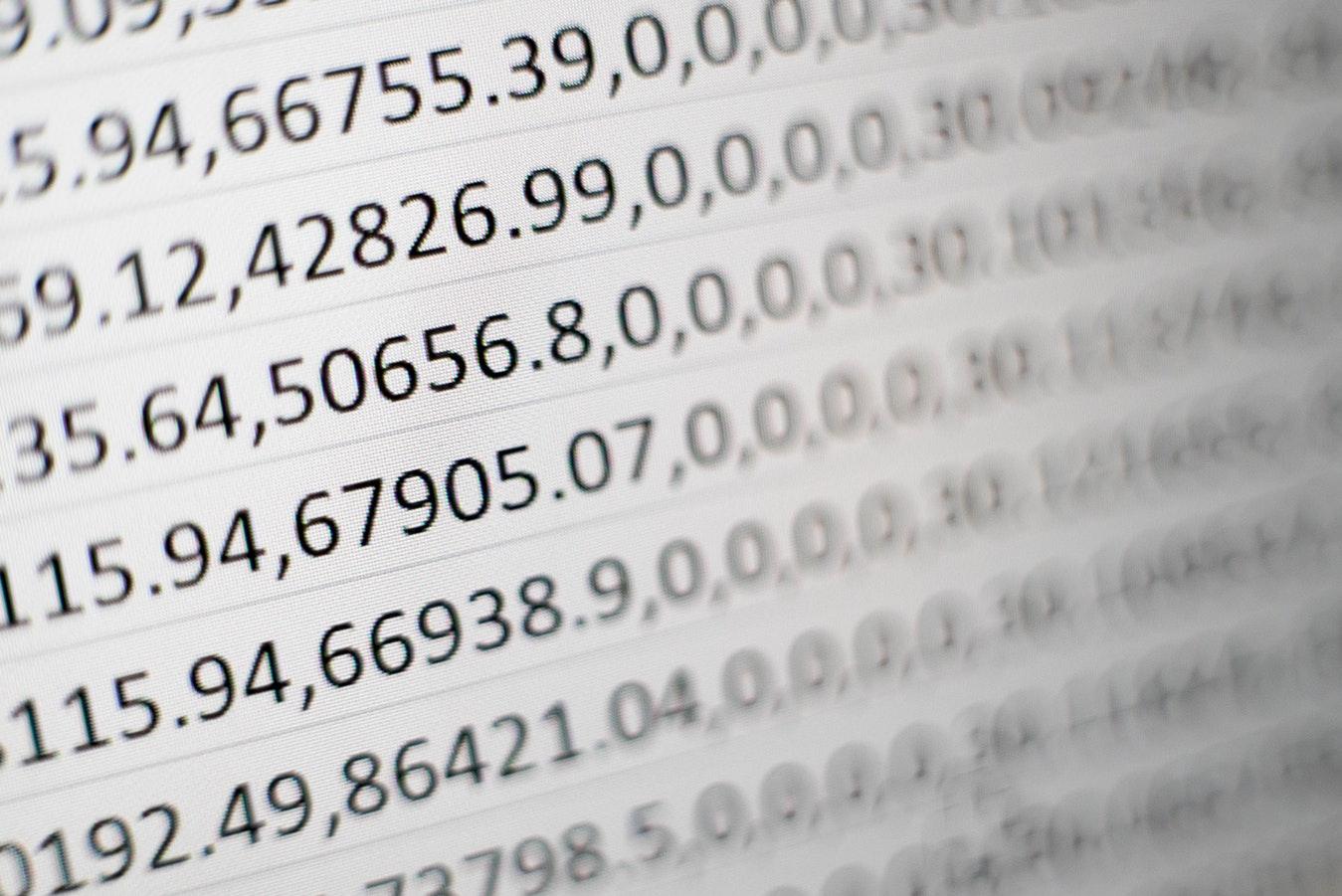 Price Fixing
Price fixing involves an agreement between producers, sellers, or purchasers of the same product or service to set prices at a certain level. The purpose of a price fixing agreement is to coordinate pricing for the conspirators' mutual benefit.
A price fixing ring, often referred to as a "cartel," can push the price of a good or service as high as possible, forcing customers to pay inflated prices for these products. In other cases, price-fixing is used to drive a competitor out of business by substantially lowering prices so that the competitor cannot match the reduced price.
Anticompetitive price fixing agreements are illegal under both state and federal antitrust laws.
Types of Illegal Price Fixing
Some examples of price fixing include:
Purposefully reducing output or sales in order to charge higher prices
Setting a common minimum price for goods
Buying products from a supplier at a specified maximum price
Establishing uniform costs and markups
Purposefully sharing or pooling markets, territories, or customers
Discontinuing a free service or fixing the price of one component of an overall service
Laws Prohibiting Anticompetitive Price Fixing
Anticompetitive price fixing agreements violate federal antitrust law, notably the Sherman Antitrust Act, and are prohibited by state antitrust law, including the Cartwright Act in California.
Under federal and some state laws, private parties (businesses or consumers) who were harmed by anticompetitive conduct can bring antitrust lawsuits seeking damages (in some instance treble damages) and injunctive relief.
Learn More about Anticompetitive Practices
About Us
Gibbs Law Group is a California-based law firm committed to protecting the rights of clients nationwide who have been harmed by corporate misconduct. We represent individuals,
whistleblowers
,
employees
, and small businesses across the U.S. against the world's largest corporations. Our award-winning lawyers have achieved landmark
recoveries
and over a billion dollars for our clients in high-stakes class action and individual cases involving
consumer protection
, data breach, digital privacy, and federal and
California employment
lawsuits. Our attorneys have received numerous honors for their work, including "Top Plaintiff Lawyers in California," "Top Class Action Attorneys Under 40," "Consumer Protection MVP," "Best Lawyers in America," and "Top Cybersecurity/ Privacy Attorneys Under 40."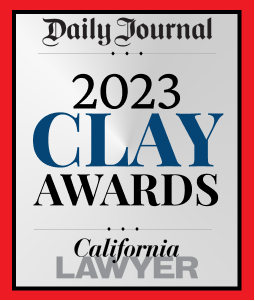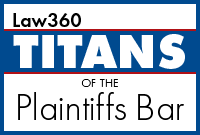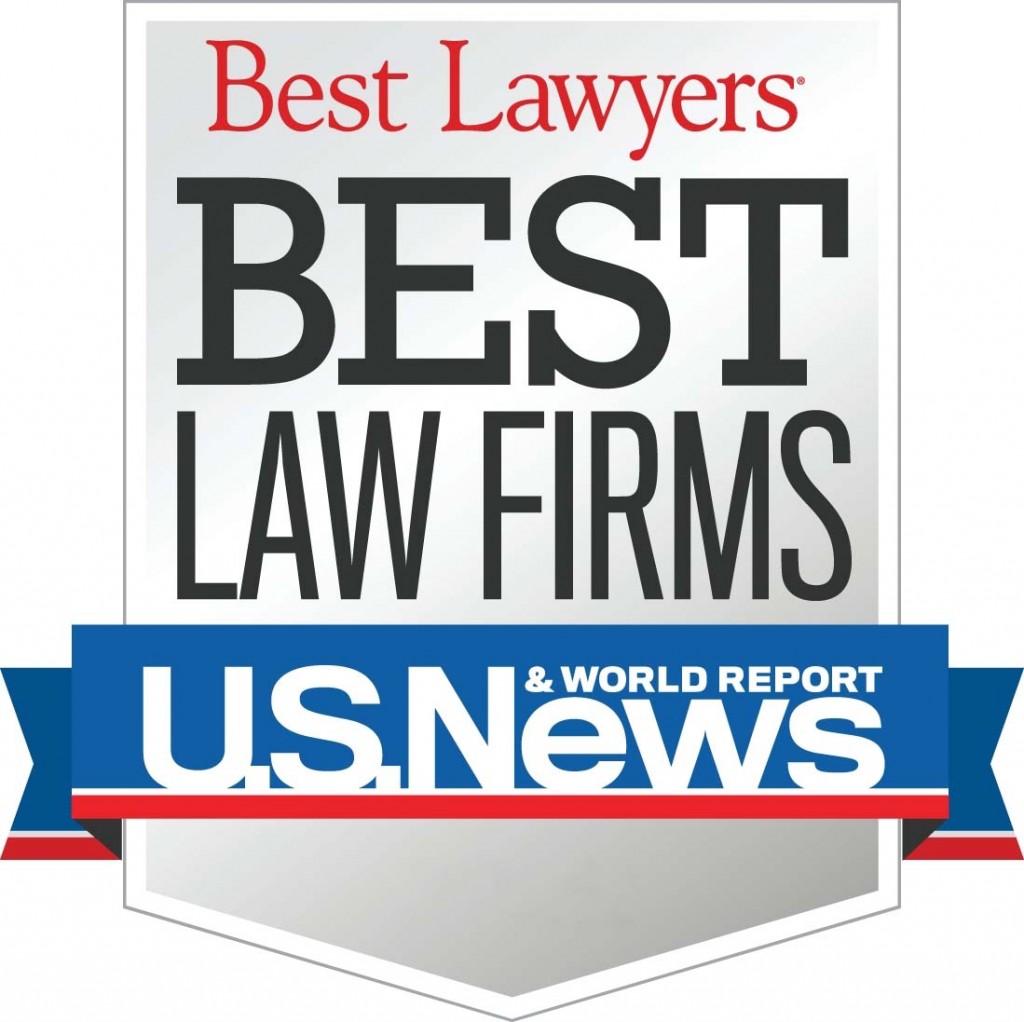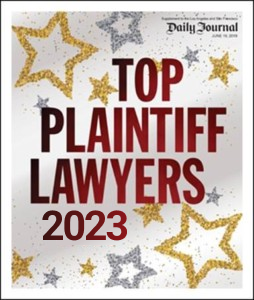 Report price-fixing to an attorney:
loading...