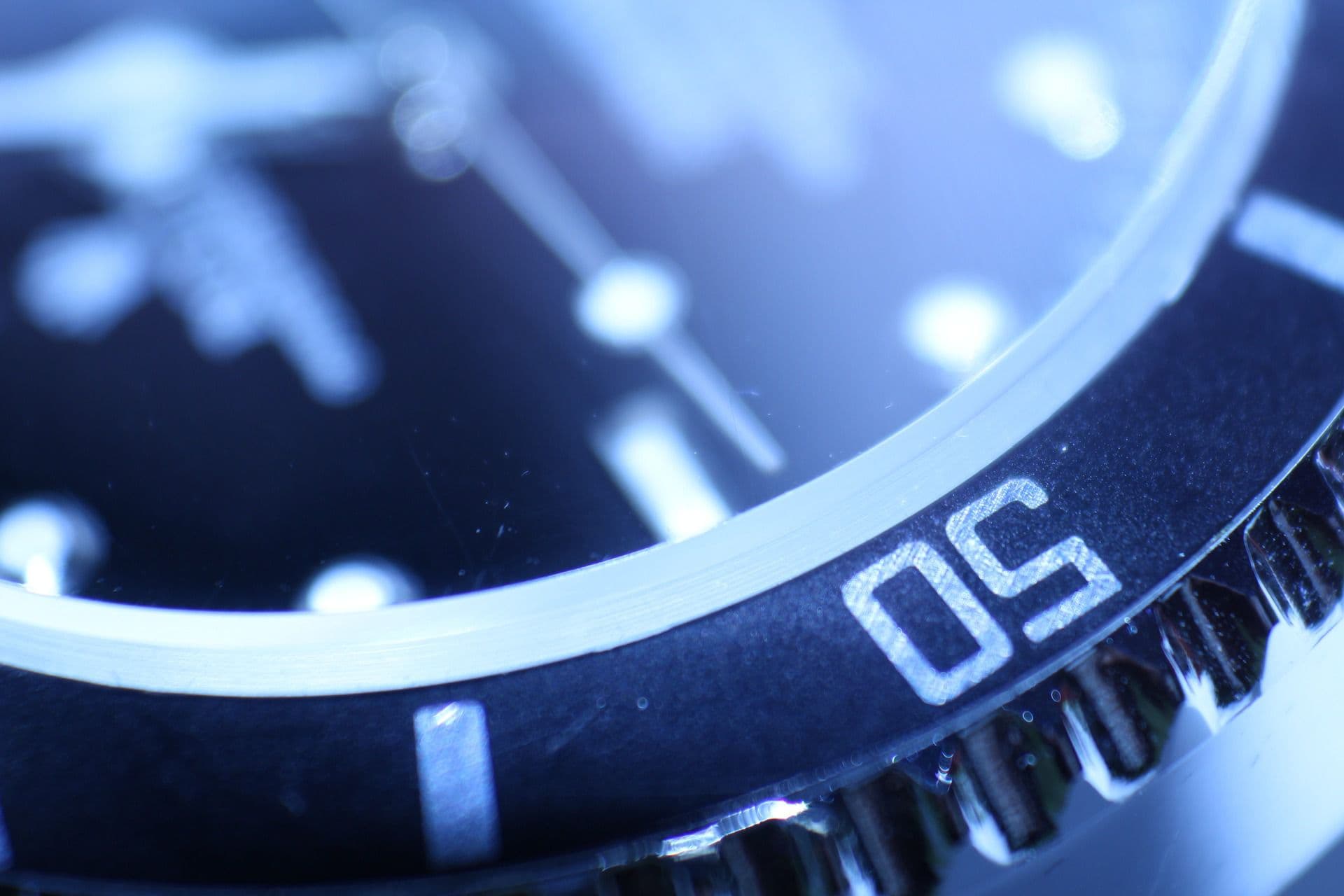 Are Gig Workers Getting Proper COVID-19 Sick Pay?
July 15, 2020
Amidst a global pandemic, many people are having to weigh the risks of going to work versus protecting their health. Luckily, California employees are entitled to mandatory paid sick leave, which gives them the option to take time off if needed. But reports in The Los Angeles Times say that gig companies, such as Uber, Lyft, Instacart, Postmates, and DoorDash, may be denying their workers sick pay and other basic protections. As a result, drivers may be forced to rely on whatever assistance these companies are willing to provide and must jump through hoops to get it, all while still reporting to work and risking disease exposure.
Many gig companies have pledged two weeks of paid sick leave should a driver test positive for COVID-19, but according to The Los Angeles Times, some of these platforms have onerous requirements that drivers must meet in order to qualify. For example, The Los Angeles Times reported that one gig economy driver was suspended without pay from his platform after reporting symptoms of coronavirus but did not receive sick pay benefits because his doctor's note didn't use the magic words "COVID-19."
The gig workers' experience contrasts with that of other California employees, who are guaranteed sick leave under California employment law. According to California law, employees can use sick pay for a variety of illnesses, preventative care, chronic health conditions, etc. But gig companies are refusing to recognize their workers as employees and are, therefore, only offering pay if workers catch and — in most cases — test positive for COVID-19.
If drivers aren't properly compensated, they may feel pressured to work and risk themselves during this pandemic. The Los Angeles Times even interviewed one driver who continued to work while immunocompromised. What's worse, drivers' compensation has reportedly failed to increase accordingly. One driver told The Los Angeles Times that not only are there fewer orders during the pandemic, but also:
A lot of people don't tip; that's a thing… Unfortunately, we live in a tips-based culture. So if you're not tipping, I'm making $2, $3 an order sometimes.
Our attorneys interpret California law as saying gig workers have always been employees. We further think that the new California law, AB5, makes it even clearer that these workers are employees, and even harder for gig companies to argue that they aren't. A judge recently agreed, calling Lyft's arguments to the contrary "frivolous." We believe that this means these workers are entitled to guaranteed sick pay, regardless of an official COVID-19 test, as well as a guaranteed minimum wage.
If you work for a gig company, including Uber, Instacart, Lyft, or Postmates, you may have a claim. Speak with an employment attorney today to learn more about your rights.
---
About Gibbs Law Group
Gibbs Law Group is a California-based law firm committed to protecting the rights of clients nationwide who have been harmed by corporate misconduct. We represent individuals,
whistleblowers
,
employees
, and small businesses across the U.S. against the world's largest corporations. Our award-winning lawyers have achieved landmark
recoveries
and over a billion dollars for our clients in high-stakes class action and individual cases involving
consumer protection
, data breach, digital privacy, and federal and
California employment
lawsuits. Our attorneys have received numerous honors for their work, including "Top Plaintiff Lawyers in California," "Top Class Action Attorneys Under 40," "Consumer Protection MVP," "Best Lawyers in America," and "Top Cybersecurity/ Privacy Attorneys Under 40."